I'm really starting to feel old when I look at some of my old builds. Here's one that I built 28 years ago. I was young and painted it silver orange peel.Then stripped it and painted it baby blue??????
It sat for years when I finally decided to carefully take it all apart and do it right this time. It was redone
8 years ago. Three times lucky?
The only thing that has to be done is to rechrome the bumpers. I'm going to try out that Alclad Chrome paint on them.
Enjoy.....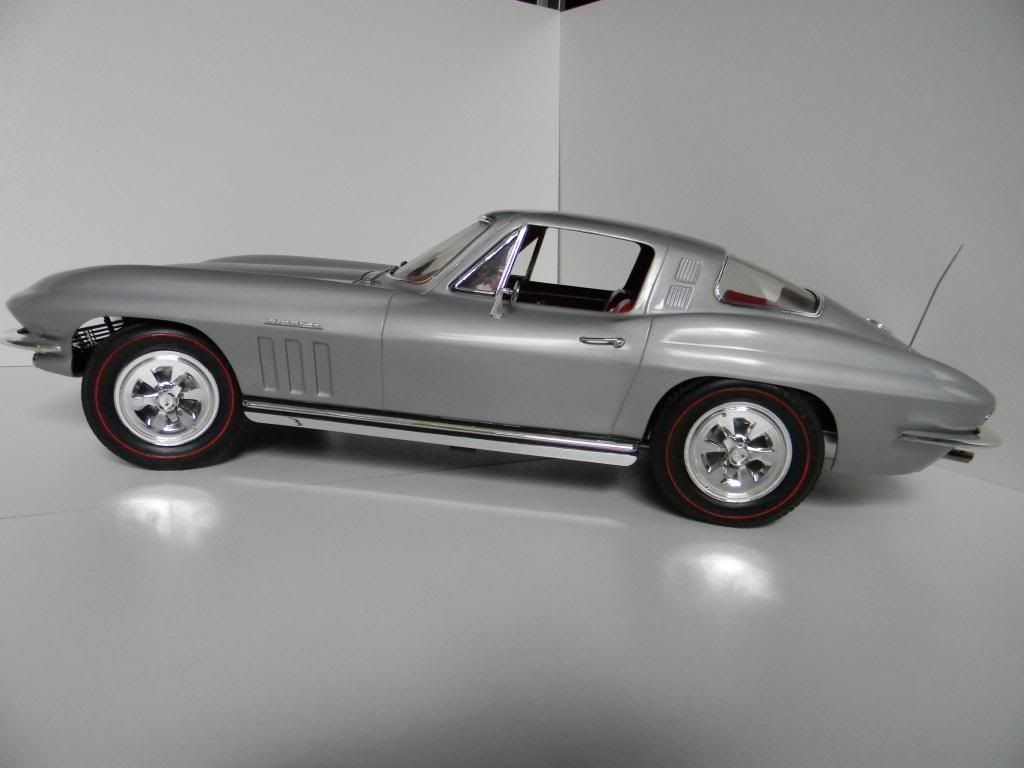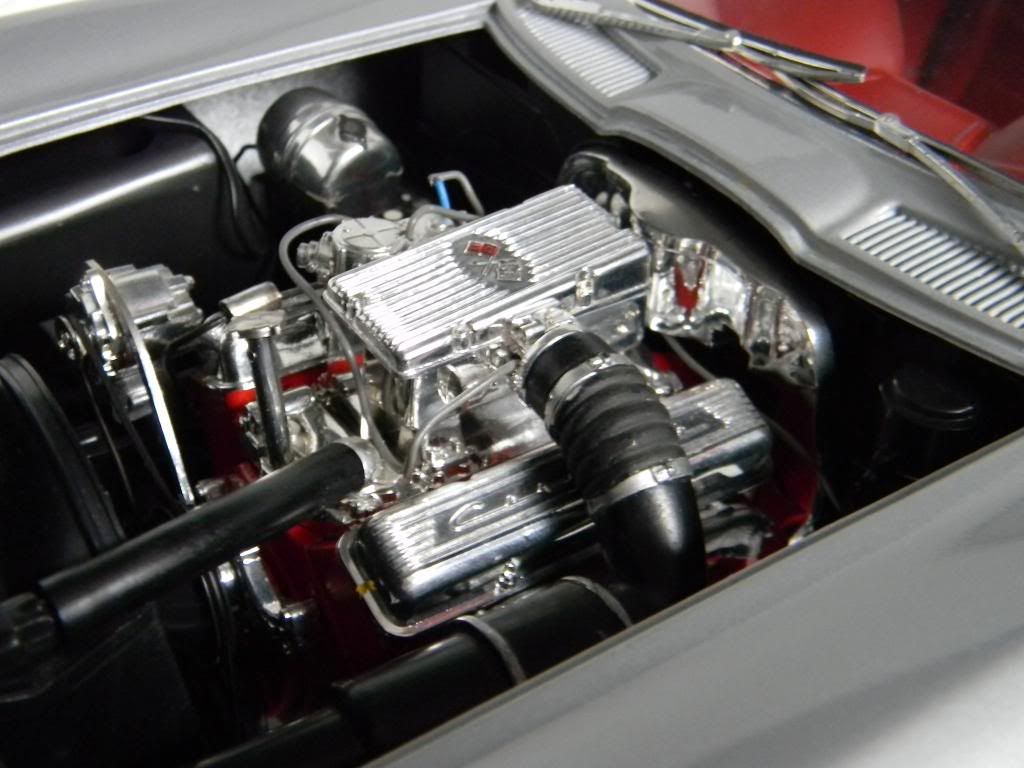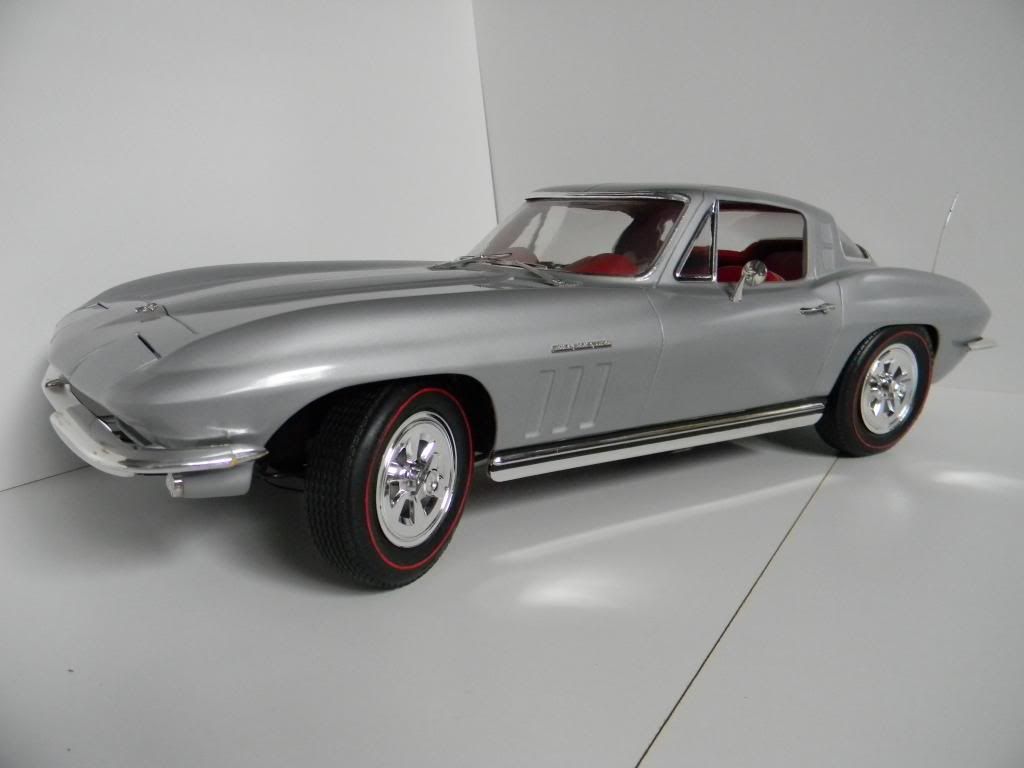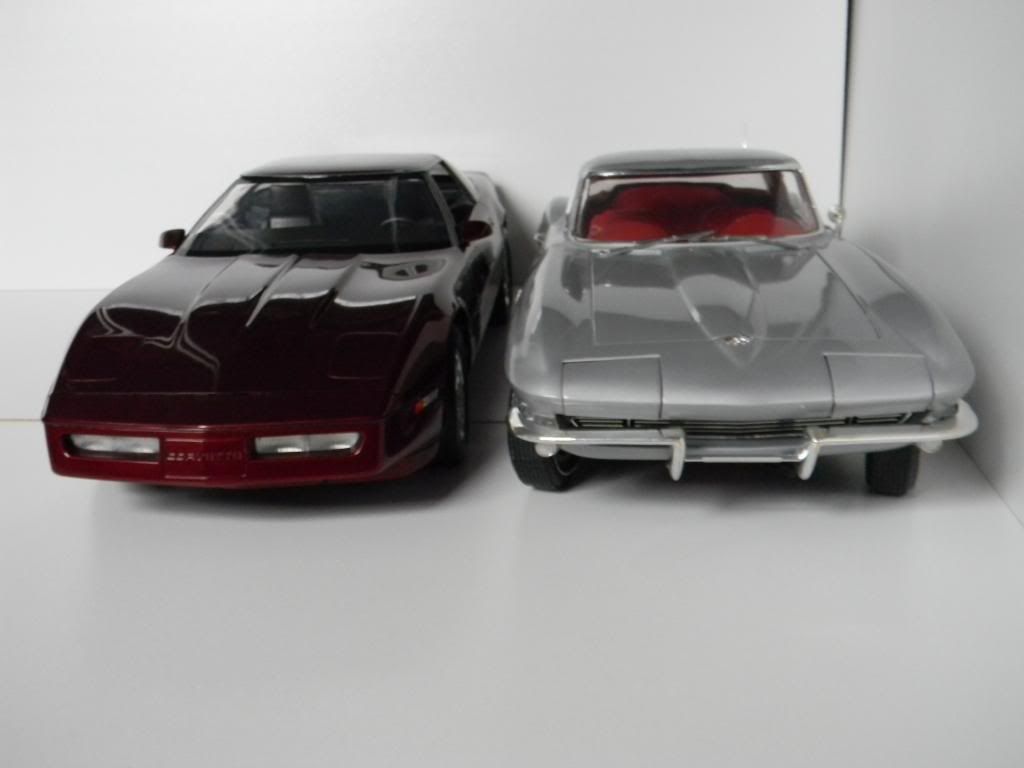 You can always dream.
Kenny B.

Edited by Kenny B, 10 February 2013 - 01:07 PM.