I have been working on this build for awhile, but took a break on it. The photoetched parts are nice, and the parts are really well made.
interesting tip... The intake manifolds from the AMT '60 Ford Starliner kit fits with no modifications whatsoever. So if you want to build the Batmobile engine with dual 4 barrels(which is what I did), or the three 2 barrel carbs, the manifolds fit perfectly!
I made the rocket tubes out of aluminum tubing. The instructions have the measurements: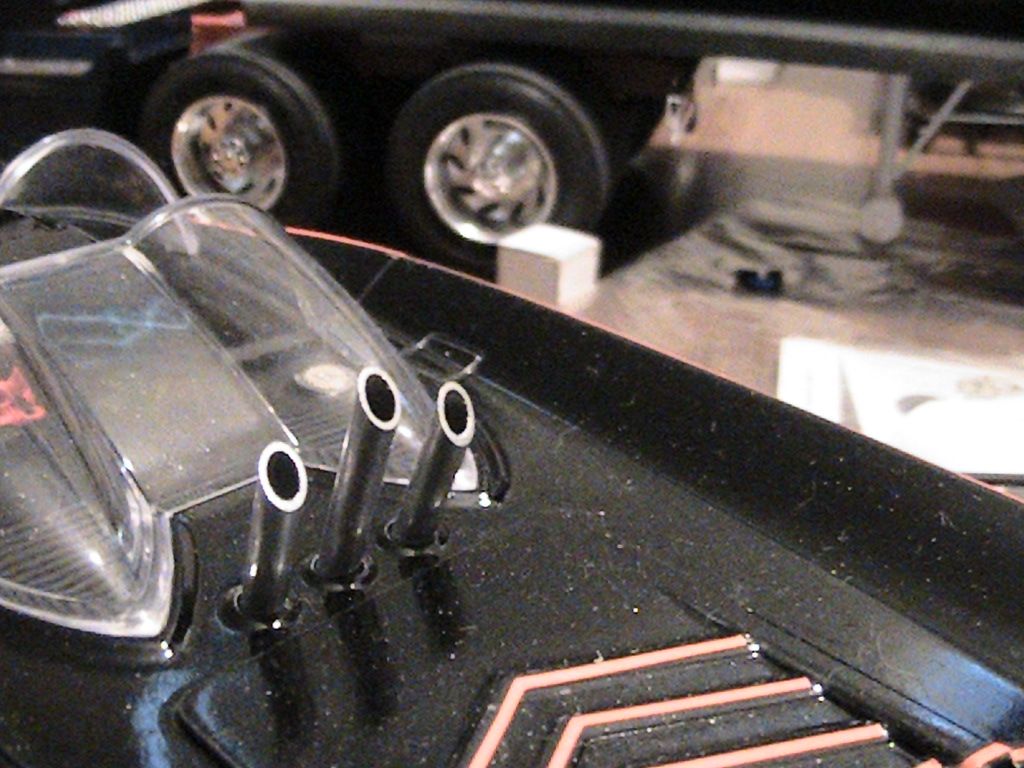 The bats for the wheels are photo-etched as well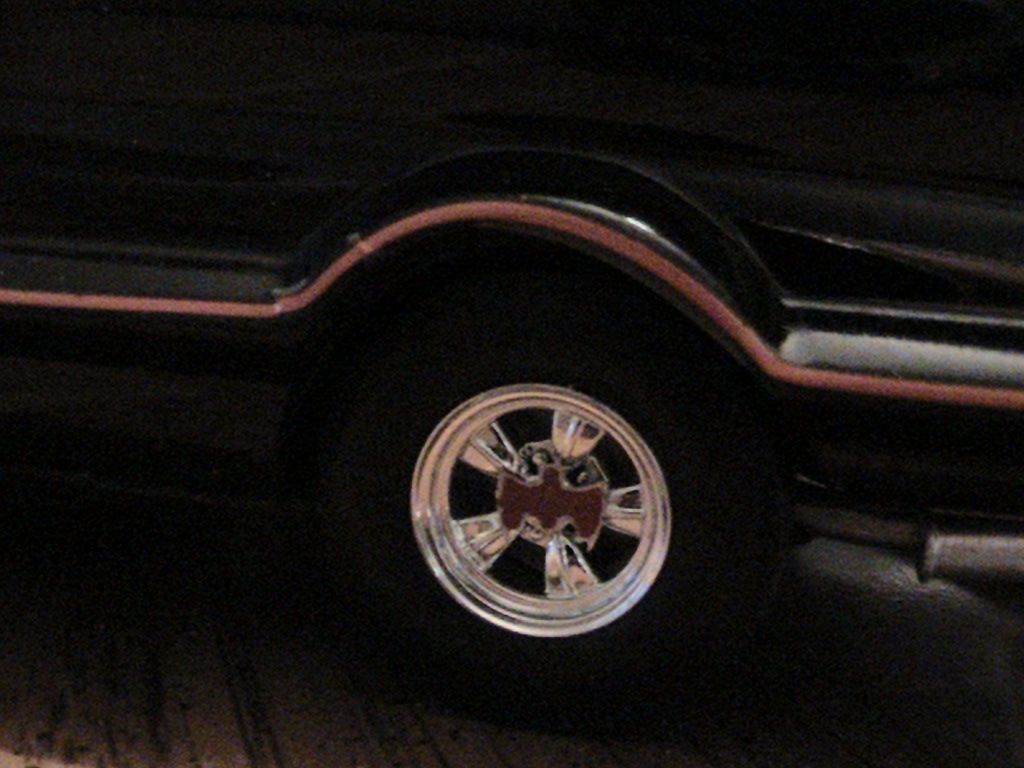 More pics to come...
Edited by Custom Hearse, 05 February 2013 - 10:51 PM.