Yes sir, that is one mighty fine looking Mopar.  Amazing work Rod.
Edit....
I started thinking I'd seen the 1:1 you were inspired by, so I took a look in my photobucket and there it was.  I think, anyways, it's the same one.  It was at the Mopars In The Park show in Farmington, MN last year.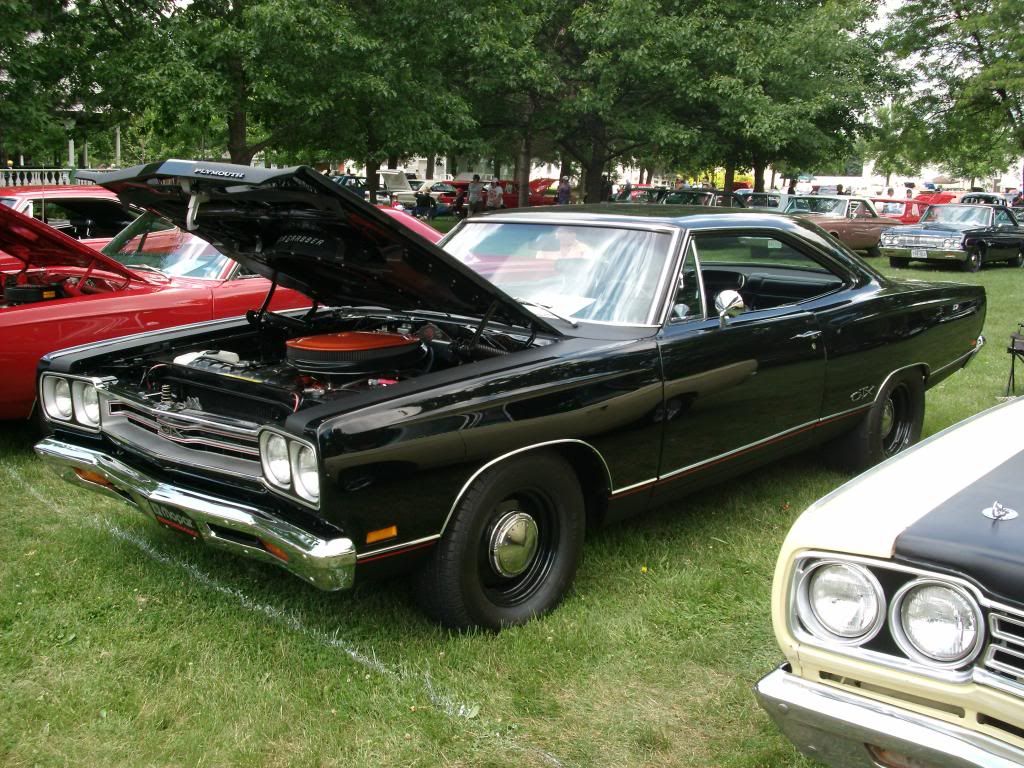 Edited by bogger44, 21 February 2013 - 08:05 AM.