I started this in 1993 when i was a sophmore in high school. never got finished and got put away.
I found it along with a stassh of old models at my parents 3-4 years ago and decided to finish it. got som work done on her and she again got put away.
And now I finaly am hoping to "FINISH" her for good.
these pics are how i found her a few years ago.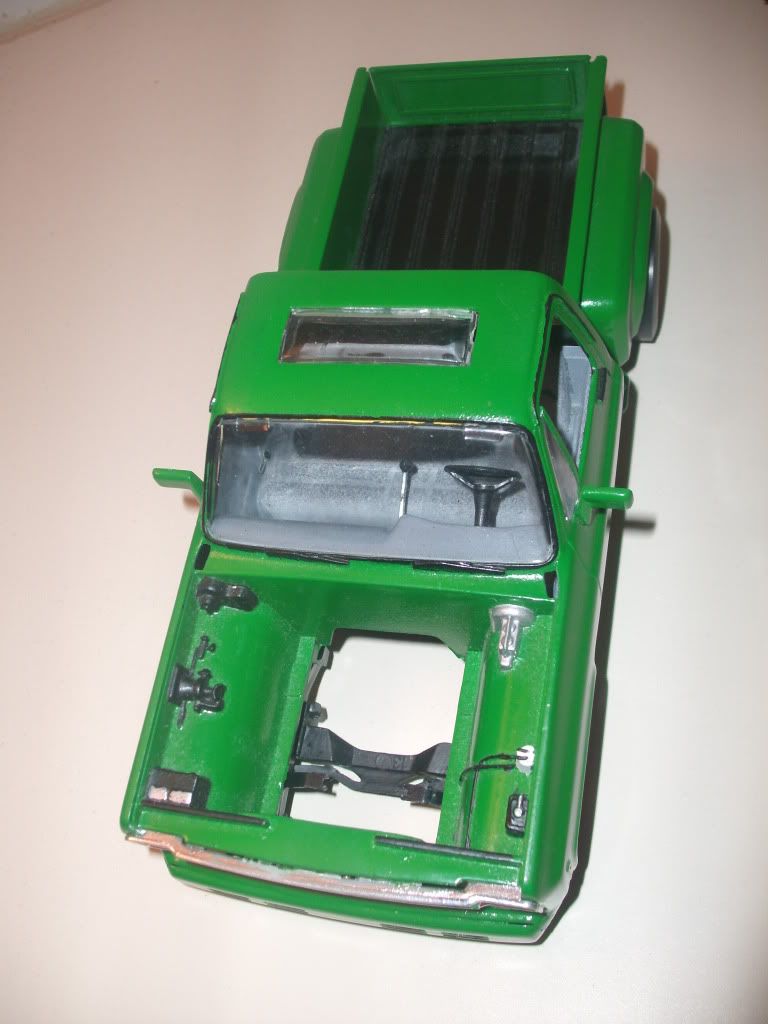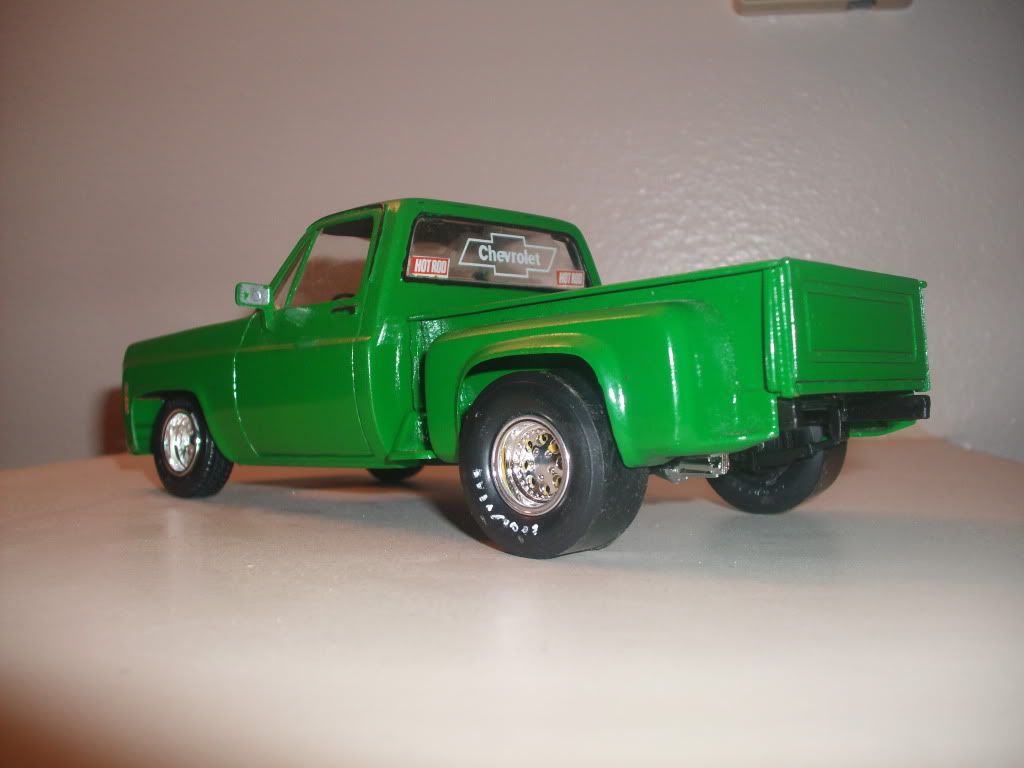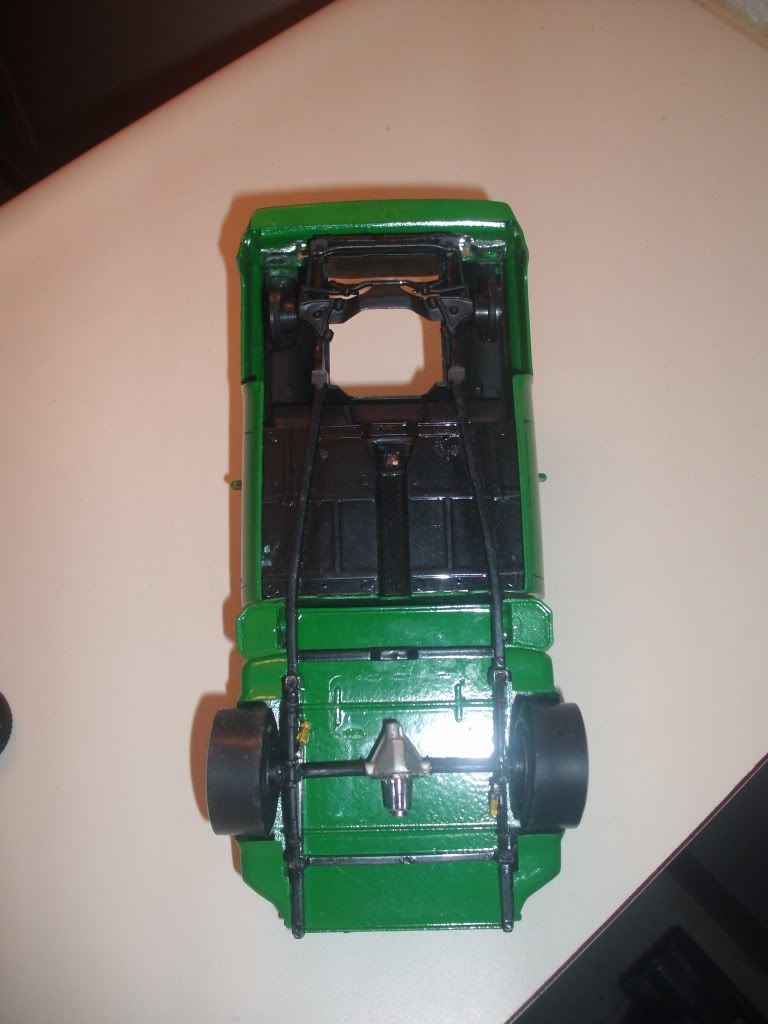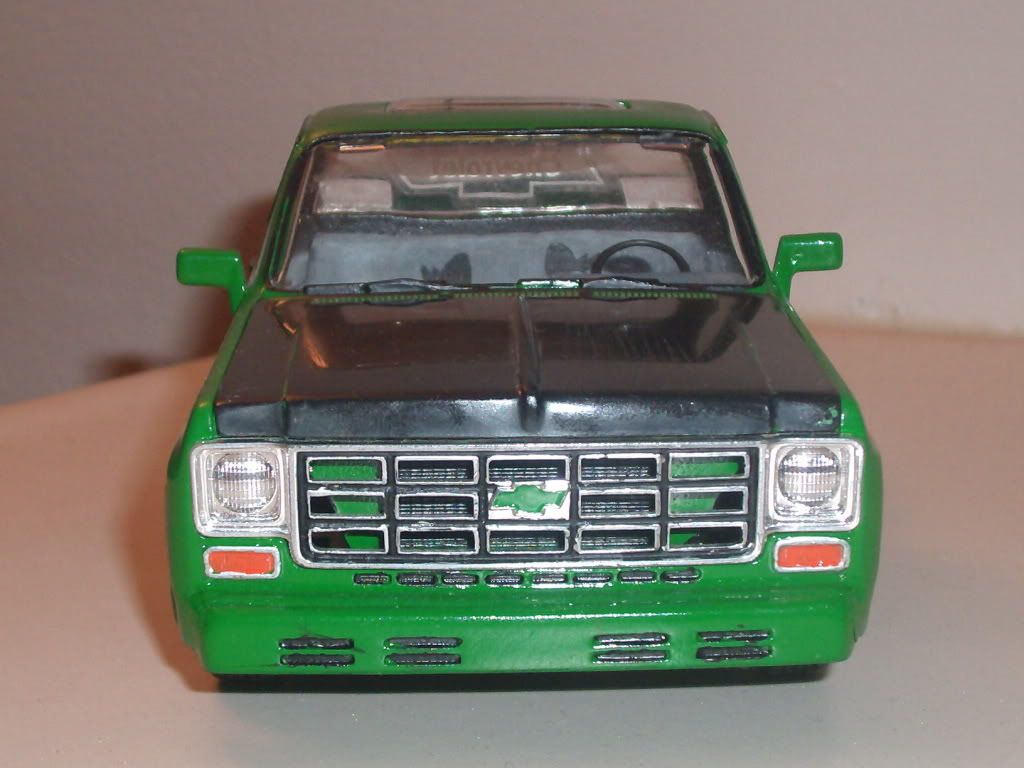 All this work was done when I was 15 years old. paint and the 79 Camaro front suspension swap.
never had a motor for it. was never sure what I wanted in it.
I had to strip the paint on the hood as it was way to thick and oranged peeled. Testors spray paint for ya!
I stripped it buy slowly soaking it in thinner and wiping it off. that was a day well spent as a 15 year old.
then she got boxed up and stashed away.