So the new Revell 1962 Corvette kit has these, what I think, cool wheels.
However, the brake detail is very poor - there are no calipers on the discs! So after going through about ten boxes and drilling out some (and subsequently destroying), I remembered these wheels sets from Fujimi have brakes: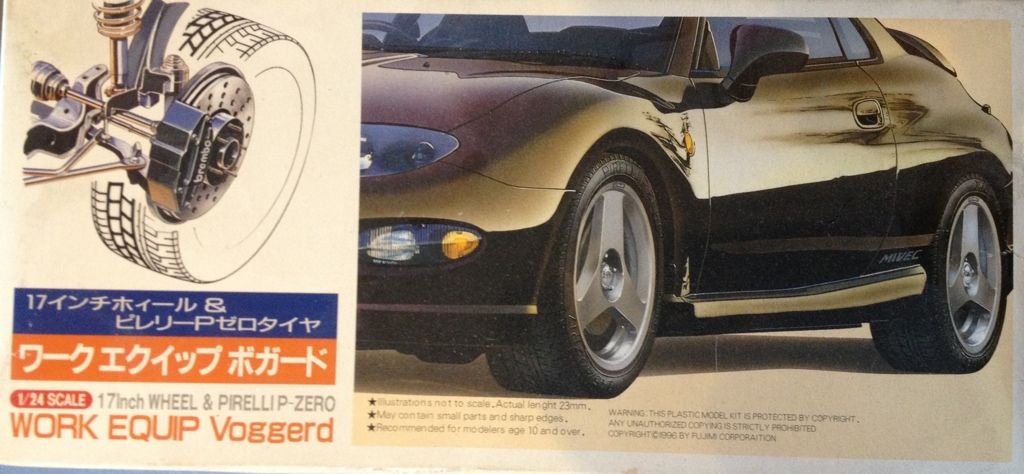 I haven't seen all the sets that are in these series, but the few I have have the same "generic" Brembo disc brakes.
And lo and behold, the brakes basically slide right onto the kit wheel stub!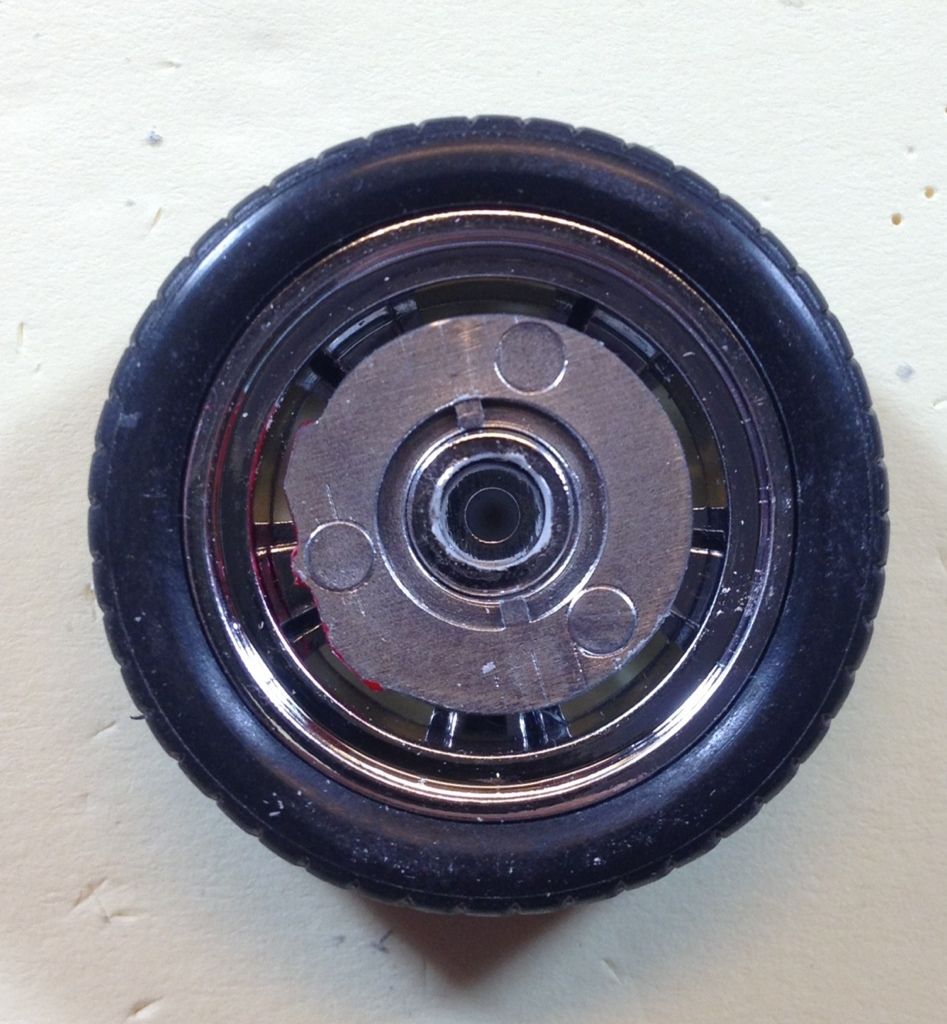 A little clean up - and it's not perfect (no caliper detail on the back of the disc) - but it is easy!!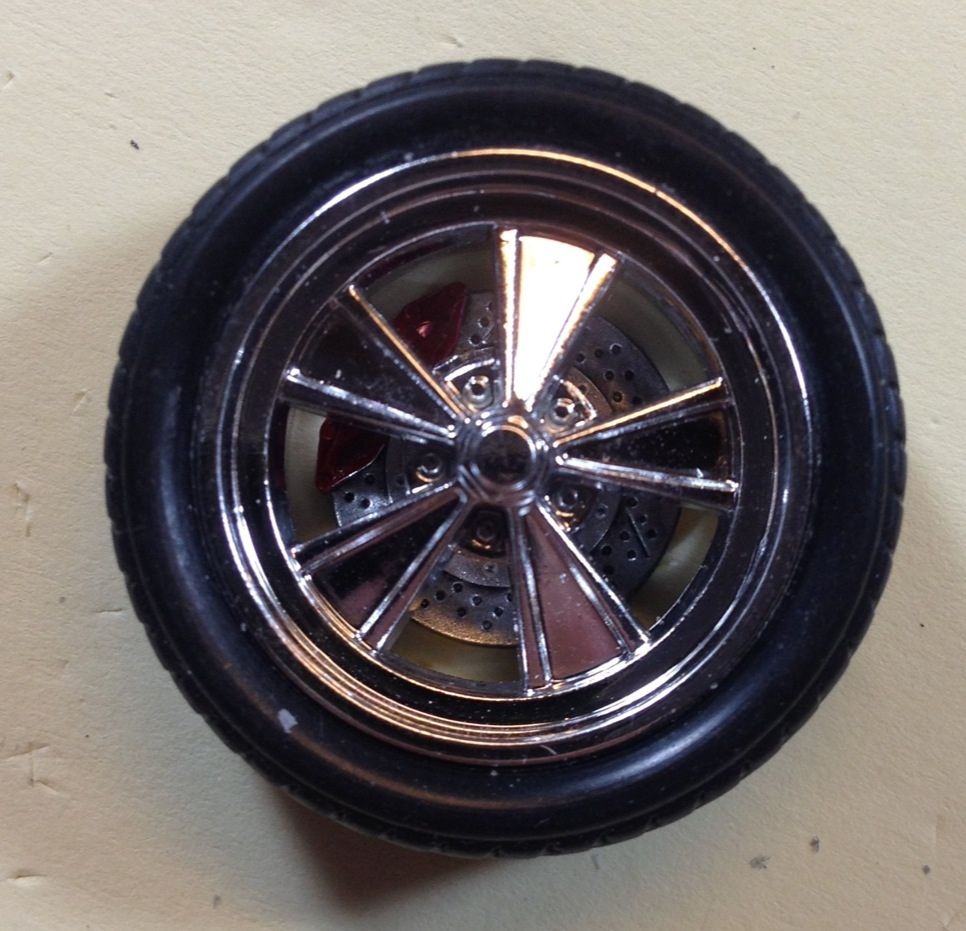 Edited by Erik Smith, 23 February 2013 - 12:35 PM.