So my latest project arrived as the dozer and western star transport build comes to a close..

The plan is to build the KFS Michigan L190 Front End Loader, a trailer and a tractor unit to go with it.

So far I haven't decided on the trailer or tractor unit so suggestions are welcome.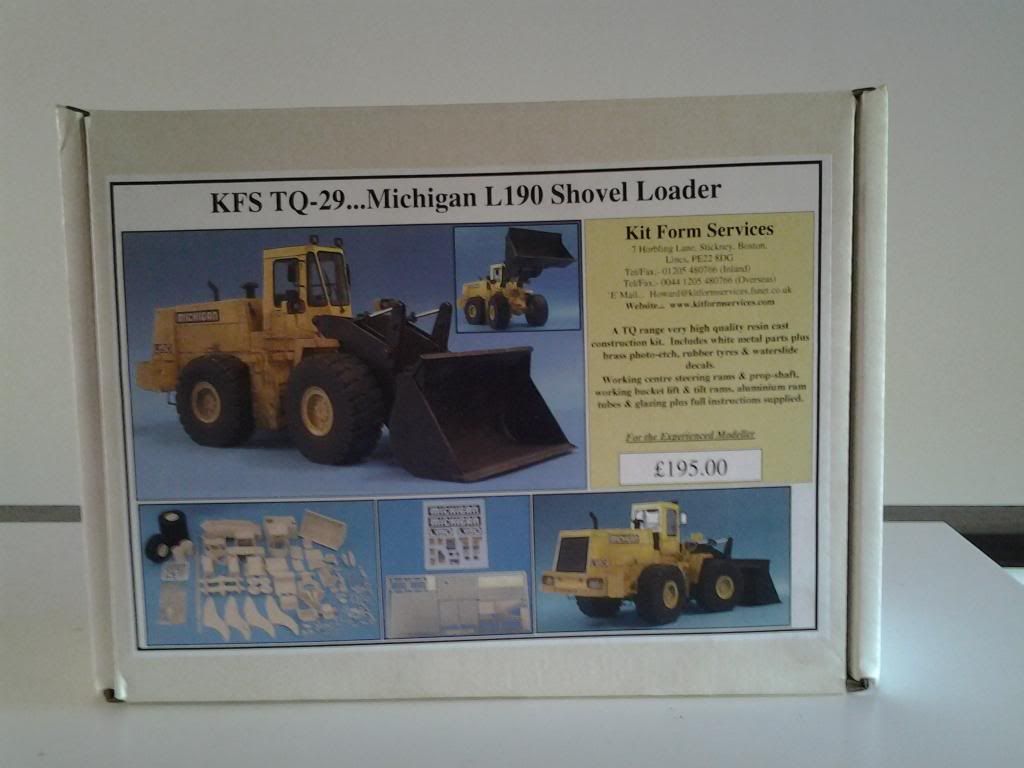 Thanks Dave