Hi,
Finally I've made it back, a great deal later than I'd like but I got caught up painting a zombie dude that I had some difficulty with. There's a close up picture of him at the bottom.
However, I'm creating a VW van post apocalypse zombie killing machine. It's being built out of two different kits, using my favourite bits from each. It's making things a little more difficult than normal but I think it will be worth it in the long run.
There's been quite a lot of fettling to get everything to fit. Most isn't glued yet so some things are missing (like the dashboard) or are just wonky. However I'm starting to see where I want to go - I'm going to add some anti-zombie protection too.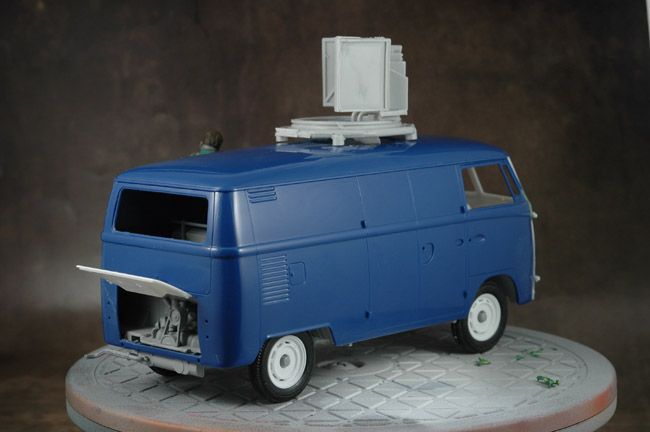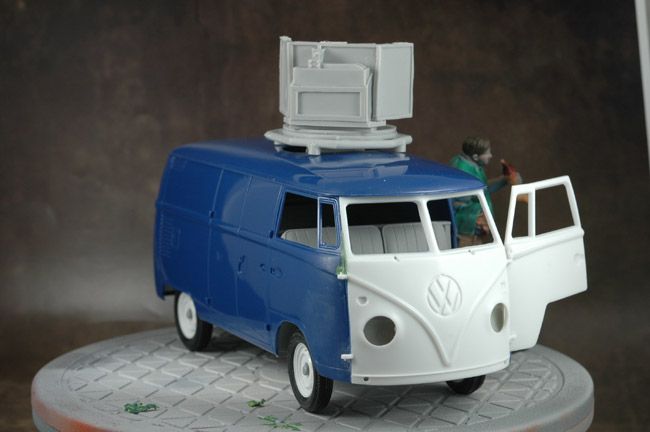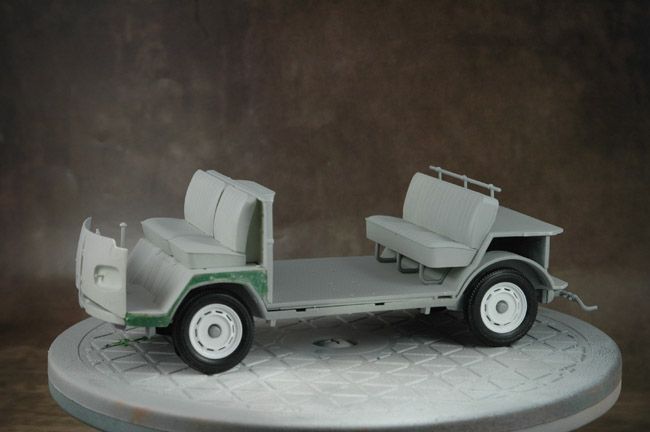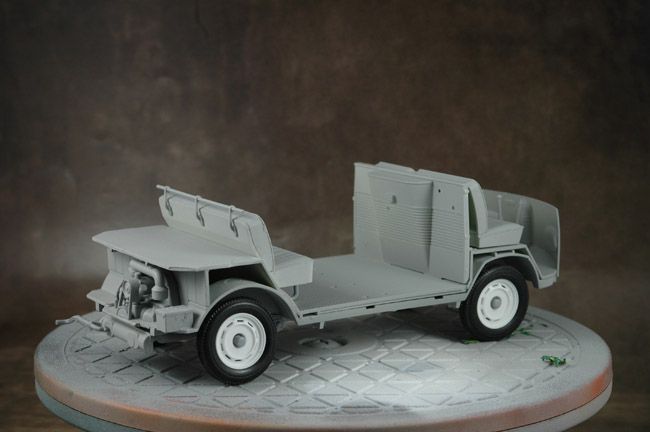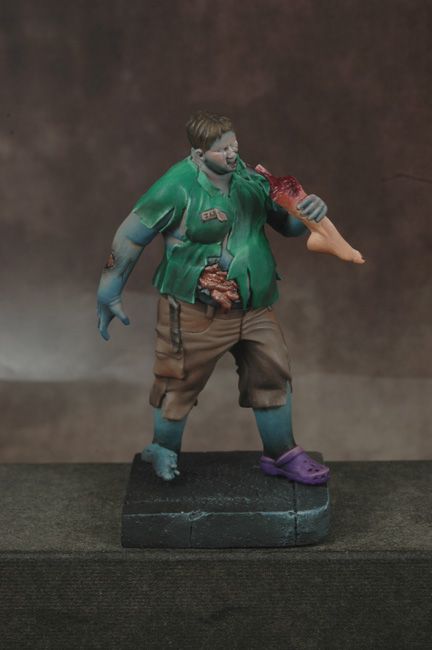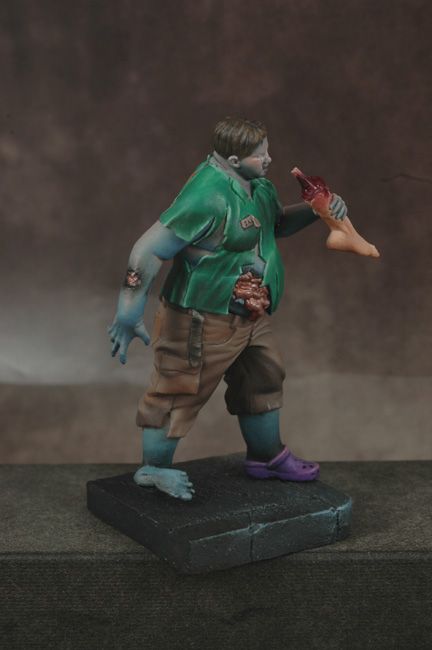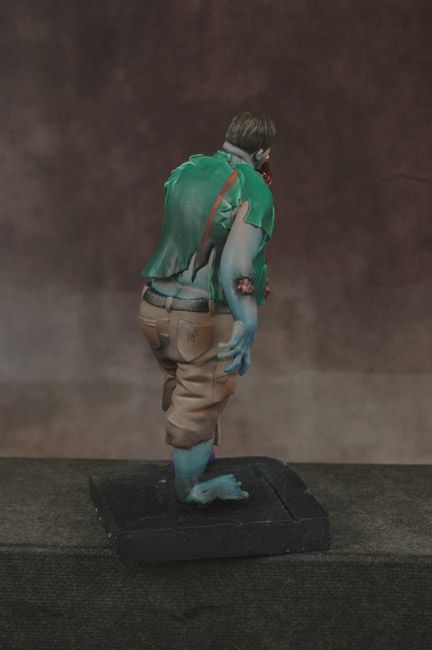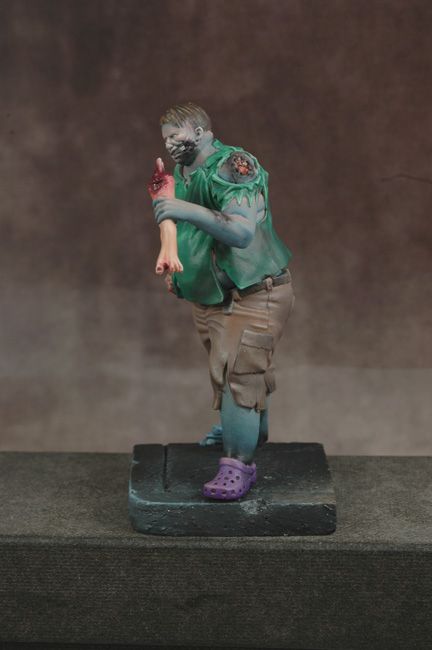 John