Having watched couple of crazy UAE sand drag race videos, I decided to build one machine myself. Italeri Land Cruiser. The military one with the gun.

I'm not going to build full engine. Instead I will make huge turbo to stick trough the bonnet. Parts Box resin turbo added to scratchbuild manifold. Exhaust pipes made from styrene. Tyres are from Tamiya Mitsubishi Pajero and rims are either Fujimi on Aoshima ones.



Color will be Zero paints Subaru blue.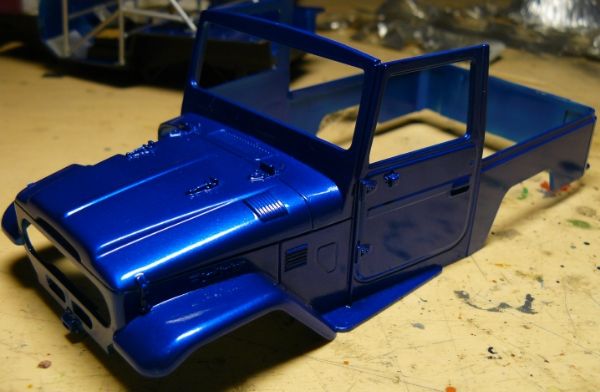 Scratchbuild intercooler. I'll build also a some sort of box for dry ice, for drag race use.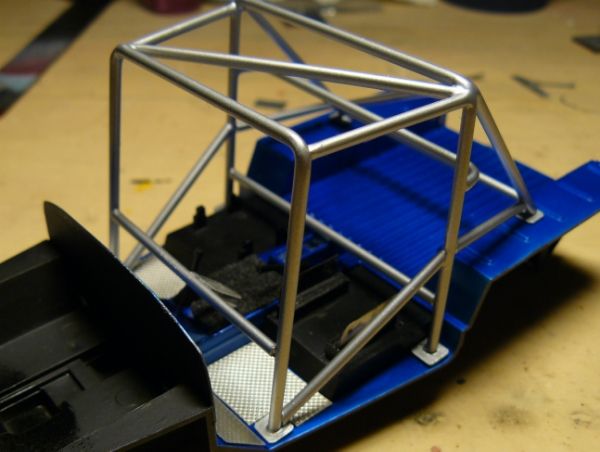 Scratchbuild Optima battery and fuel tank.