I bought this kit in 1992 and finished it last night, apparently as luck would have it on "First Contact Day"! (Actually, 50 years before...April 5, 2063, from the movie "First Contact"). I built it for my son, who is the biggest Star Trek fan in our family (We are all fans). Gave it to him today after taking pictures.
All paint work was done by brush, except for the stand which I spray painted. I'm happy that it turned out all and that I finally got it done! My son is happy with it, which is what counted for this build. The full PB album is here. Enjoy and please offer any comments or critiques. Thanks!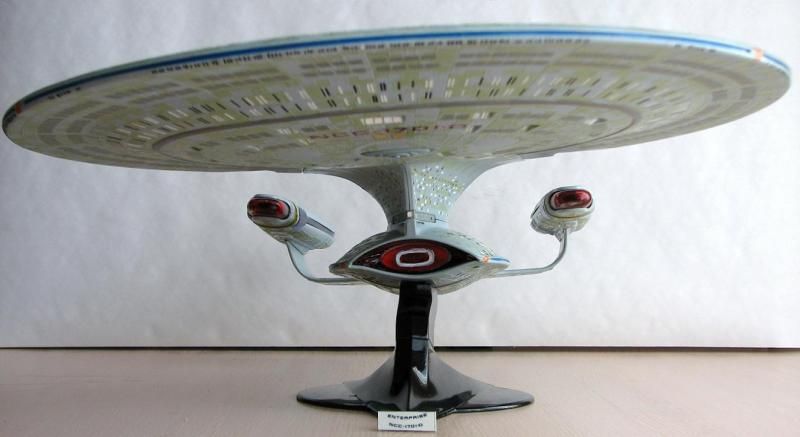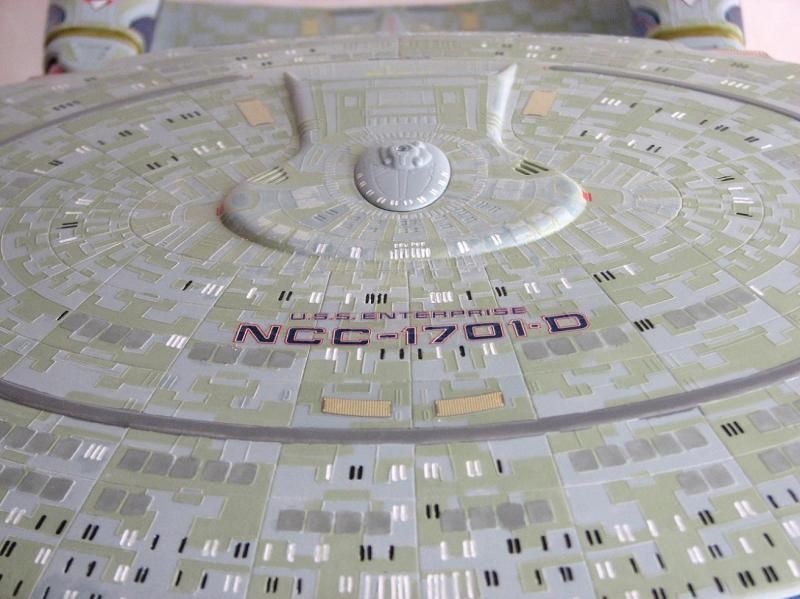 The smile says it all!