With all due respect to Faust (Adam Rehorn) I didn't want to hijack his MPC Rainbow thread, but I was compelled speak in favor of the Ferrari Rainbow concept car. The Airfix kit is crisp and precise and it's more proportionally correct. The MPC issue is grossly disproportionate, they're not the same mold.
The 1976 Ferrari Rainbow is a product of the legendary Bertone styling house. It foretold the angular styling that followed through the 80's and it's styling contribution to the Lamborghini Countach is recognizable.
It's called the Rainbow because the hard top could be flipped up and slid down vertically behind the cockpit making it a rain or shine car. 3-litre, mid-engine V8.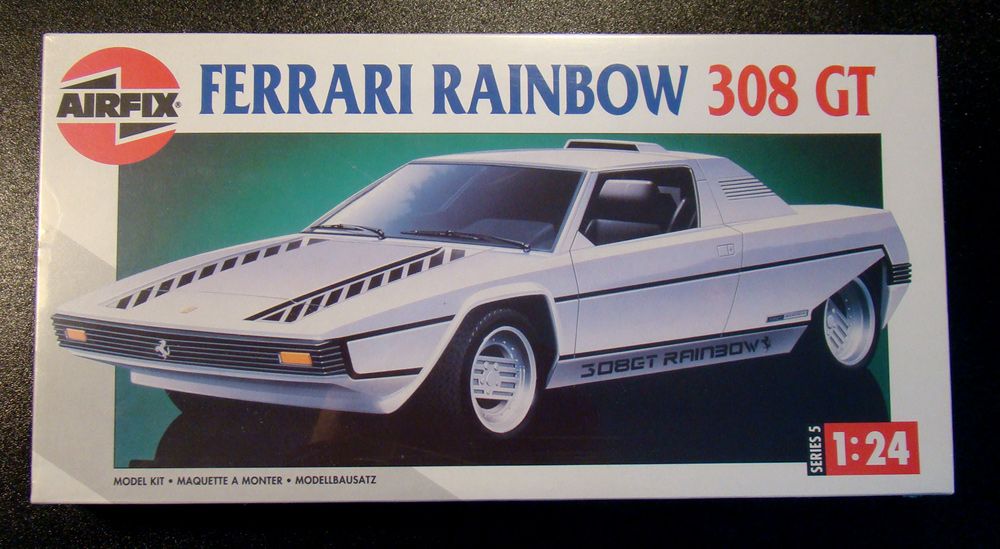 The Airfix kit is a curbside with no engine. There is a battery box and suggestions that it used to motorized.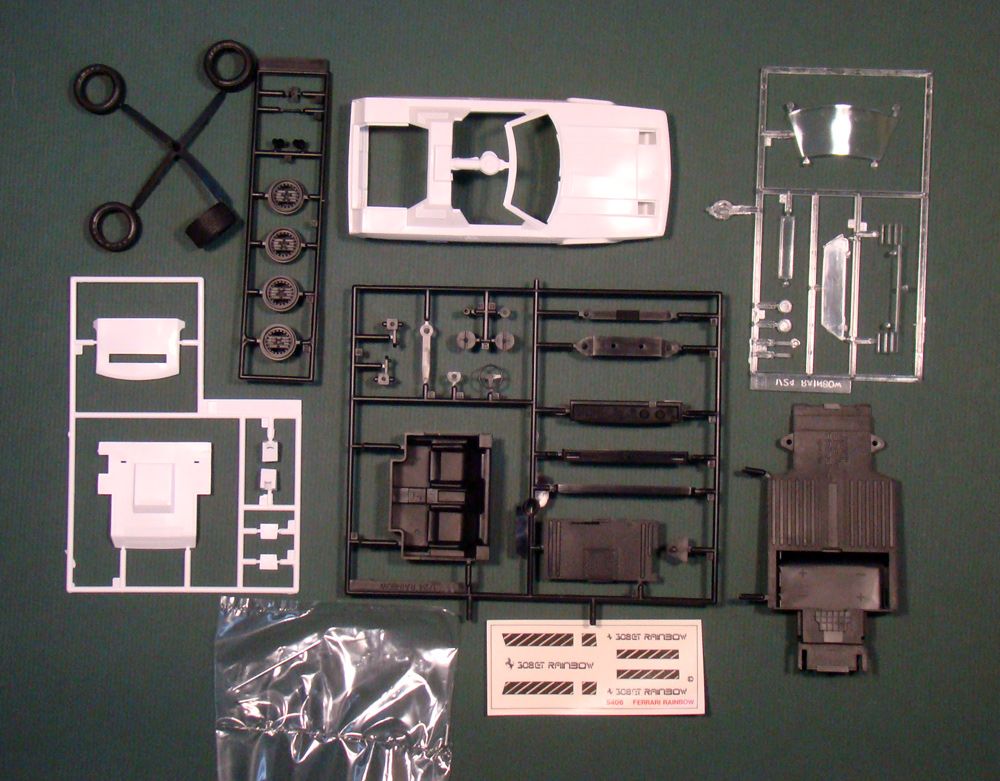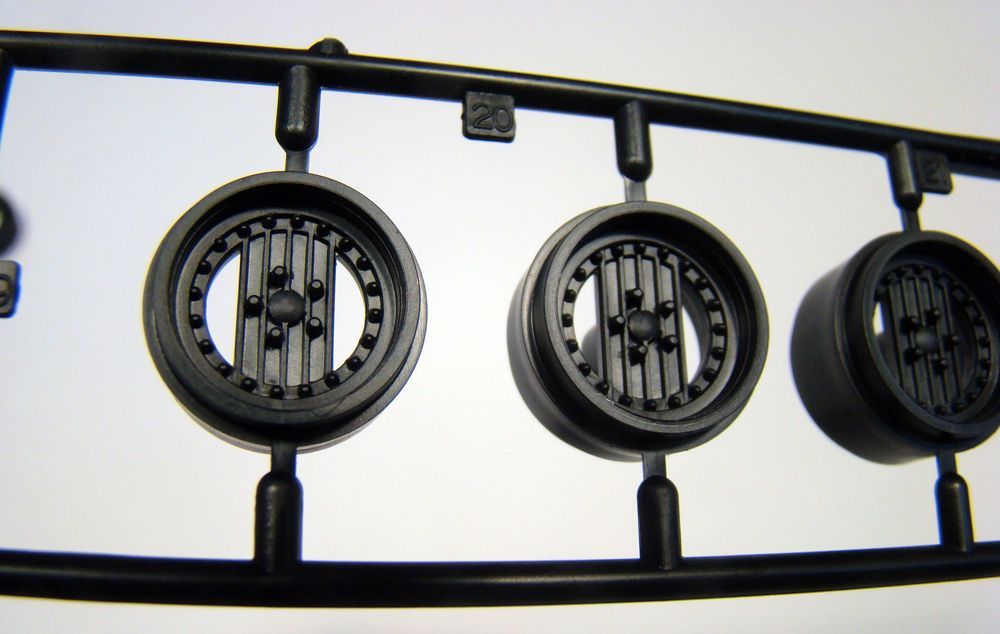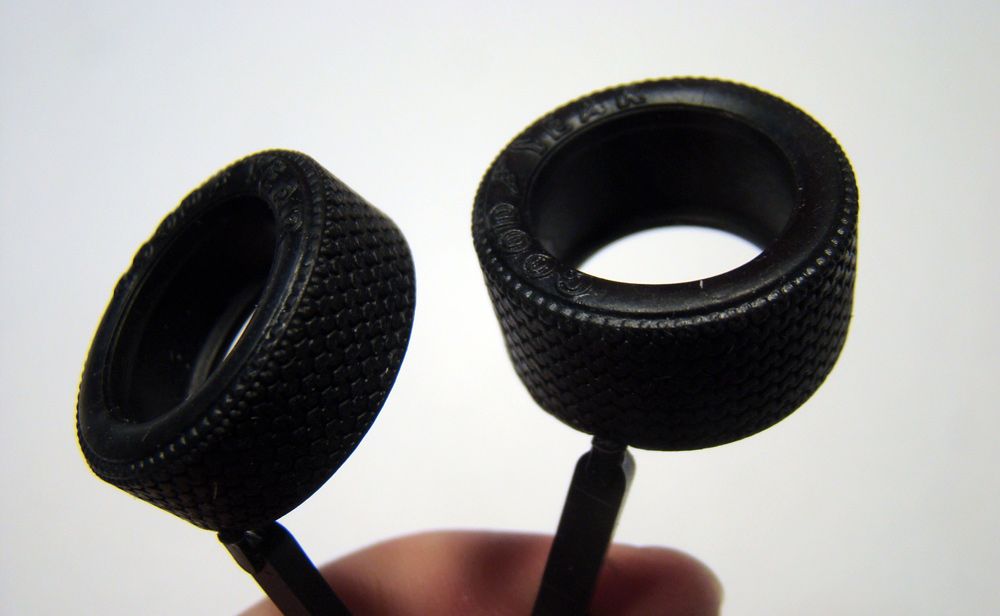 Edited by Lunajammer, 02 May 2013 - 05:54 PM.