Here is my first ever Rig build. Revell Peterbilt 359. Lost the Oil Filter bracket (waiting for Revell to send me a replacement) but other than that, only thing left to do is decals which I'm thinking of not adding. I have to say that I am a Rig addict now. I loved putting this kit together.
So here we go. As always, any/all comments are highly requested. Thanks for looking!!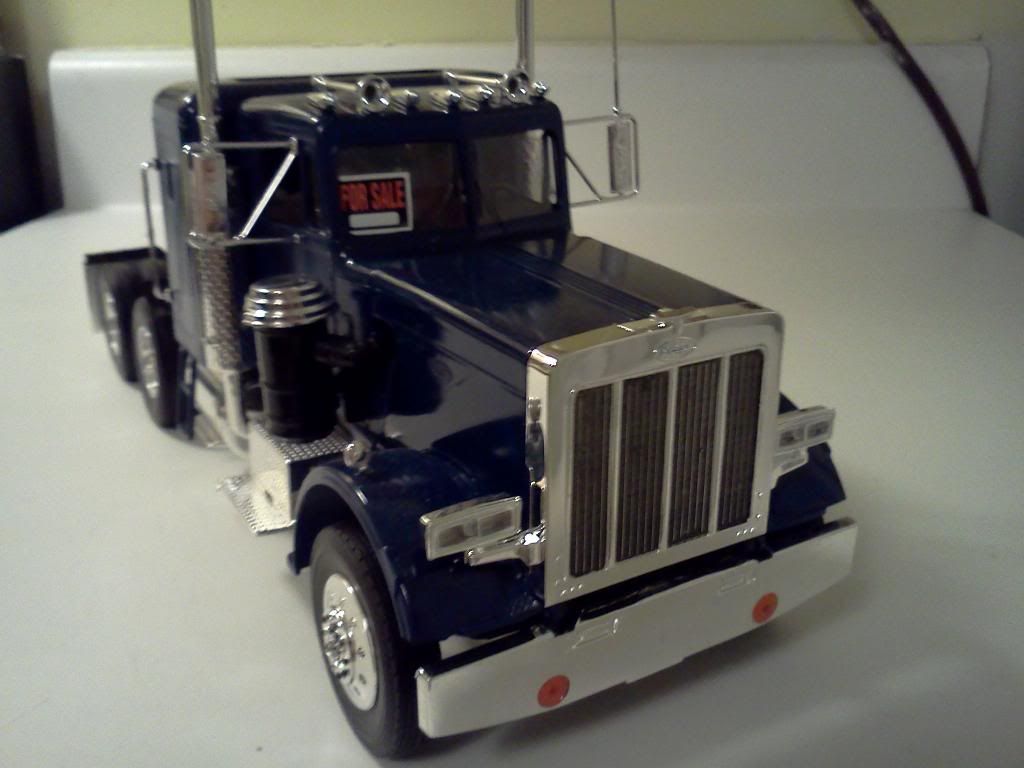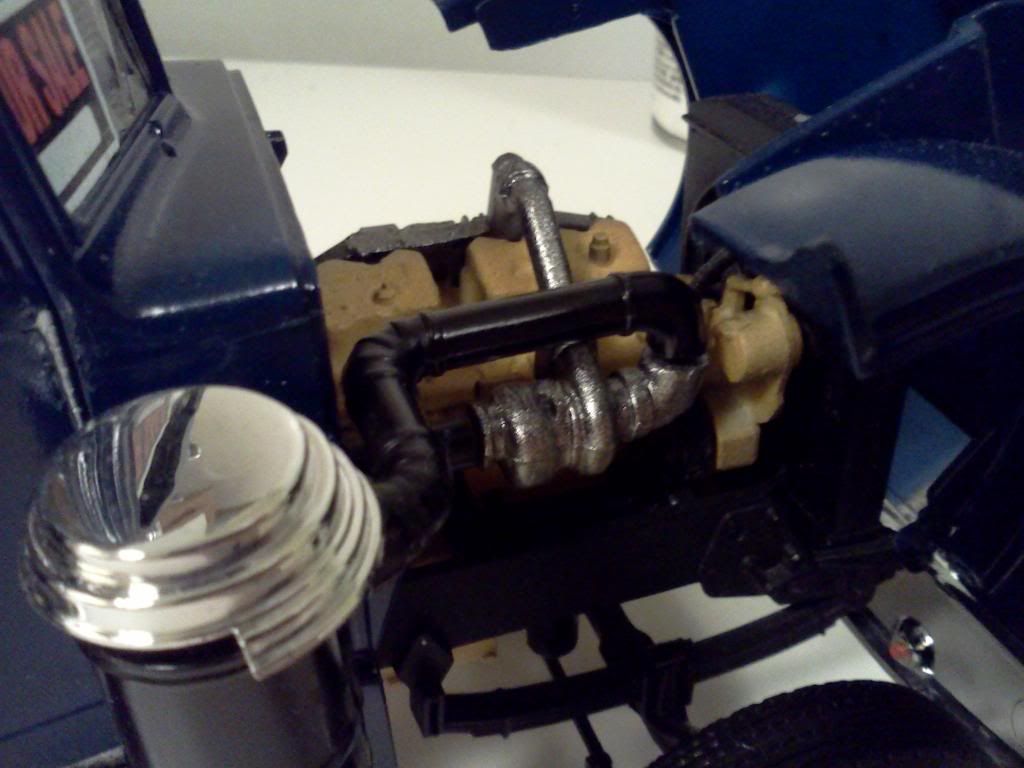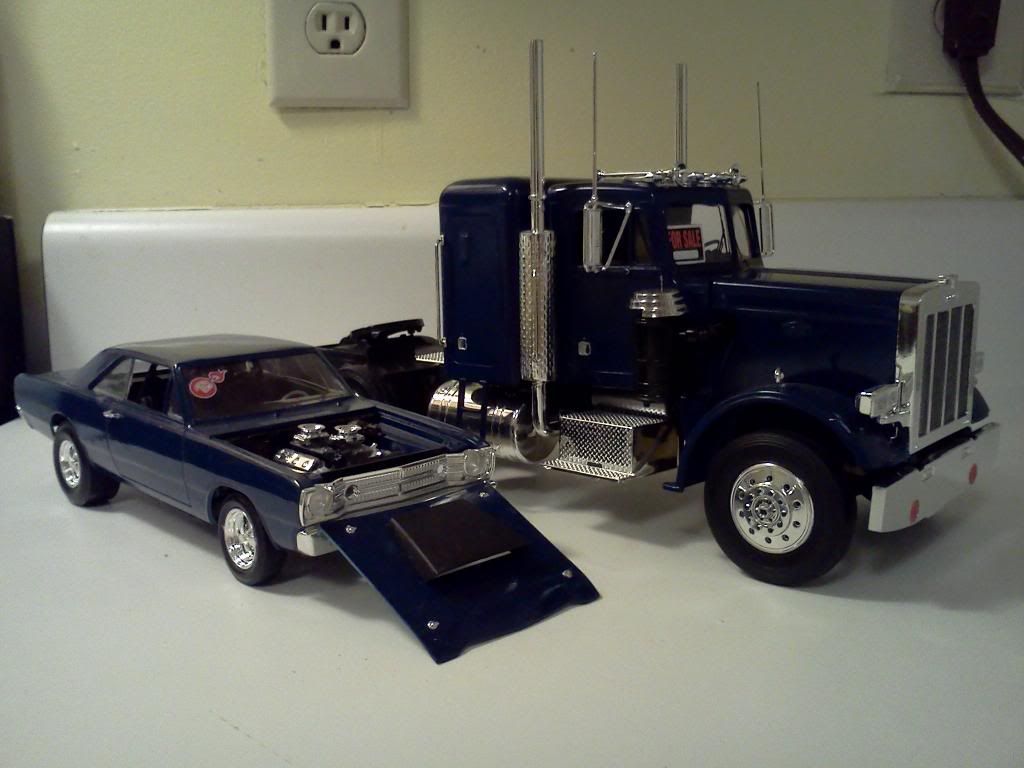 Edited by MikeyB08, 16 July 2013 - 02:41 PM.