Figured I'd do a thread on this one.....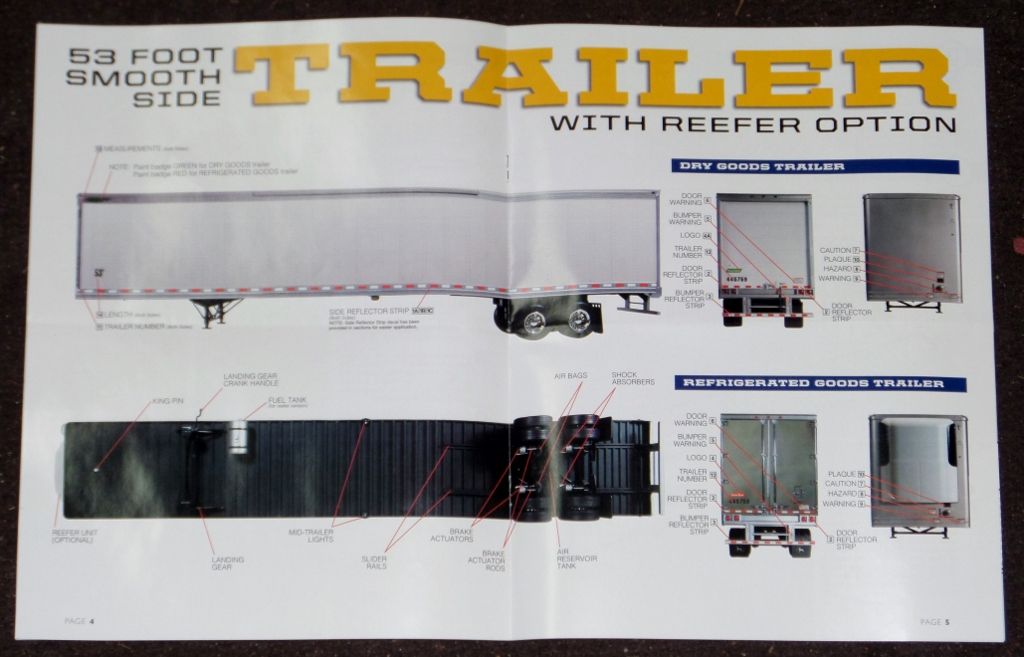 Pretty cool setup as the original, but with a few omissions and extras.....
Let's start with the omissions....
Very little decal options....(That's it)
And the plusses.....
You get a choice of rear door options.....(I really like that, as I can use whichever one I don't use to scratch build a trailer or two)
Front and rear doors are no longer plated.....(I found this to be a bit on the overkill side with the other one)
Box art is beautiful with that orange.....
The only thing I think that would have made this kit better is the addition of some trailer skirts......
I'll get to building sometime, this week.....