I did this one up a while back for fun and a slump buster. I'm from Long Island and I loved watching these old modifieds at Islip and Riverhead when I was a kid with Charlie J being my favorite driver at the time.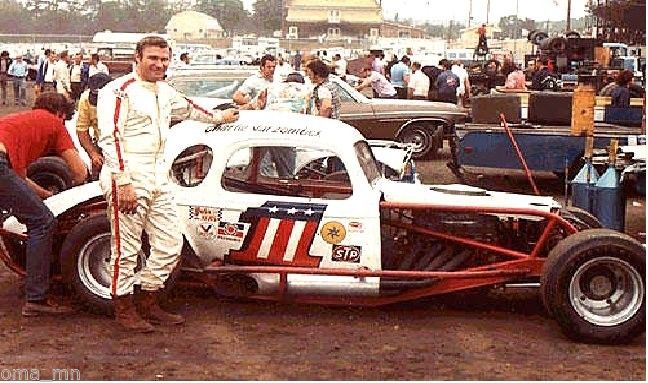 I had this JL diecast, got  the decals from an Ebay seller.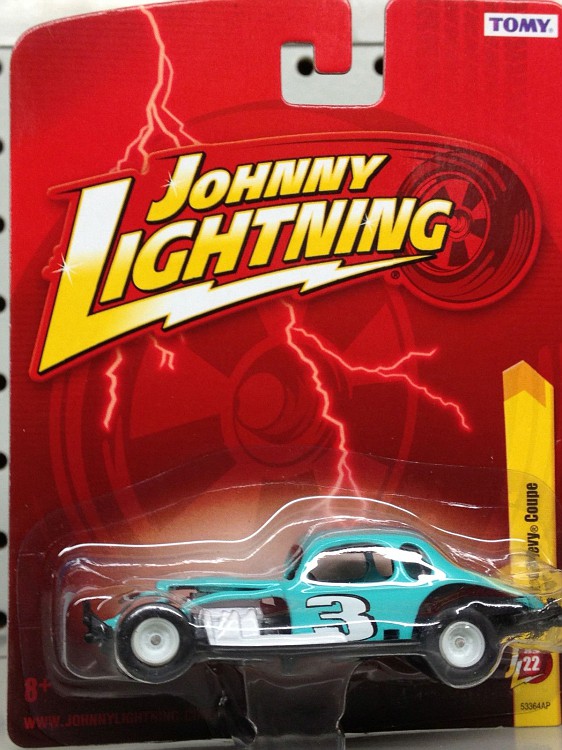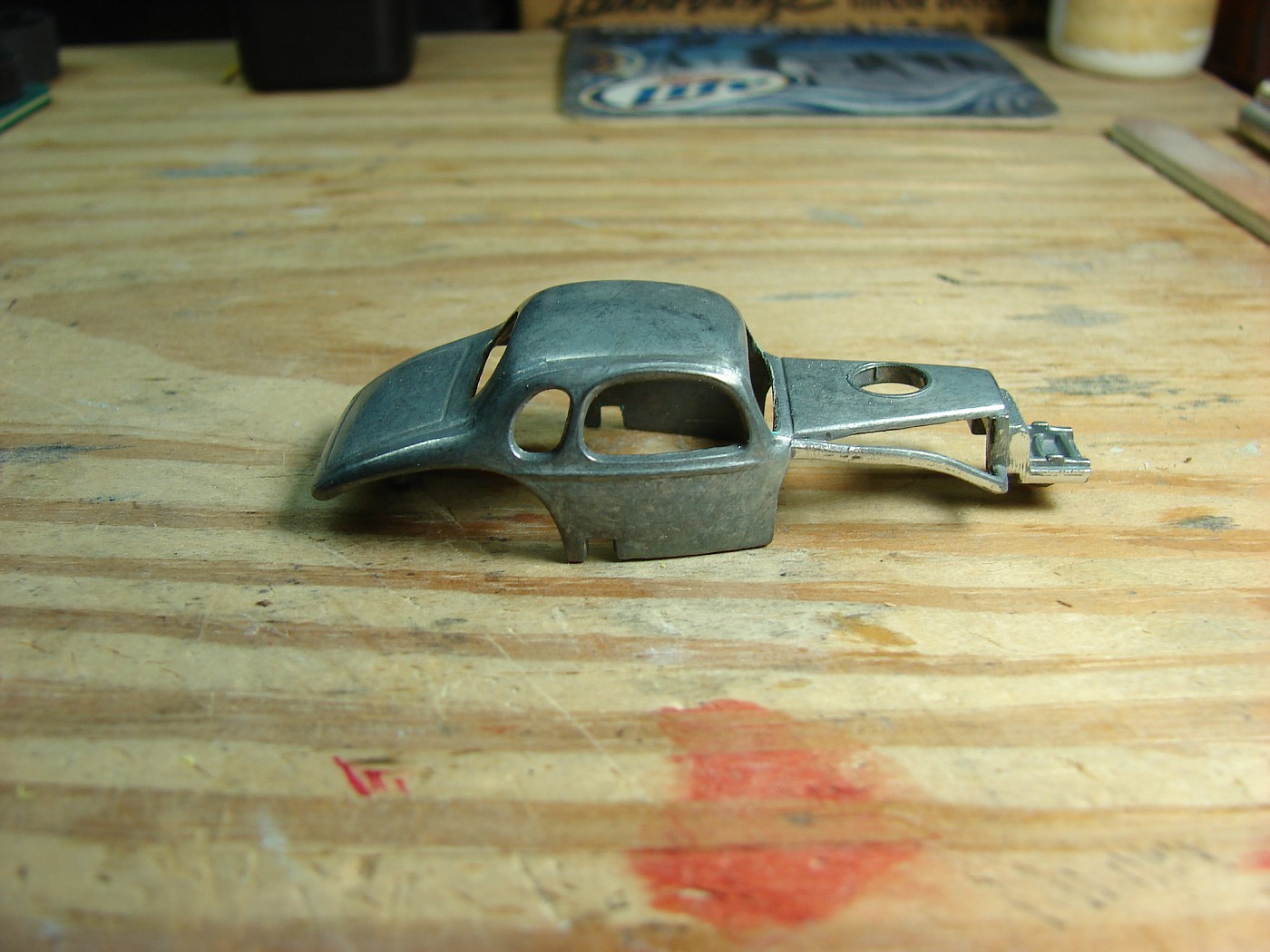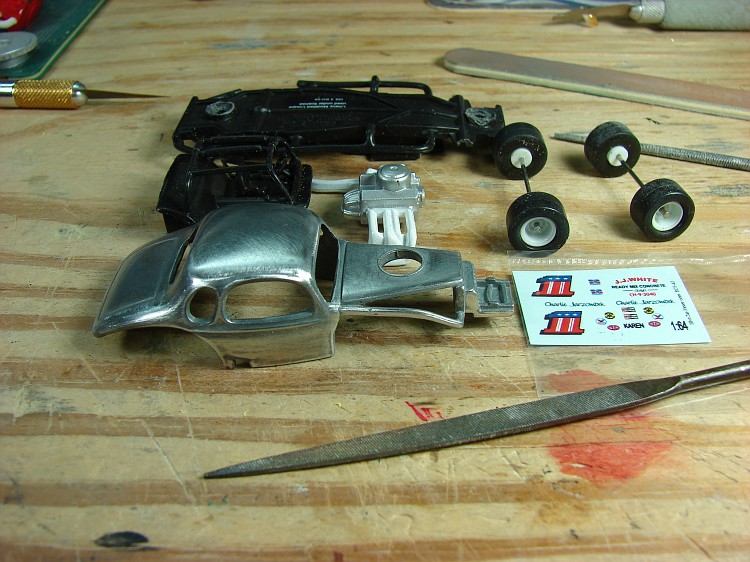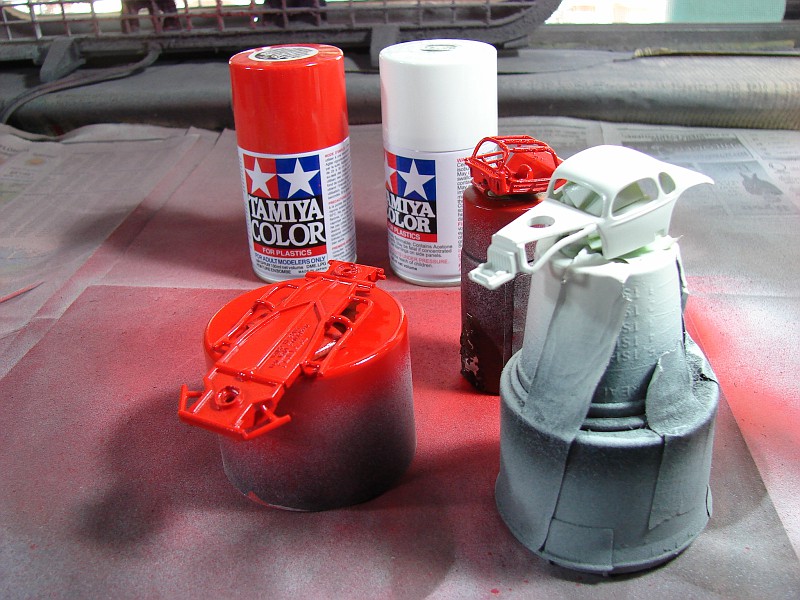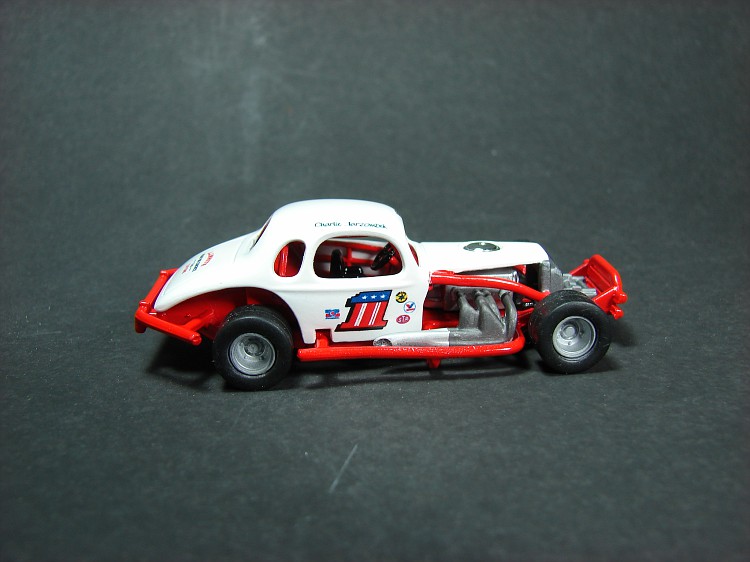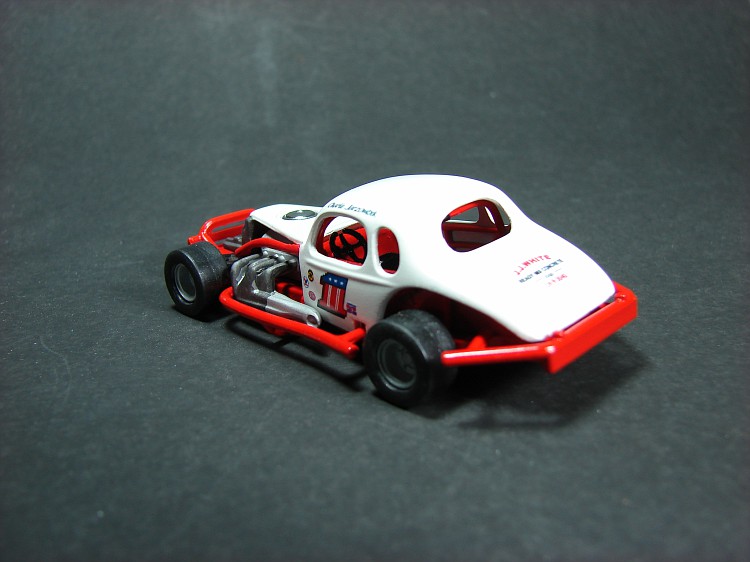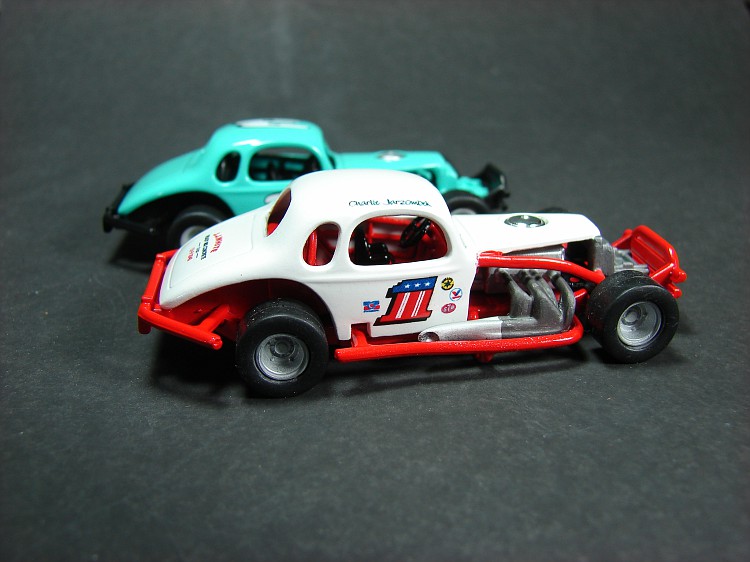 I really enjoyed this little diversion!