I have an FXX Id like to build (in red) so I thought Id do a dry run with the standard Enzo kit first just to see how it goes together.
There are no Grigio Medio Enzos (yet?). But I thought it would look good since the 458 and 430s Ive seen look nice. I used Ocean Gray as a facsimile. Ive already started painting and assembling the body.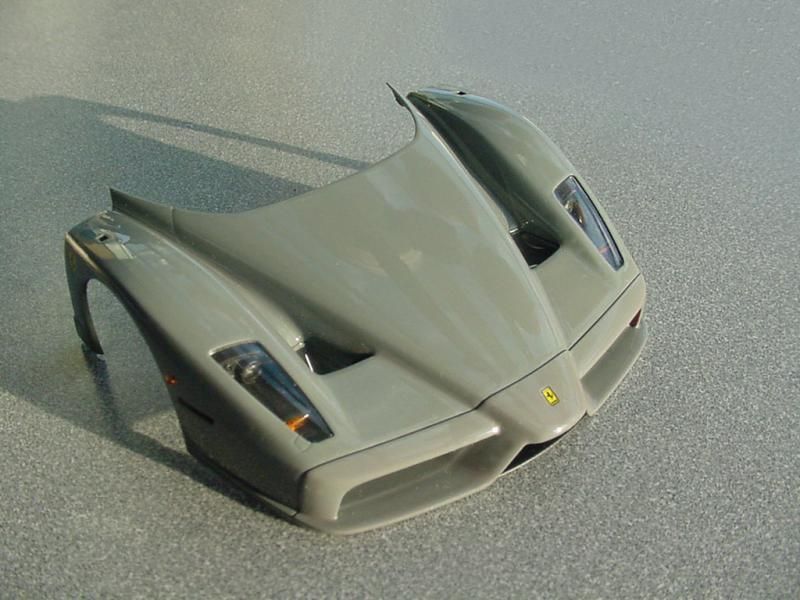 I used cigarette foil for the heat shield material.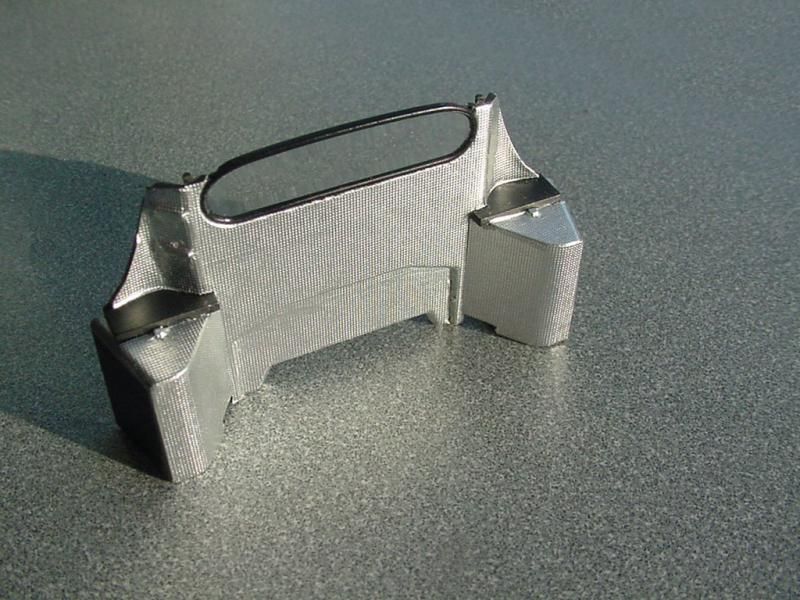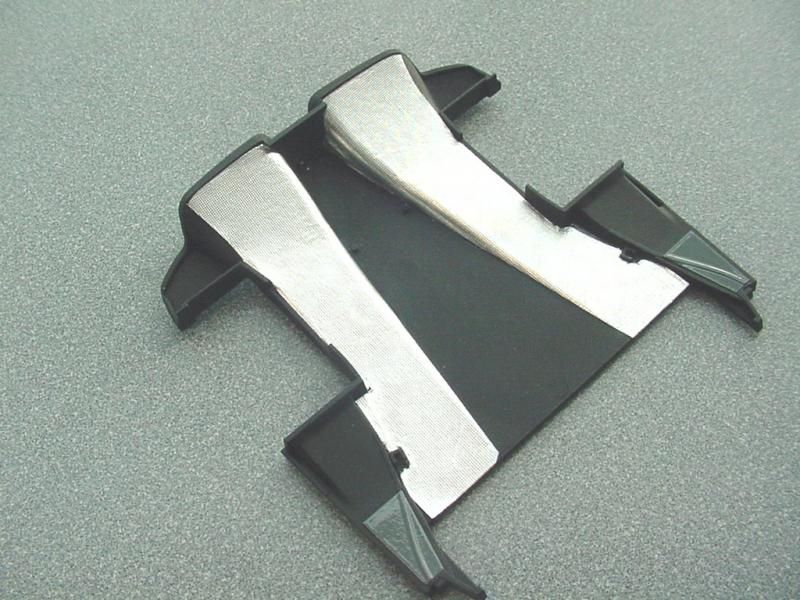 I know the interior should be carbon fiber from the factory, but I decided to carpet it with some old Testors tan that dries dead flat and coarse.
To complement the tan I went with a Chamois color for the upholstery.