How to make an Atlanta Car Model Enthusiasts (ACME) Model Car Paint Tool
Materials: (I found mine at the Home Depot.)
(1) Flat 1/8 inch thick by 1 ½ inch Wide by 96 inch long Aluminum Bar.
(1) Roll Rubber Foam Weather Seal Self Stick Tape ¾ inch wide by 7/16 inch thick.
Measure in 8 inches from one end of the Aluminum Bar and draw a line across it. Measure another inch and draw a second line. Measure another inch and draw a third line.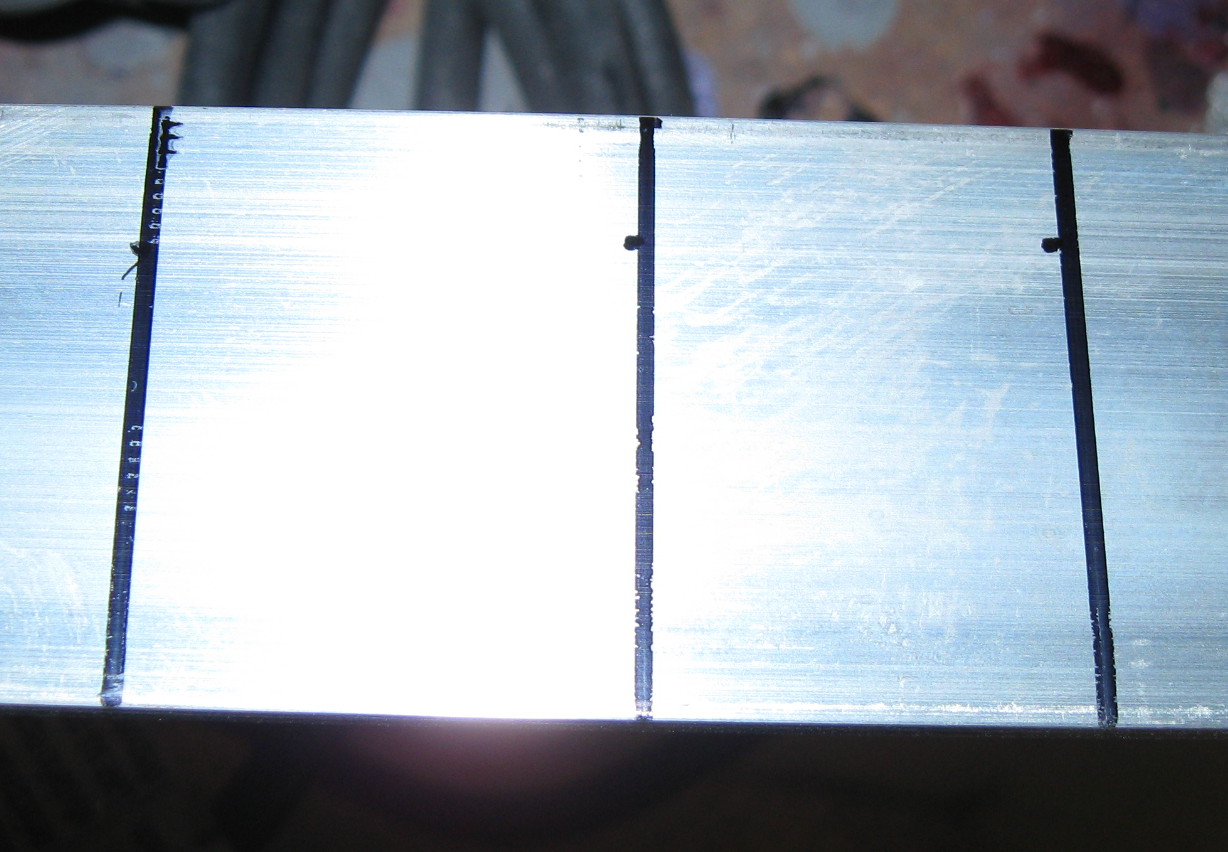 Measure another 8 inches and draw a fourth line. Use a hack saw to cut the bar at the fourth line.  Clamp the 18 inch bar in a vice with the middle line at the top of the vice. Use a hammer to bend the bar to a 90 degree angle.  Do the same at the other two middle lines. When you are done, your tool should look like this.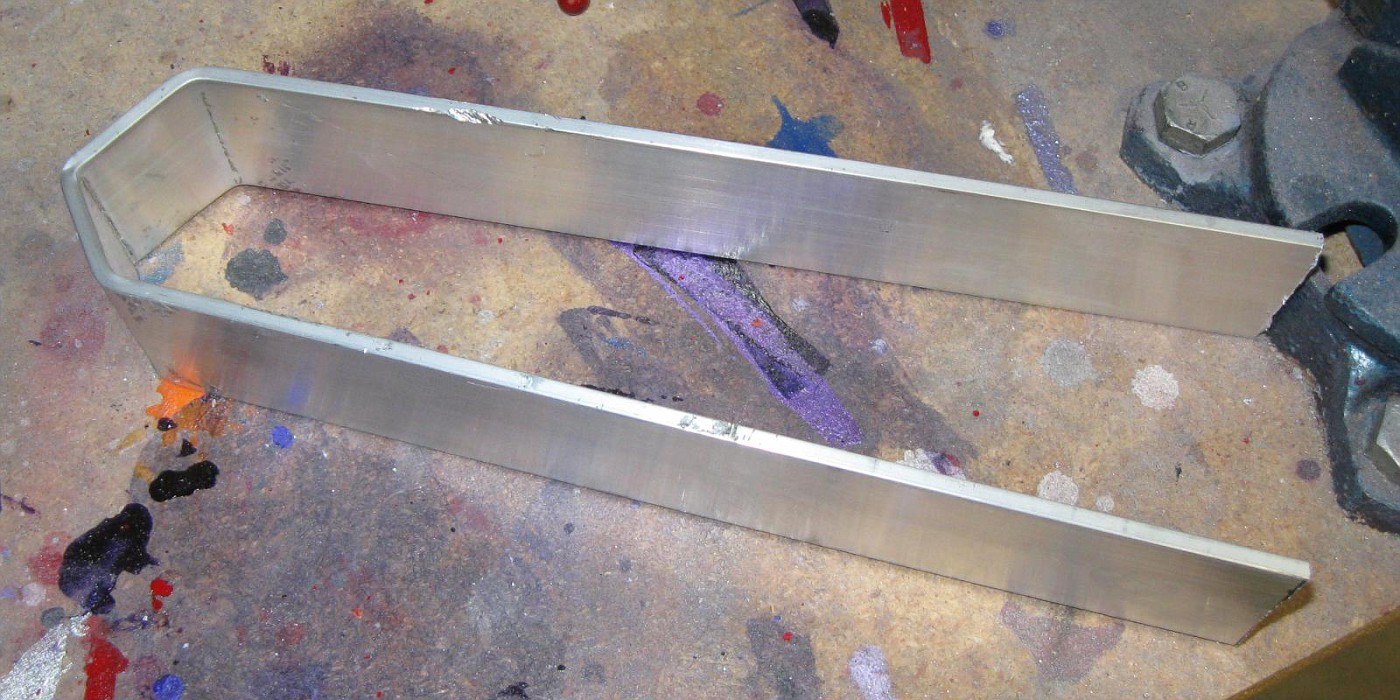 Adjust the outside bars so that the gap between them at the end is about 2 ¾ inches. Place a 1 ½ inch length of the Weather Seal tape on each outside edge of the tool so it looks like this.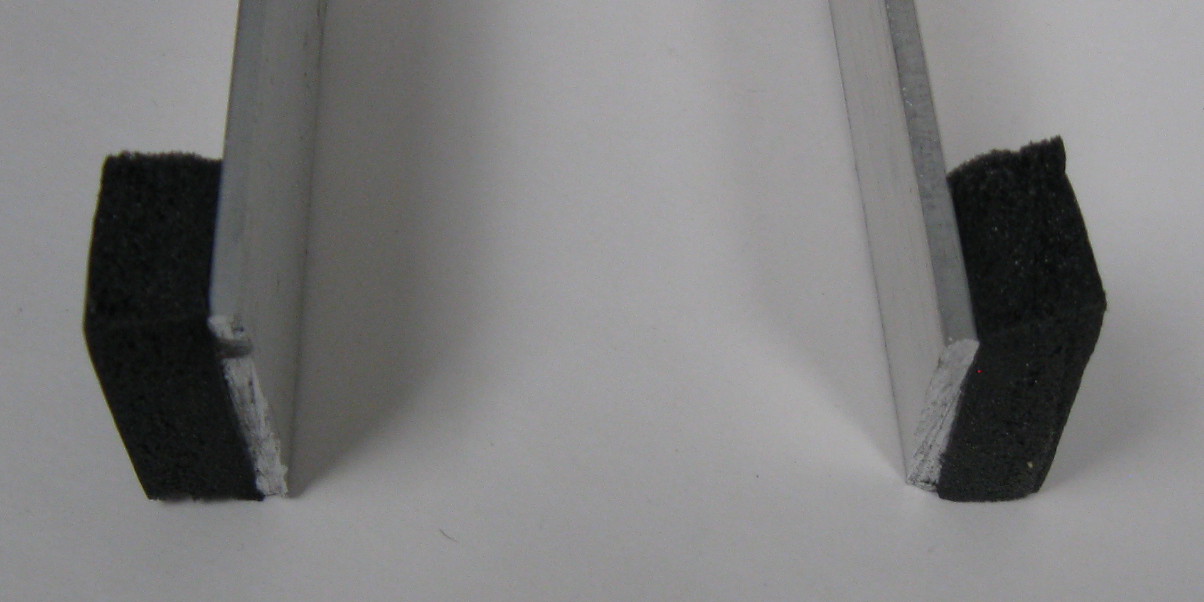 You can now paint your model car bodies with great flexibility and coverage.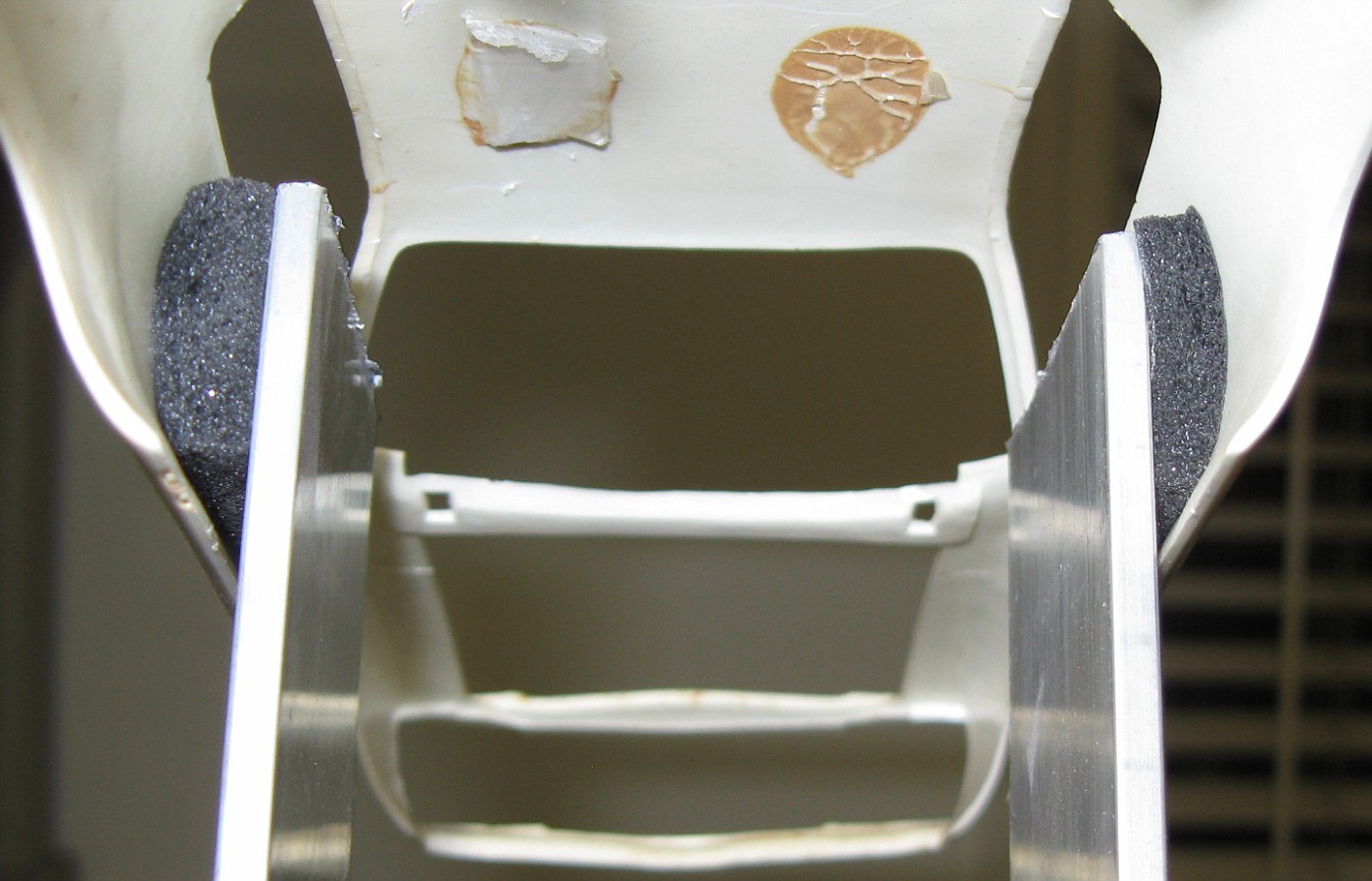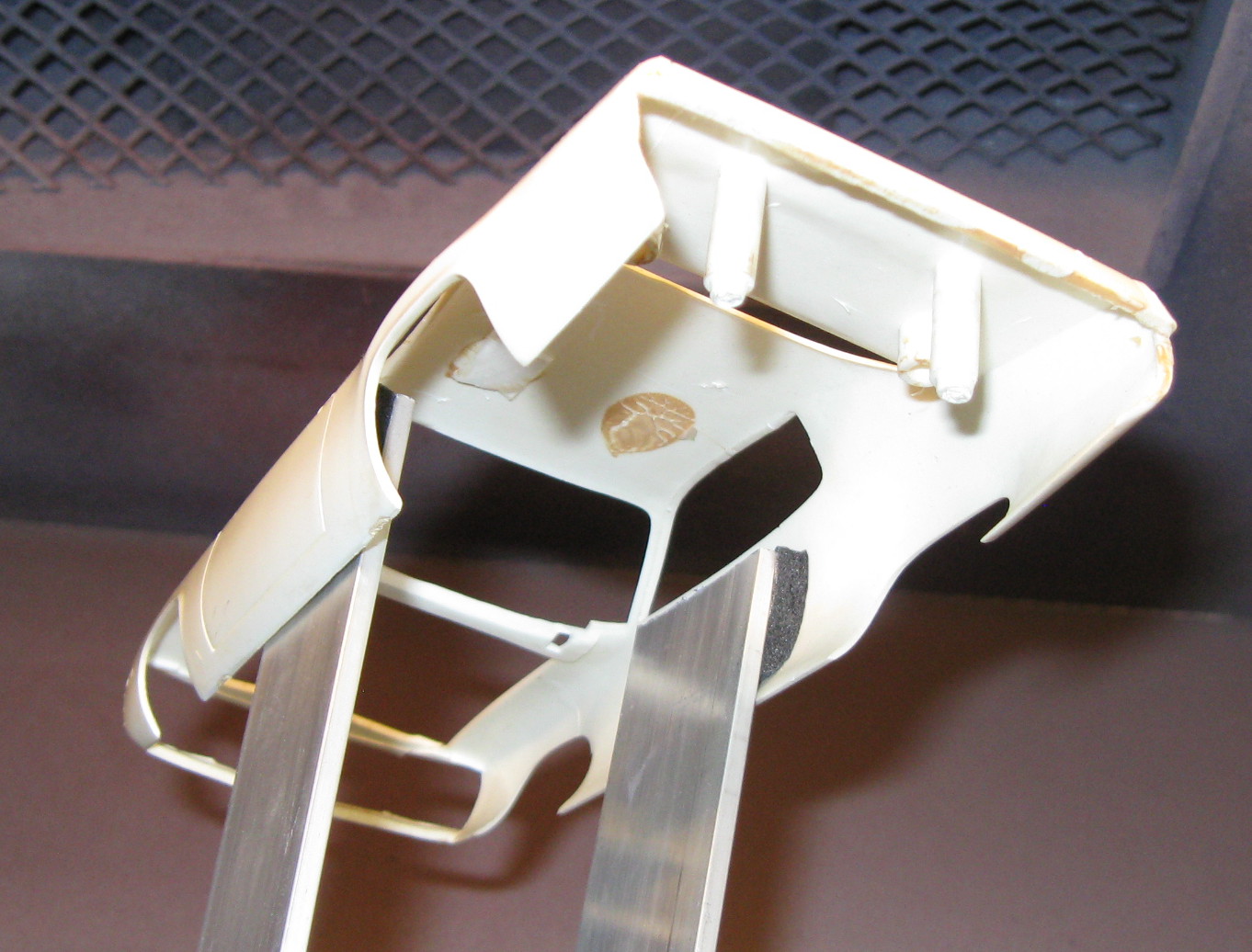 And when you're done, you can hang the tool/model so that dust or mites won't get into your paint job while it dries.