I picked one of these up a couple years ago, as a partial glue bomb.  I've been working on it, off and on, ever since.  The size makes "super detailing" easier, which is fortunate since the limitations of the molding technology of the time make it almost mandatory.
     I can see that you've done many of the same modifications that I did: separating the spring shackles, sanding off the molded wrapping and getting rid of the molded on stone screening on the fuel tank (although my approach was to scratch build a new tank)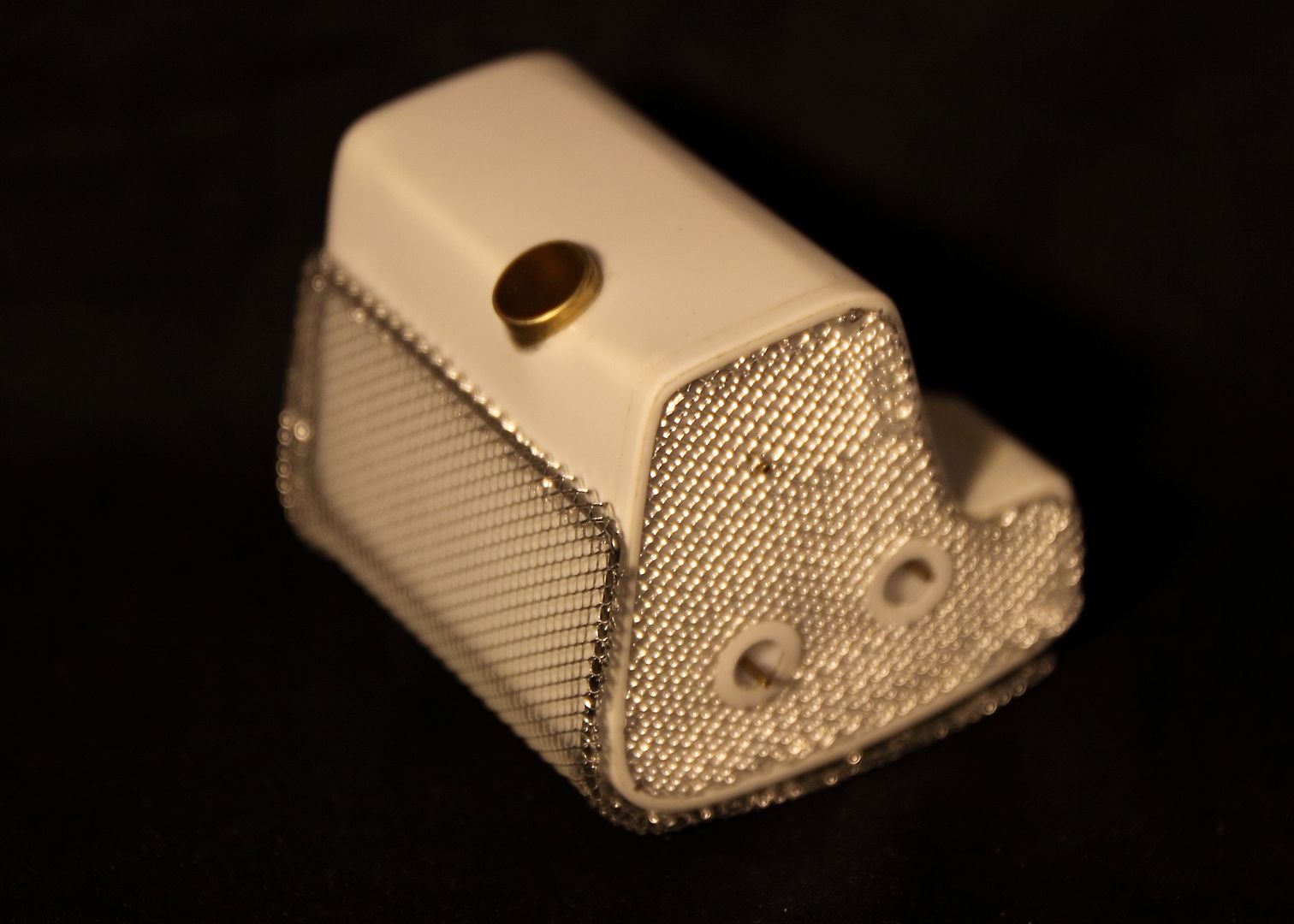 I think the screen you used is a better match to the 1:1, but this is all I had on hand.  The wrapped fuel lines are old strings from my guitar.
     I'm looking forward to seeing what you do with this kit.  I like where it's going so far.