"and I think this is where that lunatic fringe part comes in. The casual modeler probably won't even recognize the issue. The hard core modeler will just scrounge the AMT Merc motor and stick it in the woody. It is that in between modeler who gets stuck, knows better, but not willing to kit bash."
My guess is it won't be long until a resin Mercury motor appropriate for the '50 Woody turns up (and looking surprisingly like the AMT kit motor).
I would end up kitbashing if i caught on or just leave it, there have been times ive tryed making engines out of spare parts, like my amc 4.0 turned cummins i recently did....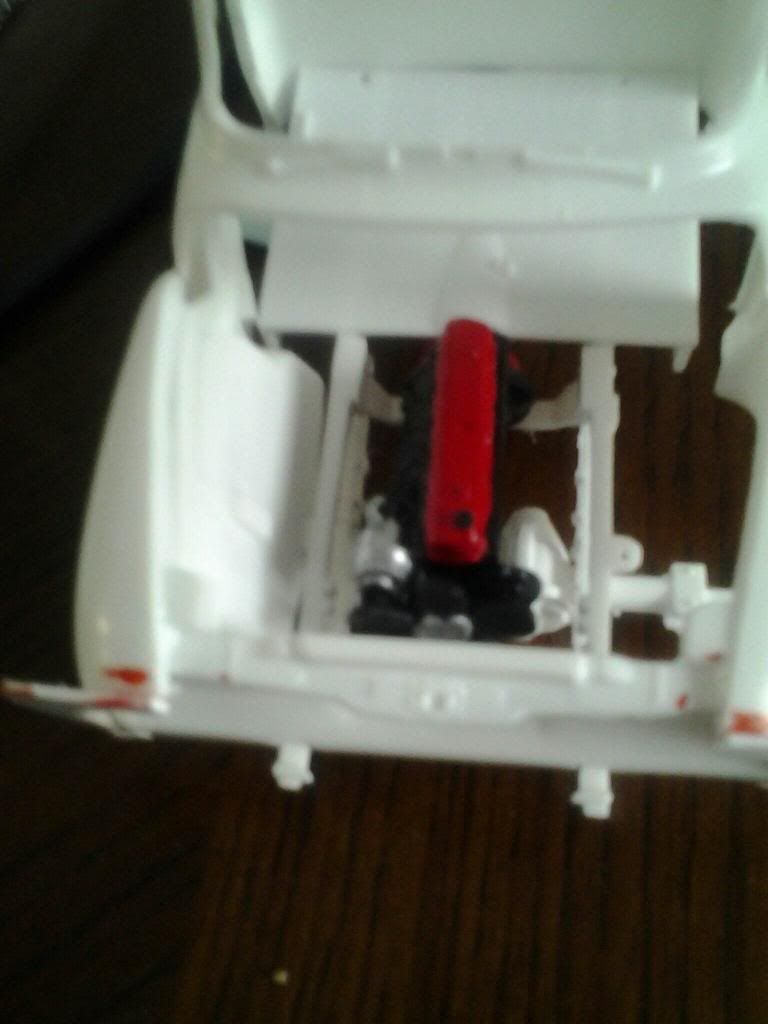 Im not gonna say im the smartest, most accurate, or best builder, im in it for the fun of experimenting but will do accurate at times to the best my skills allow.