If any of you have built the Monogram Nascar Kenny Wallace kit you might have noticed that the nose is way too short and the rear bumper area on the real car was more squared off and slab sided at the rear bumper then the model. I'm trying to make my 1995 Ward Burton car look a little more like the real car he drove. Below is what I have so far. I used a scale picture of the 1995 Petty car as a guide. I know the picture is not perfectly square of the Bobby Hamilton car ( I think he drove it that year but not sure?) , but I made allowances for it. Sorry if you already saw this thread in the "on the workbench" section. Nobody shows much interest in Nascar builds there.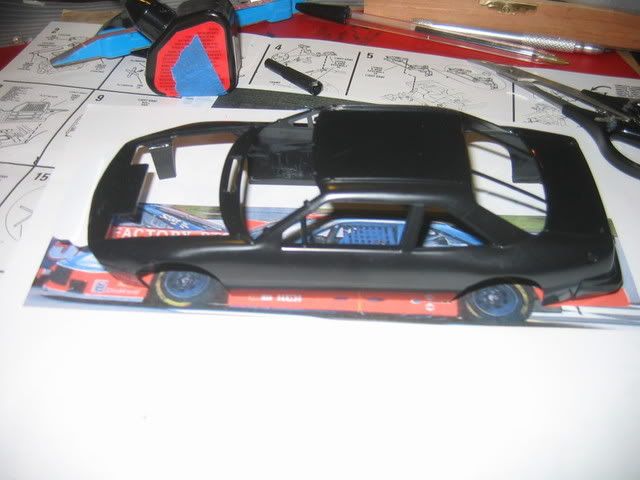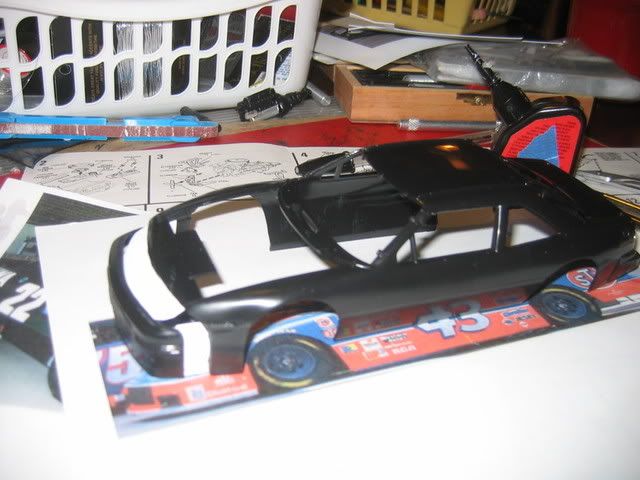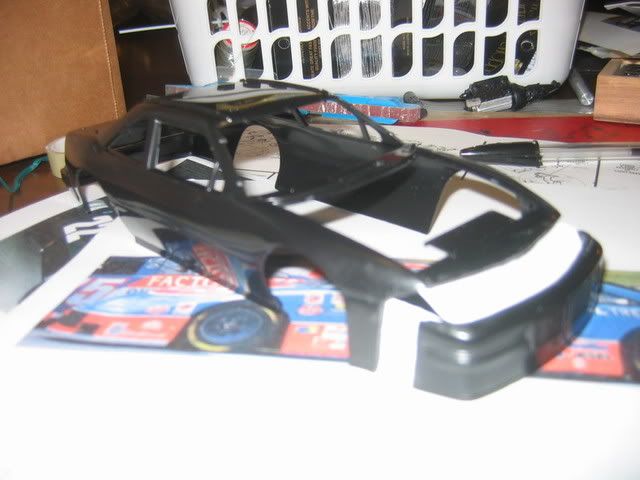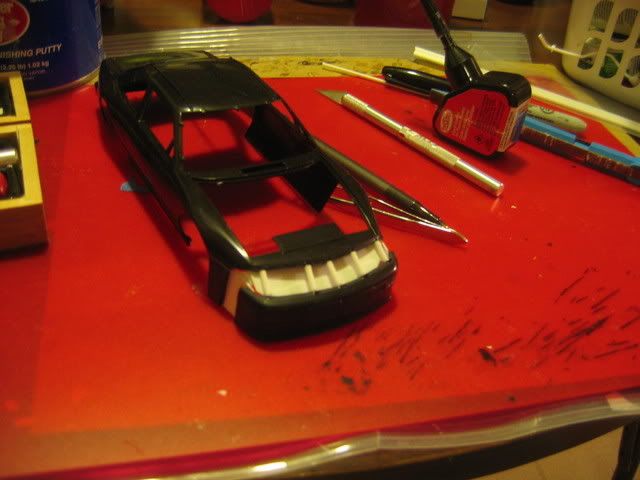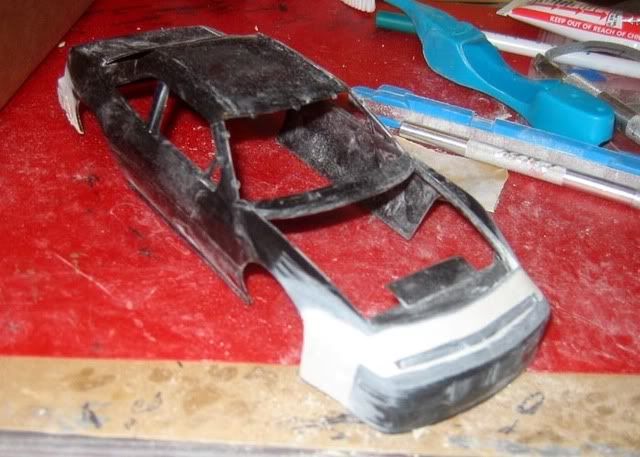 The 22 car in the 2 photo's below is the car I'm trying to do.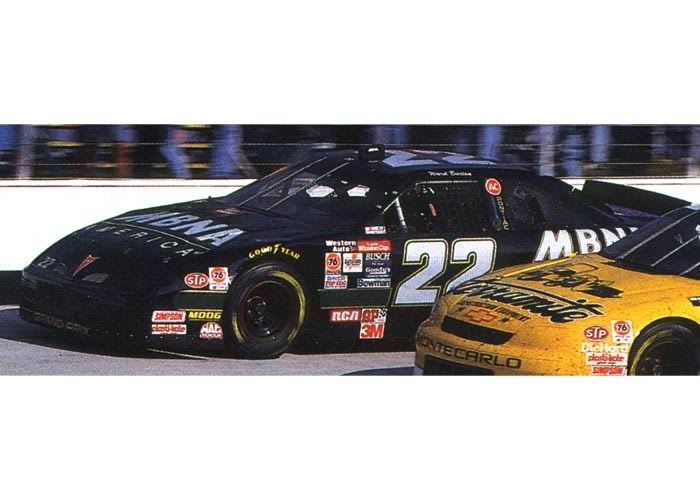 Here is the Monogram kit done without nose modifications. Whoever did it, did a very good job.