This is a replica of the crane truck that we had when I was with the Carnival... It's based on the R/G KW wrecker kit with the wrecker boom modified into the crane... The base of the crane Assy. most of the outriggers, & the A-frame on the front are scratchbuilt....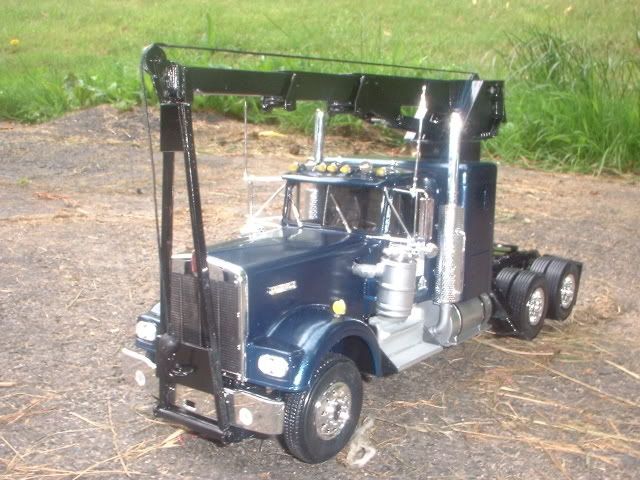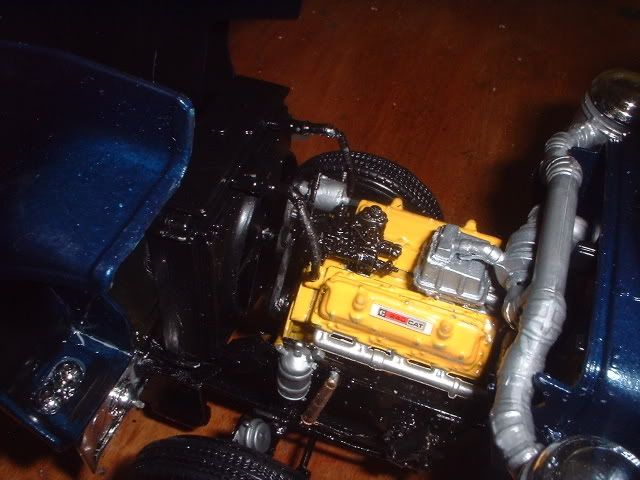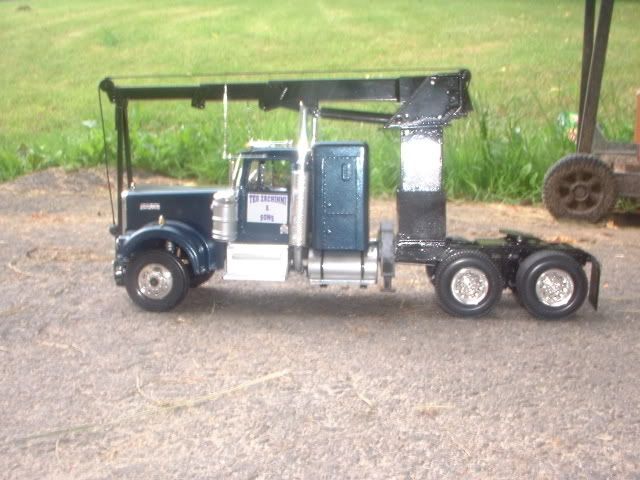 I made the decals with the Testors system... Paint is Plastikote...
Thanks for lookin!!!!