0
GMC Astro Yet another Carnie rig!!!!
Started by
k357
, Jul 26 2006 10:22 AM
You cannot reply to this topic
Posted 26 July 2006 - 10:22 AM
This depicts the Astros that we had...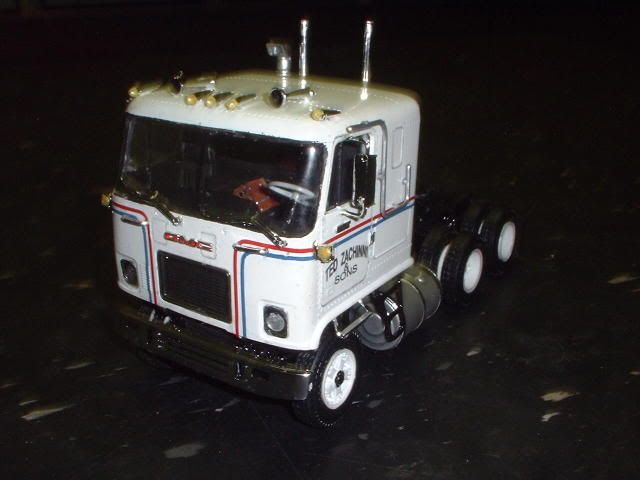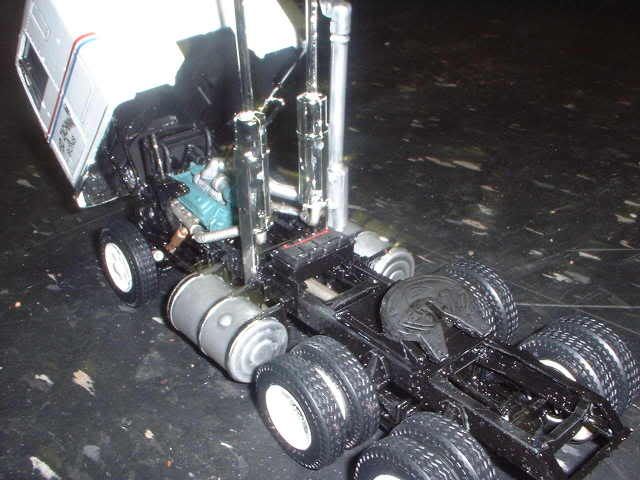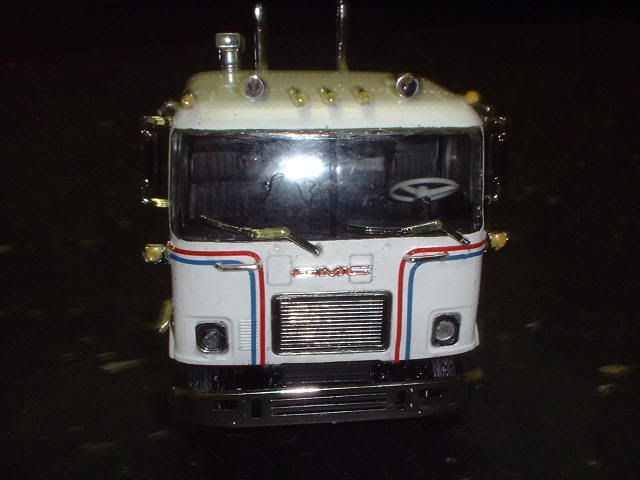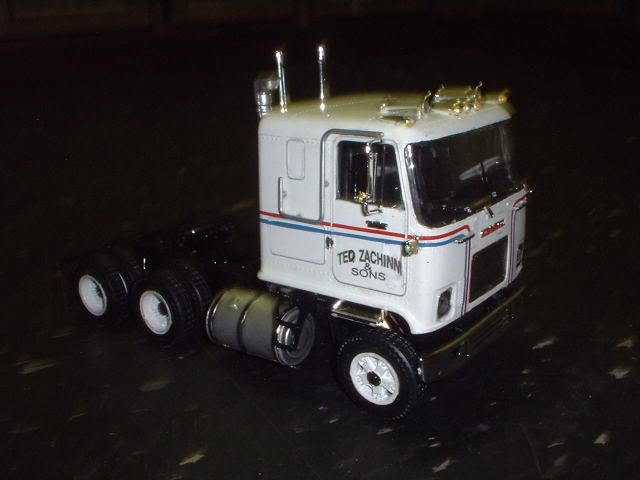 Thanks for lookin!!!!

---
Posted 26 July 2006 - 12:58 PM
I looked at all of them Ken and have to say thats some fleet of the cleanest "carnie" machines I've ever seen cross a scale . 5th wheel crane mounted KW and that generator unit look real good. I'm trying to get this build done and start a few bigger truck builds myself , gonna use the boom from the Italeri kit 776 with the Paystar 5000 minus the dump or Testors rekitted Turbocharged Scania T-142-H. Your so right about taking up some space...

---
Posted 26 July 2006 - 01:33 PM
Thanks ken!!! We had some of the best looking rigs on the road... PERIOD!!!! Nothing like matching Imron Paintjobs, & polished wheels & stacks to get peoples attention.... We were trying to kill the myth of grungie Carnies....

---
---
---