I Built this back when the Warren Johnson Olds came out. I havent built much since then as you can read it in my intro. The car did well and won several 1st. and best of's
Sorry for multi posting pics but I figured this would be more suited here....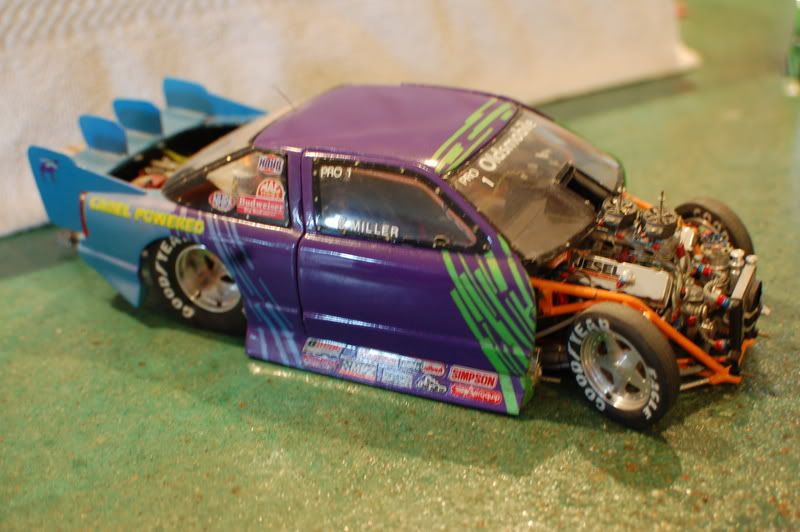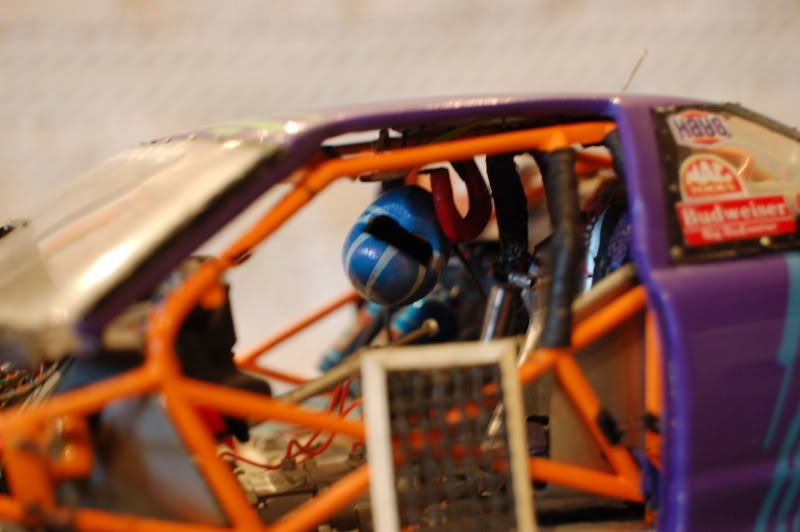 Its been through a couple of moves as is in need of some love. I plan to clean it repair it...