Hello,
Here we go again, picking up where we left 2 weeks ago. I continued polishing the Z06 body.
There are a few spots that may need some additional care but
PLEASE
help me get away from the stupid idea of a repaint.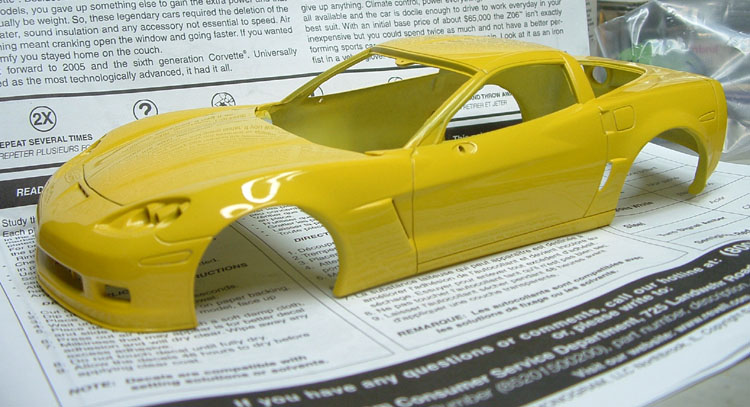 I'll try to take some pics in natural daylight tomorrow.
That's it for now. It's good to be back, even if it's only for a few minutes

Thanks,