Chassis is from 55 Sportsman reissue. Rear suspension is to be a 4 link (now from MAS not home built).
Front suspension will be a combo of kit pieces and scratch built.
No more work on the RG motor though!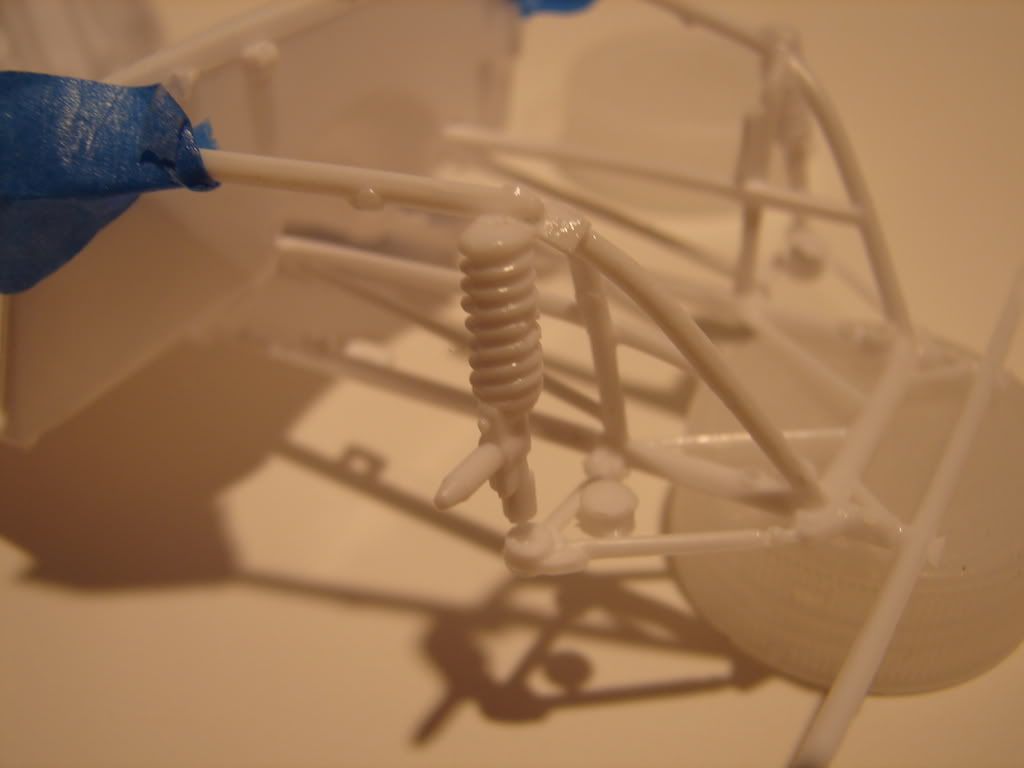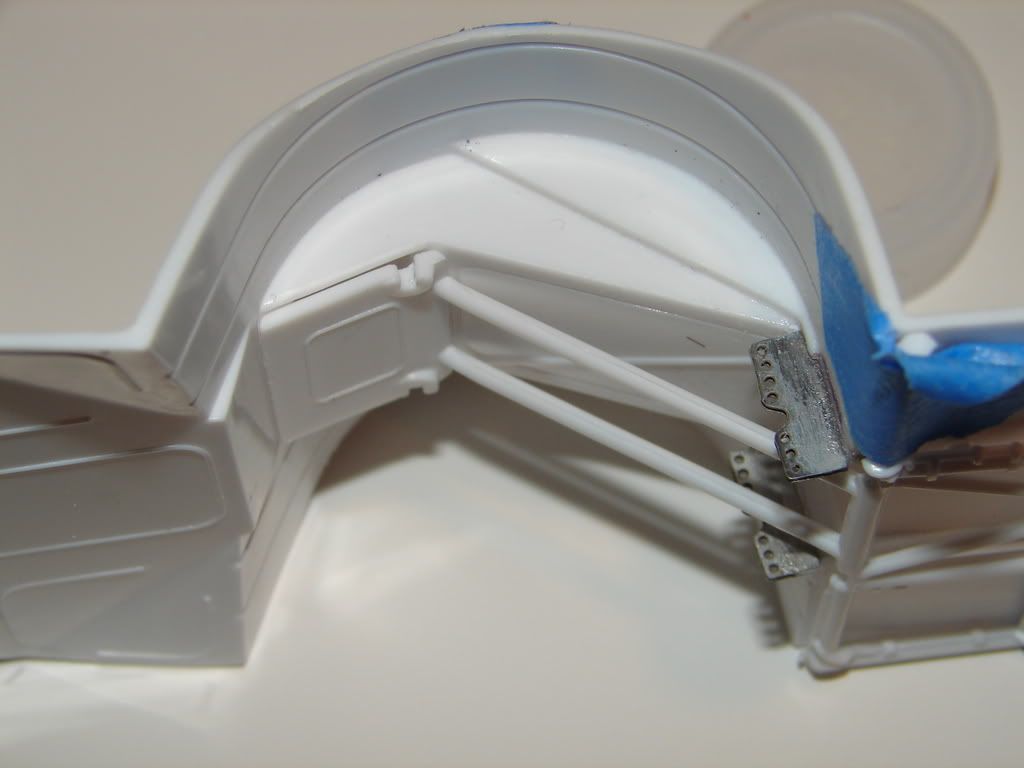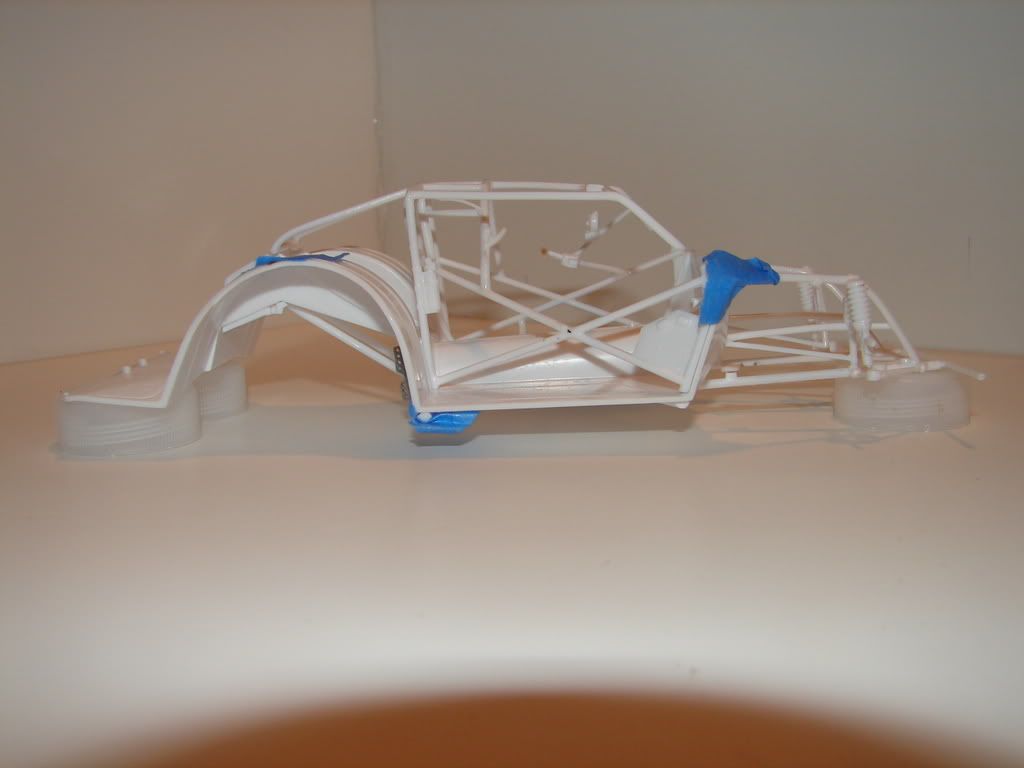 DrewC
Edited by DrewC, 06 April 2008 - 10:30 AM.