I tried a new camera setting and I think the pictures look much crisper. I'll keep fiddling with it as the years go by. LOL
Wow, yet another awesome show with awesome cars.
My favorite of course was the 1973 SD-455 4 spd Brewster Green Trans Am, RARE RARE RARE! Only 7 in brewster green were made. This one had the black deluxe interior and no console.
This was the slickest car their. Really well done.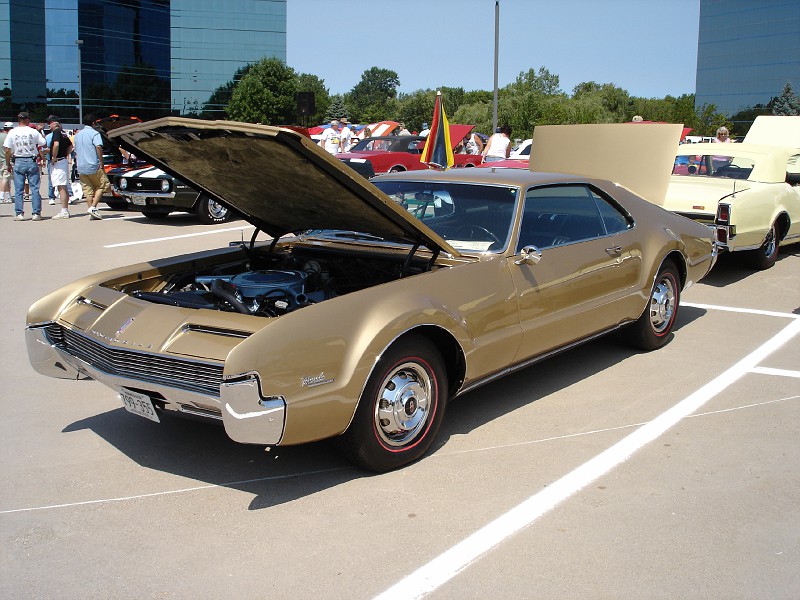 I took 174 pictures and you can find the rest at
my link.
Chris