Well I finally got what I need to equip the shop fully now so its time for phase 2 of the remodel. Some of you may remember the first part where the walls were redone and its setup was cleaned up quite a bit. Well now its time to add in the second and bigger lift. Finally got a welder and torch too. Gonna take a while to do this one from start to finish due to all the small parts that are in the set of tools I got. Gonna start in with the main Equipment first Such as the lift shelving and welder
the shop as its equiped now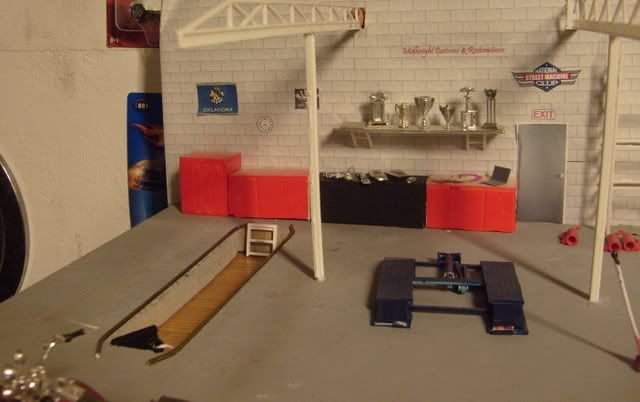 theres Bay 1 with the oil pit and 2 with the pad lift. Gonna put up that wall thats missing there. the original layout allowed me to take pics from the side. Wasn't the greatest idea tho.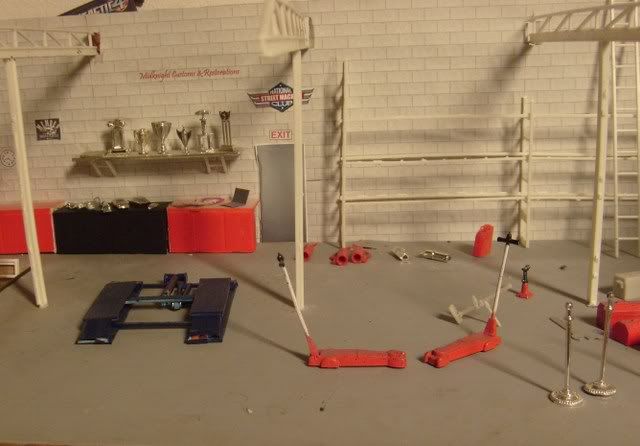 A shot of 2 and 3. 3 is where the 2 post lift is going and you can see the Tire rack behind 3.
Bay 4 Better known as the office area now. As you can tell an office wasn't in the original plan hehe ]
Heres the tool set the shop is being equiped with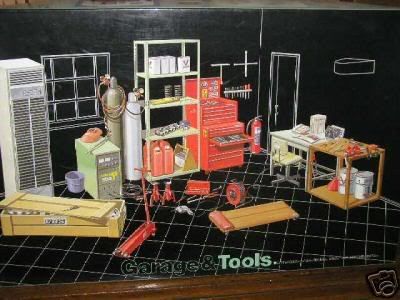 I'll post progress as I add each part or set of parts.