Hello again,
Simple doesn't mean bad. I'm impressed on how simple this Monogram Ferrari 308 GTB kit is, yet it looks very good. It probably has less than 40 parts. This is a kit I would have put together in 15 minutes in the past

Now, it takes me that time to find the right tool for doing something.....

Anyways, since it is a curbside, the engine cover doesn't even has molded lines. So I scribed them.
Before
:
During
:
After
: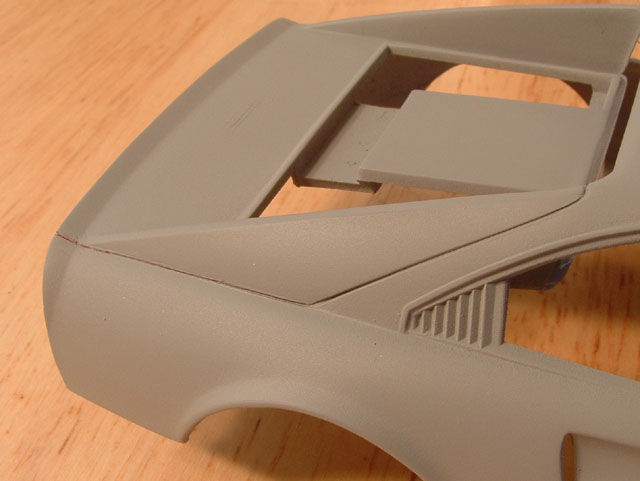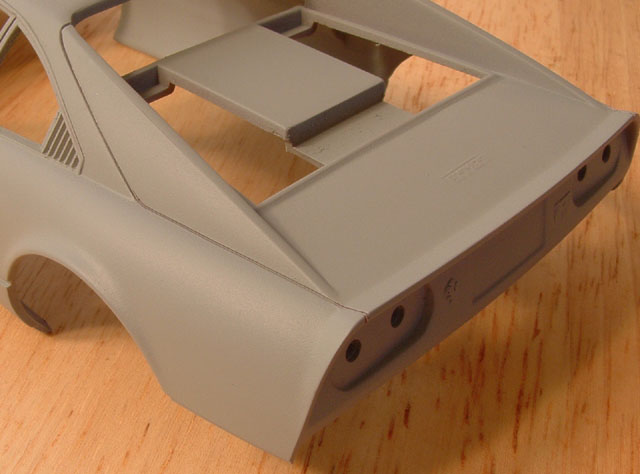 A little sanding and some more light scribing to make it deeper and it will be ready for final primer and color.
Thanks,