I have admired the work many of you share. Mostly an aircraft modeler I stray into automative when a subject bites. Watching the Barrett Jackson auction when Carrol Shelby's Super Snake sold made me want to build another Cobra. Ahhh, enter E-Bay and the search for a 1/16th Cobra that I had built years age for my brother. Found one in March and the referance search was on.
Here is where I stand as of now,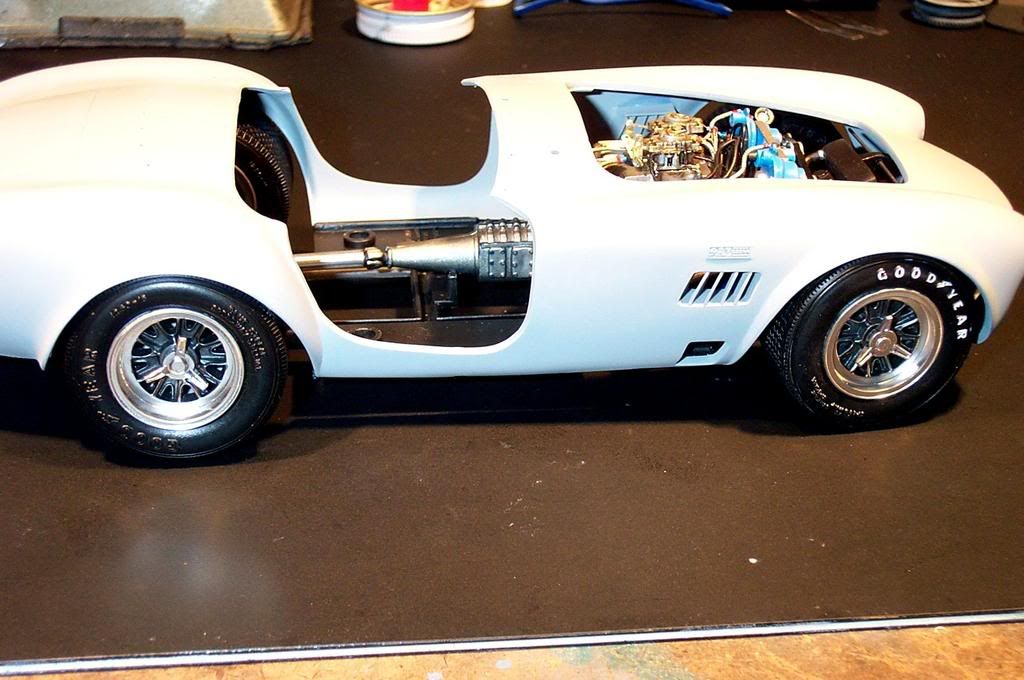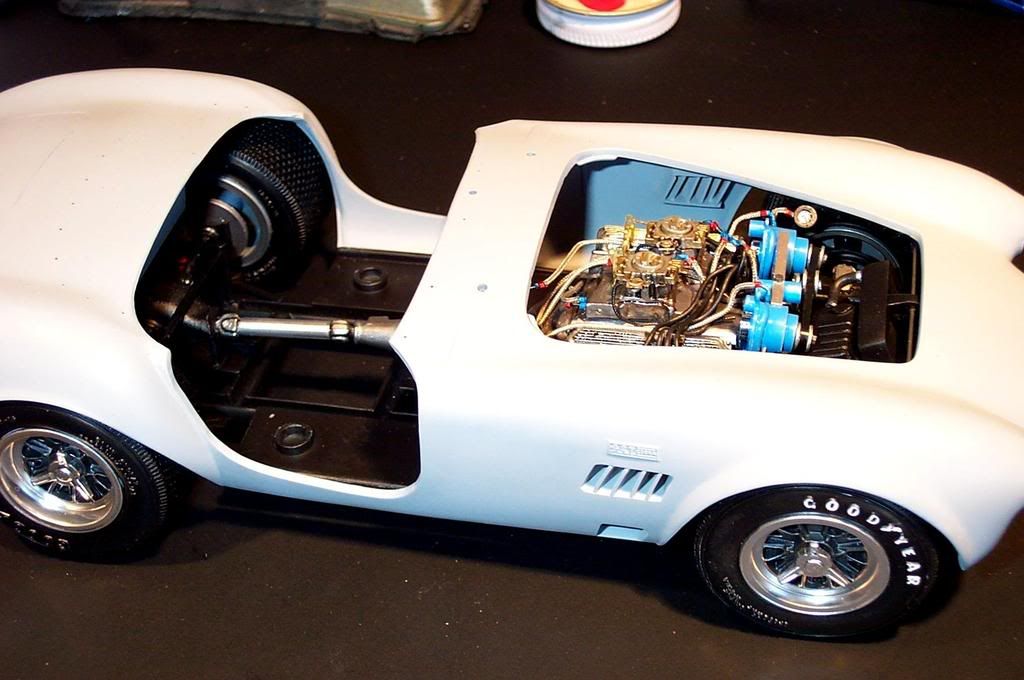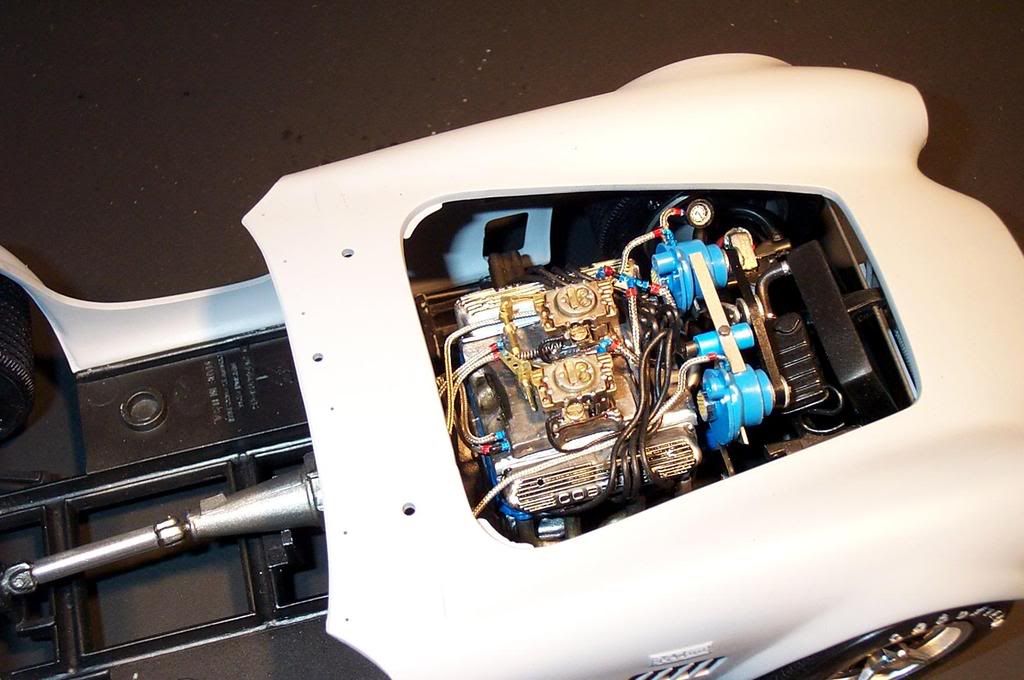 Appreciate your feedback and comments. Especially the photography. Having a tough time taking the close-ups.
WingNuts
Edited by WingNuts, 24 June 2008 - 06:59 AM.