Im not sure if this is considered "art" but I like to mess around in photoshop.here are a couple of my projects.
This is the Camaro Concept.I did this about 3-4 months after the photos were released so the date of production wasnt cast in stone yet.
Original: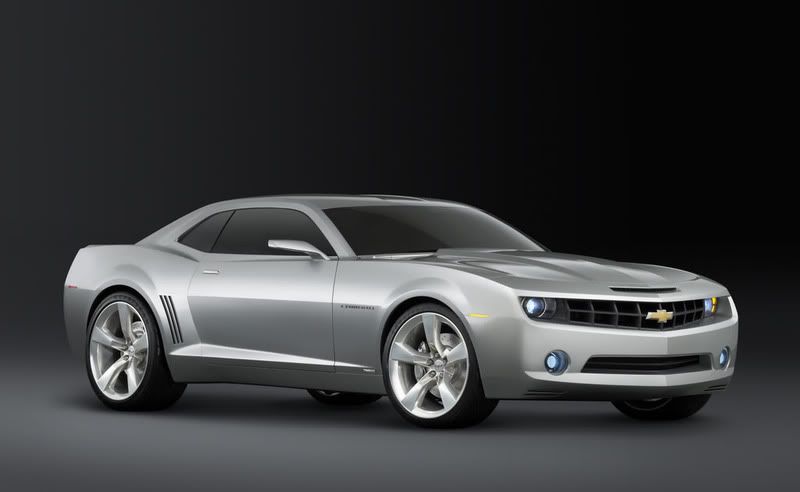 Chop:
Different paint scheme:
This is (I believe) Jay Lenos Buick Roadmaster.
Original:
Chop: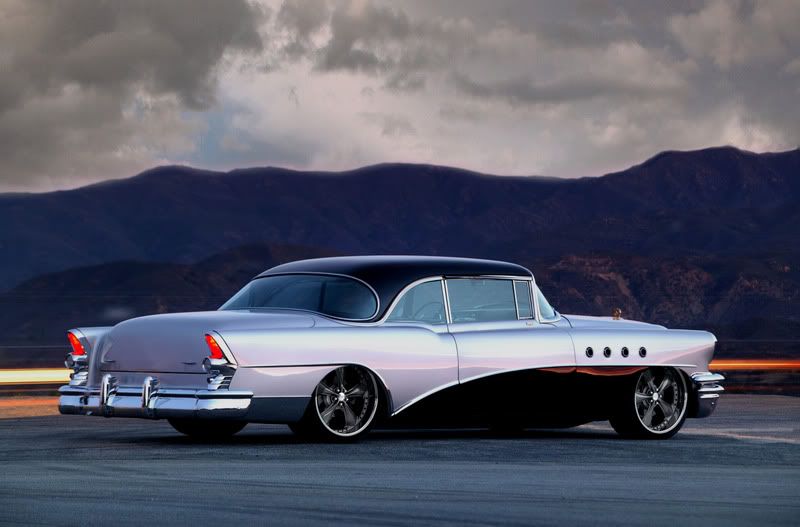 And one more...
I did this for a competition the theme was Best Drifter.
Original: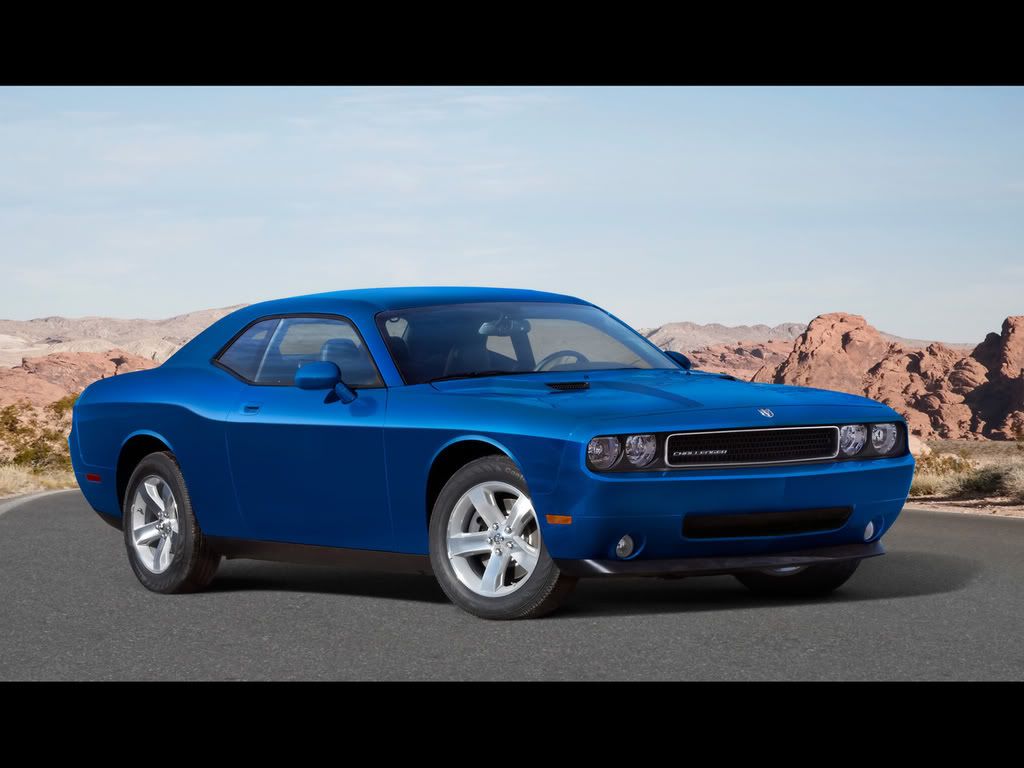 Chop: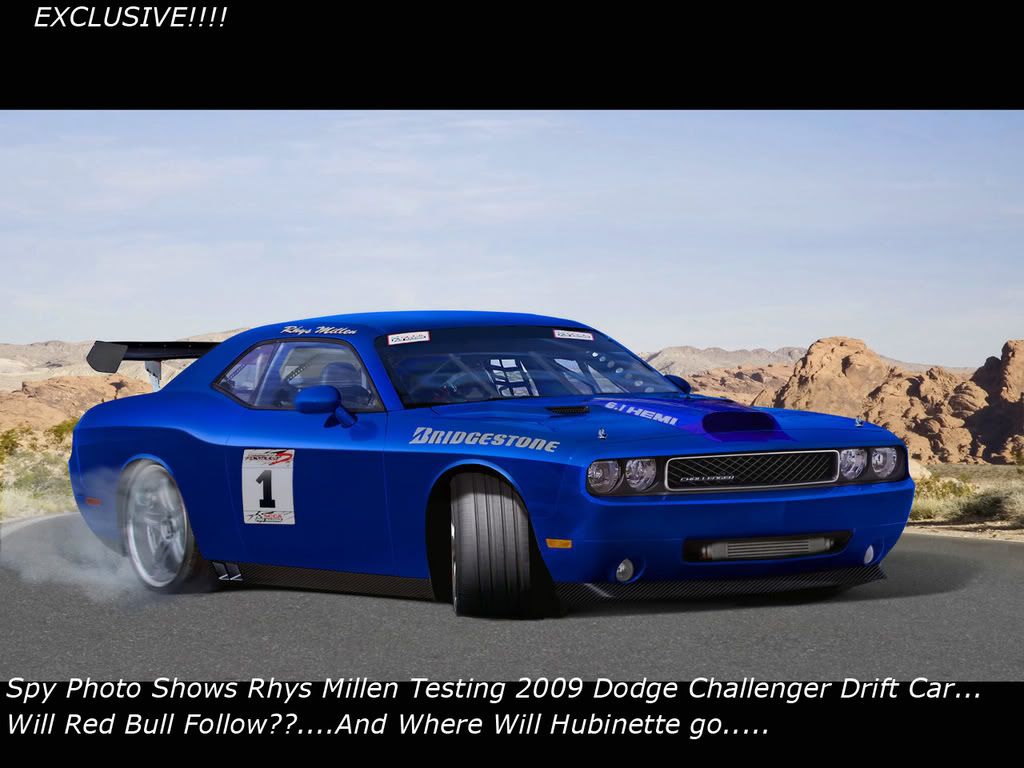 I think I would have done better if I would have left off the writing....Anyway thanks for looking and if people are interested I may post more.If not....no harm...LOL.