Well Ive been busy coming up with some new stuff for you all..
First we have a GMC resin grill with billet grill.. This is a upgrade on the promo grill. this one features real headlight buckets. JUst add some clear covers and your good to go.. 5.00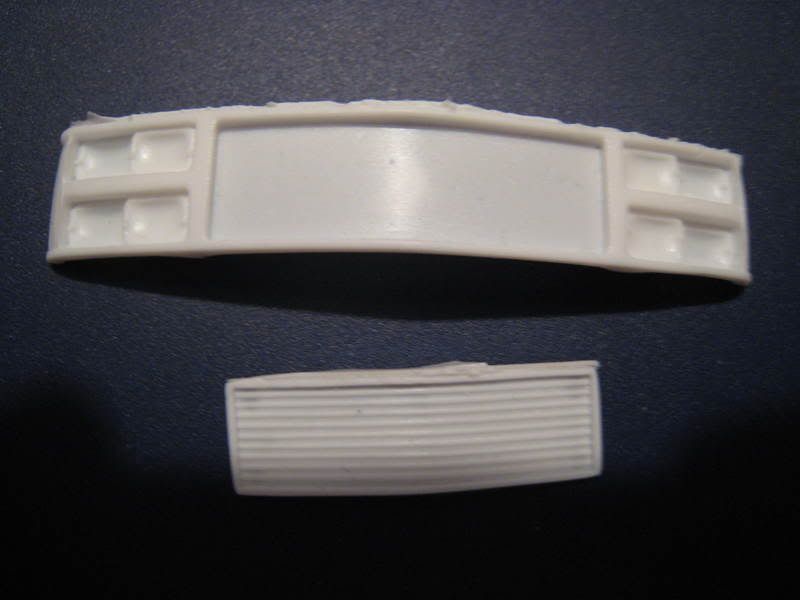 Aluminum and resin air tank set up..
Two different size air tanks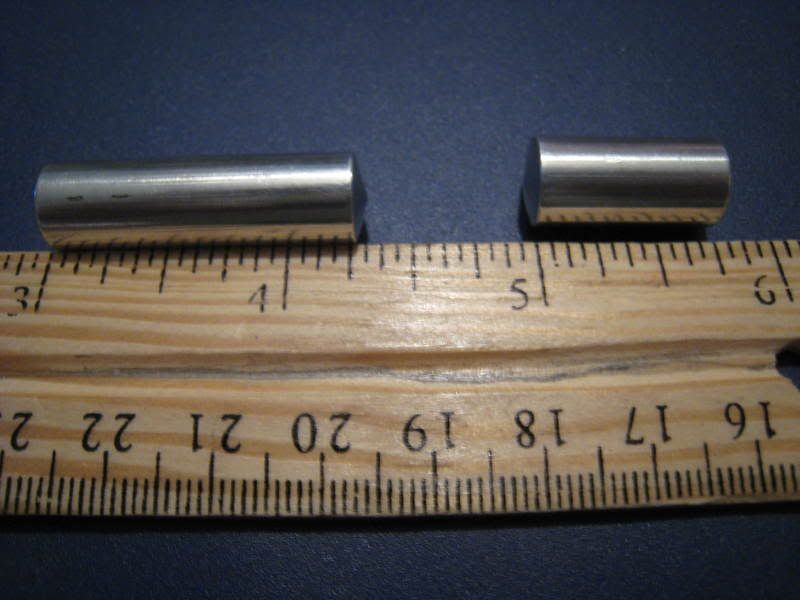 each kit incluse one air tank, resin compressor, braider leader hose for compressor, and six hex fittings. 6.00 each set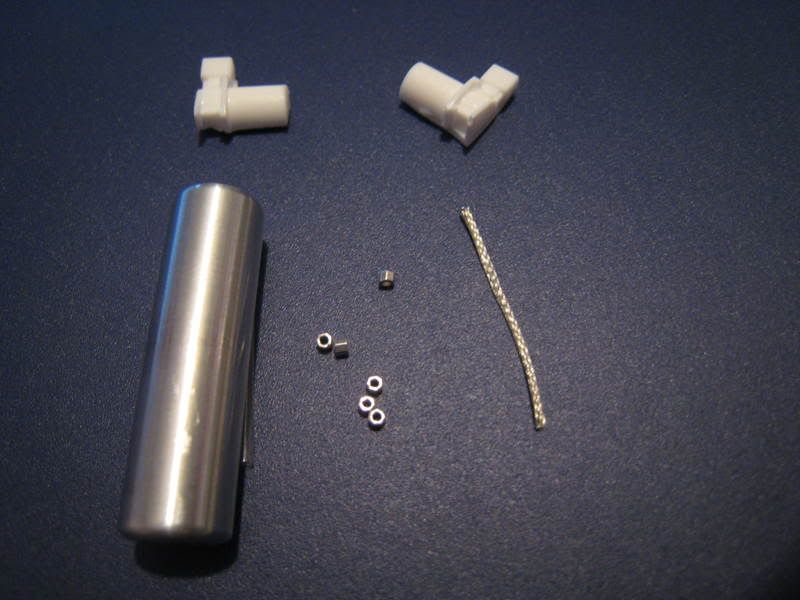 Heres a teaser of our next products.
Keg gas tank and round gas tank both include gas cap and are machined aluminum. keg 5.50 round gas tank 4.50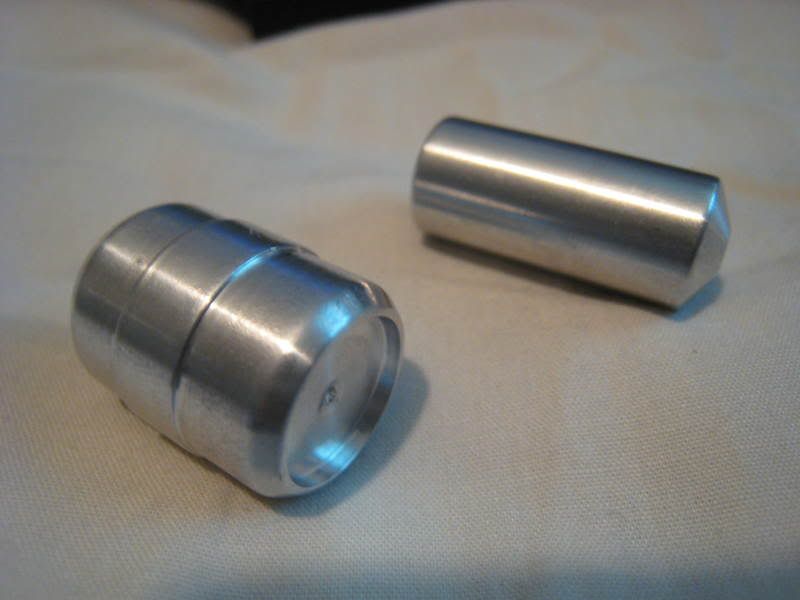 Let me know what you all think.. Thanks Rick ScaleDreams.com