Hello,
First a DISCLAIMER: This is my first attempt at this.
Steve is in my list of favorite modelers I admire. His Beaumont is one of my favorites. Something I REALLY like from his creations is the top of the windshield tint. He made a phototutorial he has posted more than once.
Well, here is my plunge into the unknown.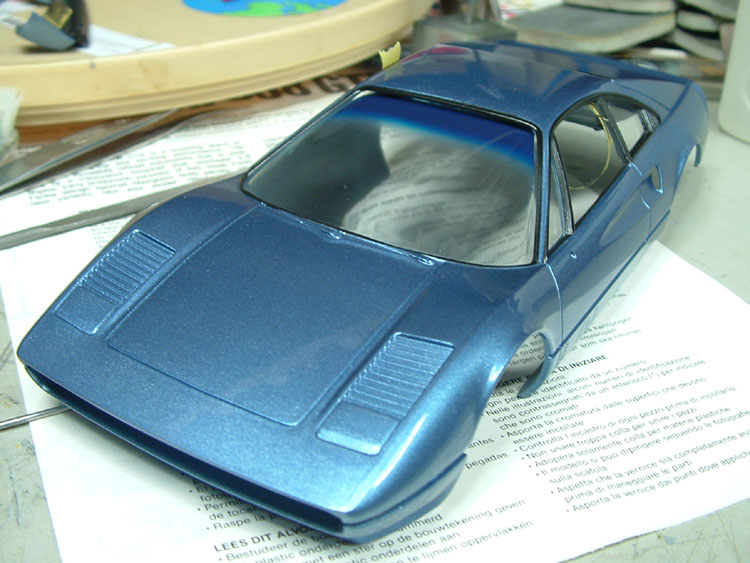 I think it came a tad wider than I wanted, but it is either keep it or strip it all and forget about it. What do you think? Keep it or lose it?
Thanks,