I said 
"The Original Chassis/engine is likely what you get in the Roscoe Police car or 74 GTX/Road Runner/Daisey Duke kit"
Look at the 74 GTX/Road Runner, 69 Charger's, etc
Do Not compare this to the Modern tool AMT 68 Runner/69 GTX
I recall reading Here no less, that the Dash in the pre-Daisey Duke issues of the 74 GTX/Road Runner
had the Dash from the 77/8 MONACO!
So Yes, I still say, the ORIGINAL 70 Annual Coronet-Super Bee chassis IS in the Roscoe Police kit.
I can proove it too.
I have an Origina l Annual in the resto shop.
I also have built 73 & 74 Road Runners I can take pic's of.
let me upload a few pic's of the Original Coronet Super Bee to photobucket and I can show
what the chassis use to look like
Here it is Look at the Interior TUB too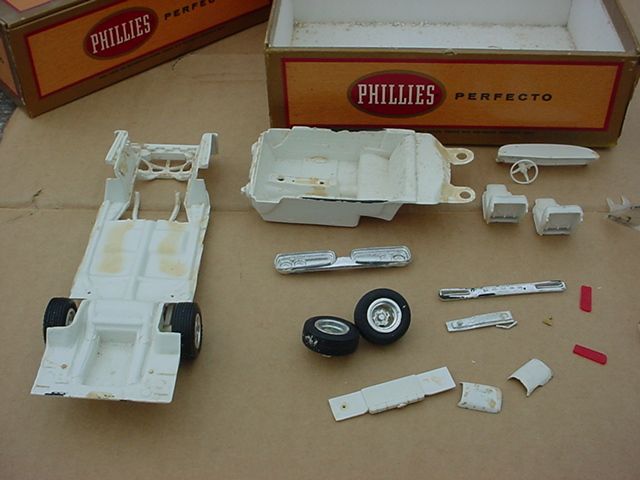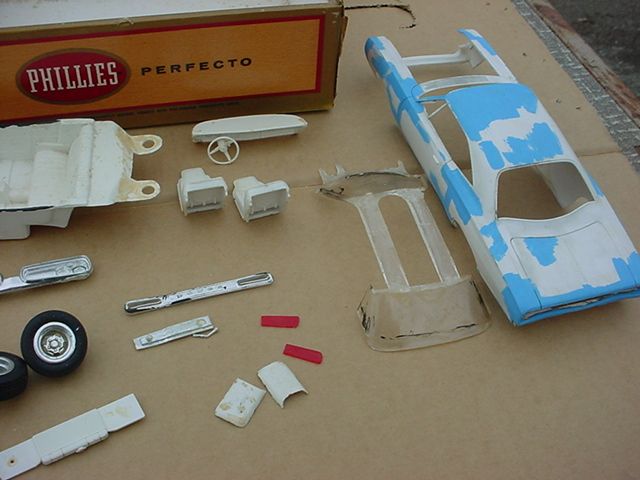 2 more pic's of it in the album
Edited by Edsel-Dan, 16 January 2013 - 06:56 PM.