Hello,
I really enjoyed every second of the time I spent bringing this to its former glory. I had to fight temptation to "update" or improve on it. This is the way it was 18 years or so ago when I was 18. So it's been with me half of my life

It will now reside in a display case, hopefully to last a lifetime.
Unfortunately the chrome has faded badly and it is still missing a wiper.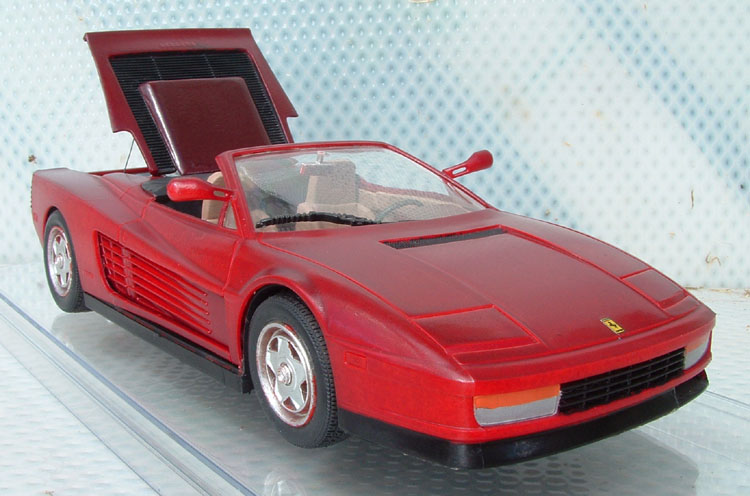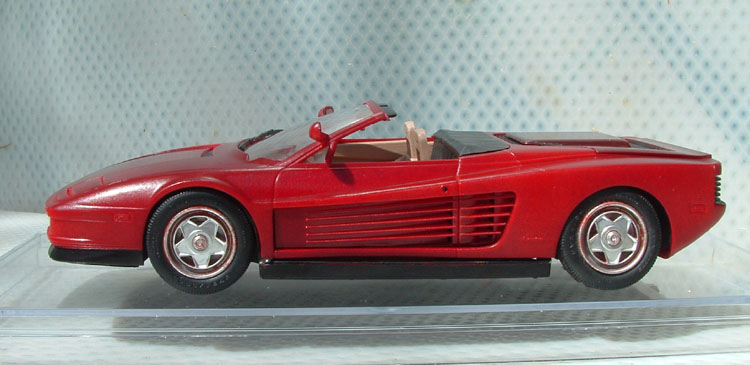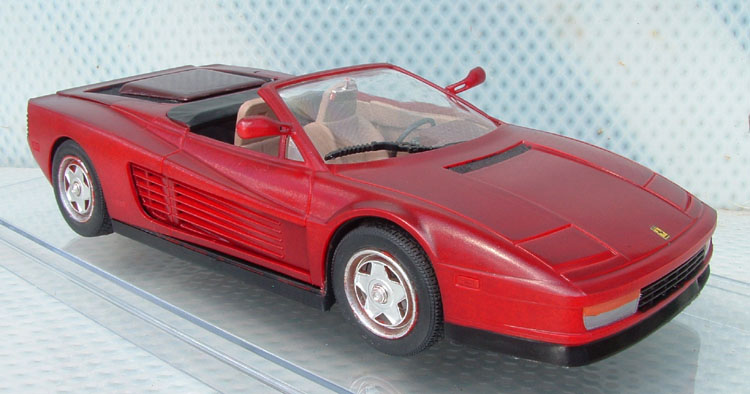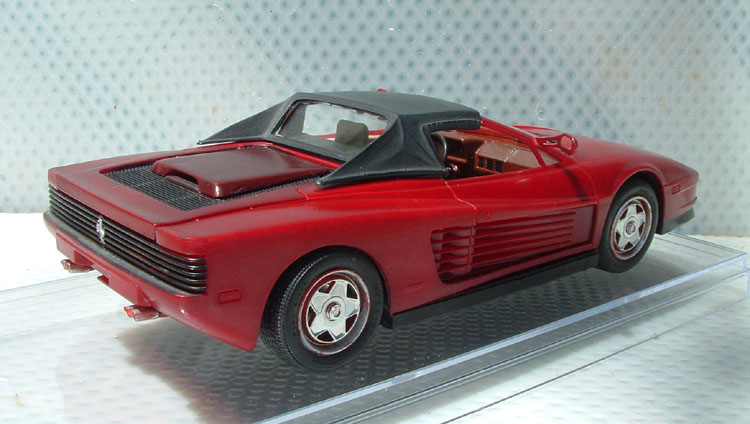 The only ugly part of this car is the uptop.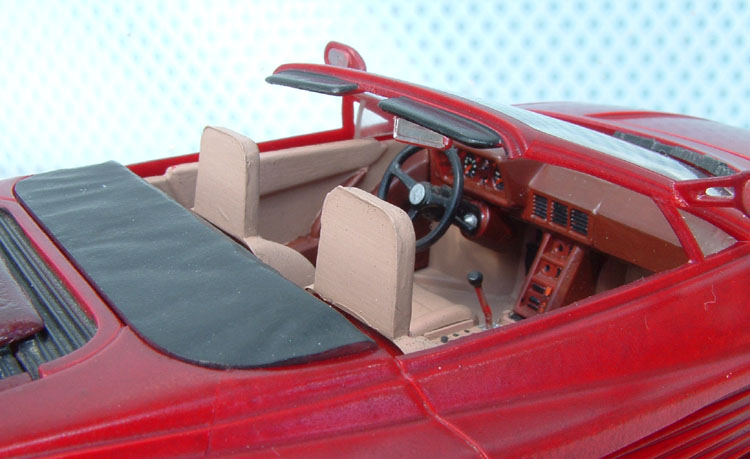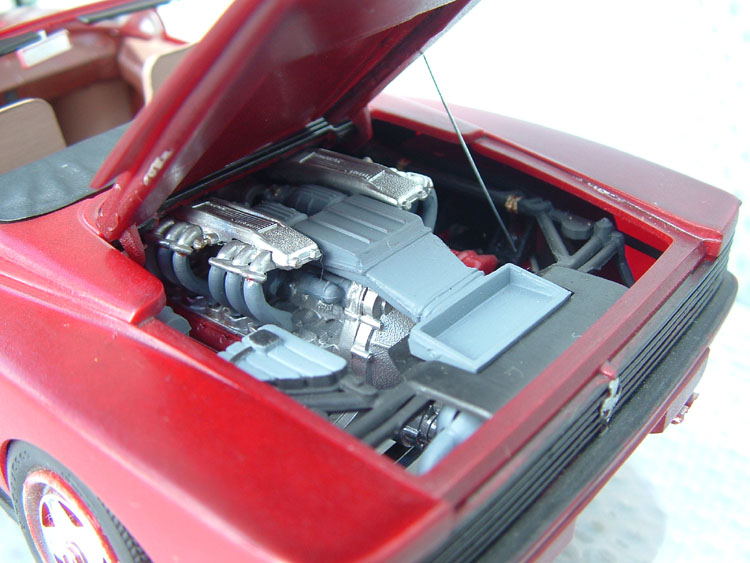 Not too bad for a teenager isn't it?
Thanks,