Hello Folks. Just joined this Forum. Here are a few of my latest builds.
2008 Nationwide #59 Marcos Ambrose STP Winner. I used a 2005 #17 Taurus kit and modified the nose, rear quarter windows and rear bumper.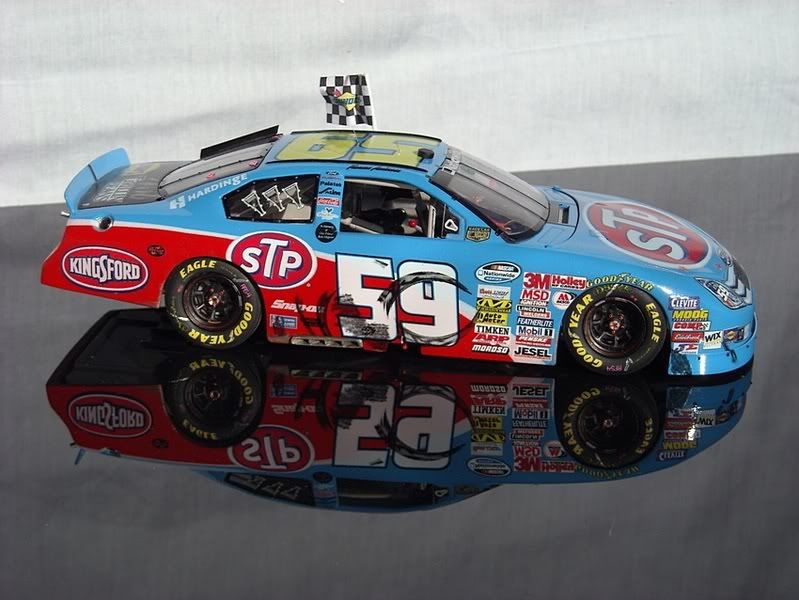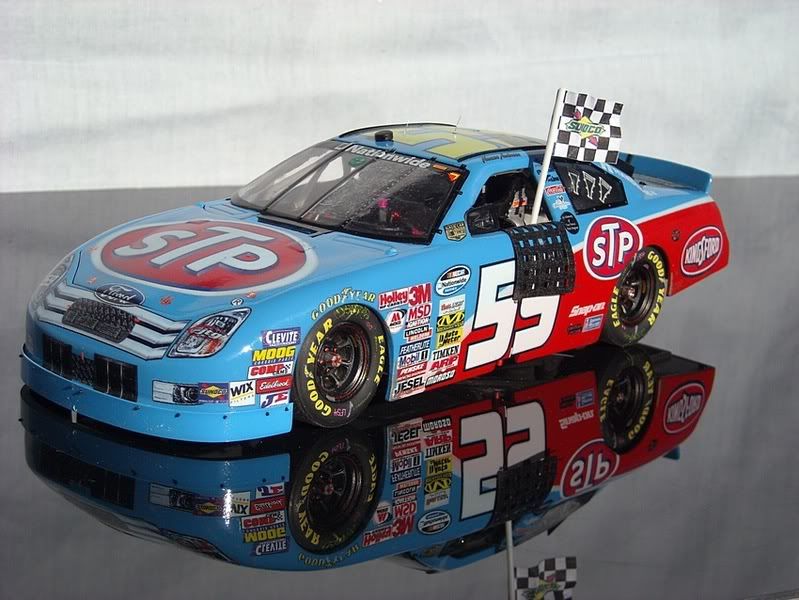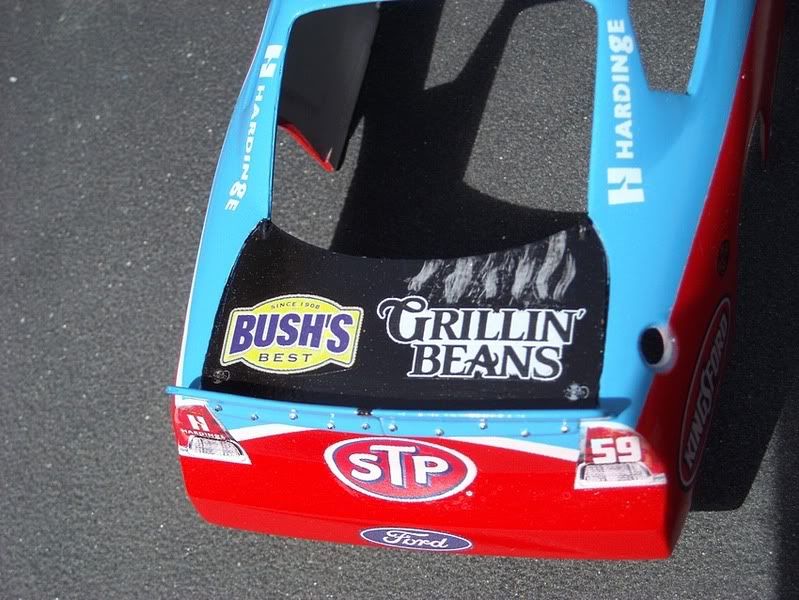 2007 Nationwide #60 Carl Edwards Dish HomeZone Gateway scheme. Use a 2005 #17 Taurus kit with mods.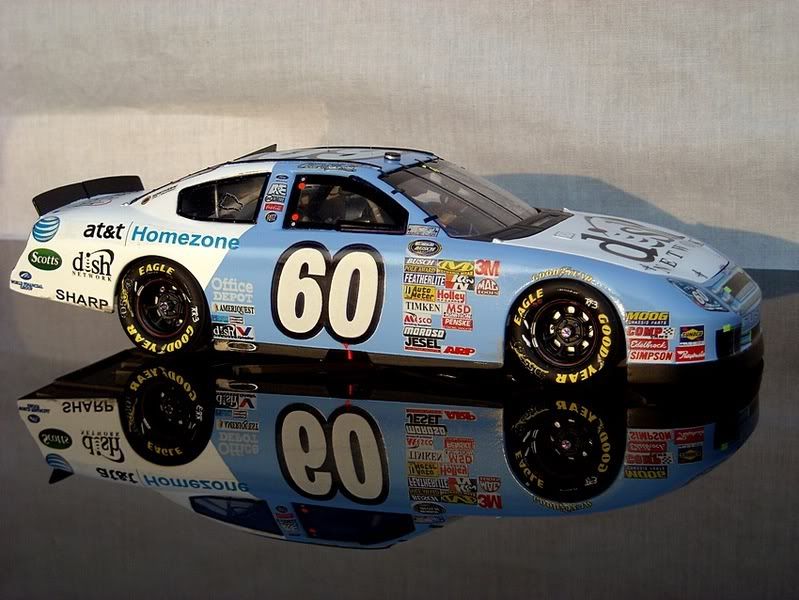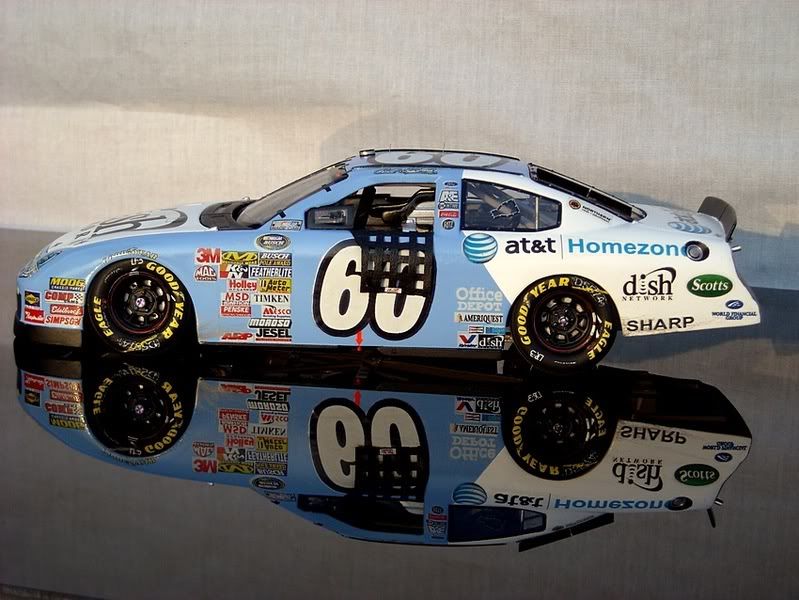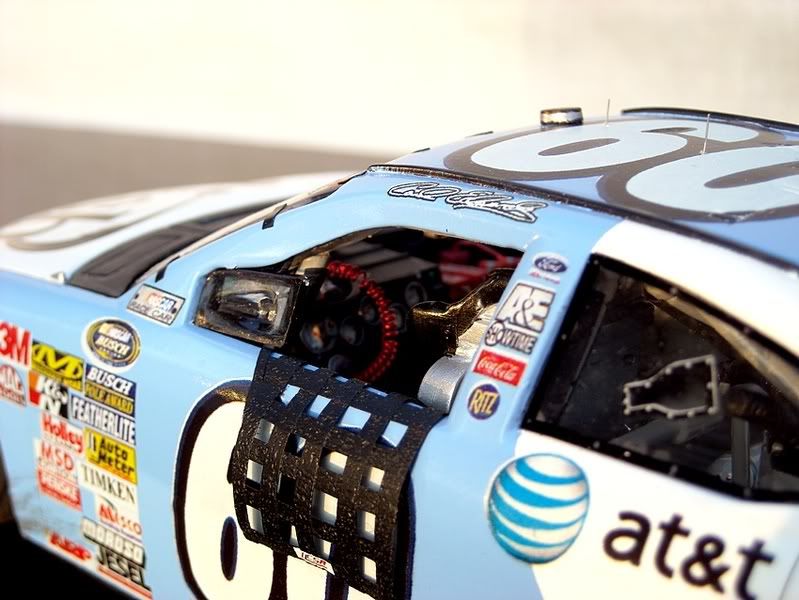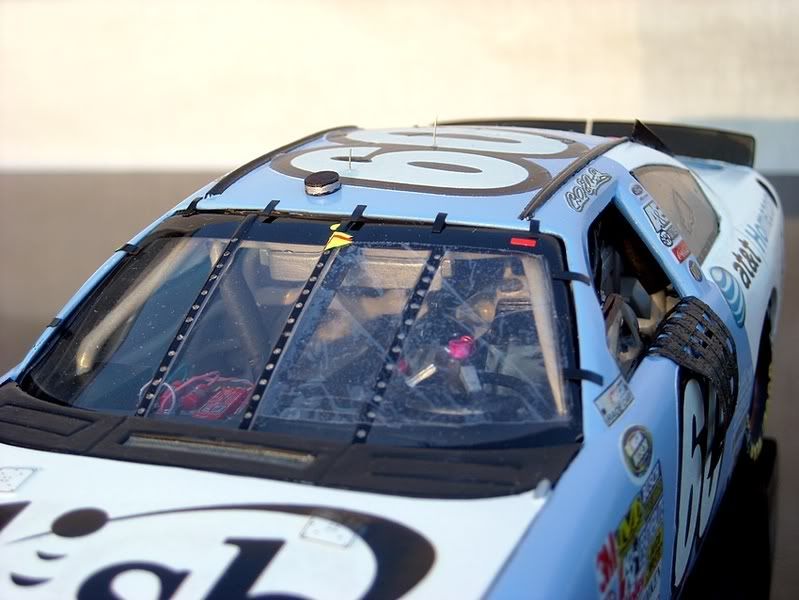 Edited by Mach2, 19 December 2008 - 06:03 PM.