I built this model years ago for my dad and I got it out a while back and put a clear coat on it and put all of those dumb horses back on that had fallen off over the years and surprisingly done of them got lost and there are 10 of them on and in the car.
I'm pretty sure this kit was from some TV show but I can't for the life of me remember.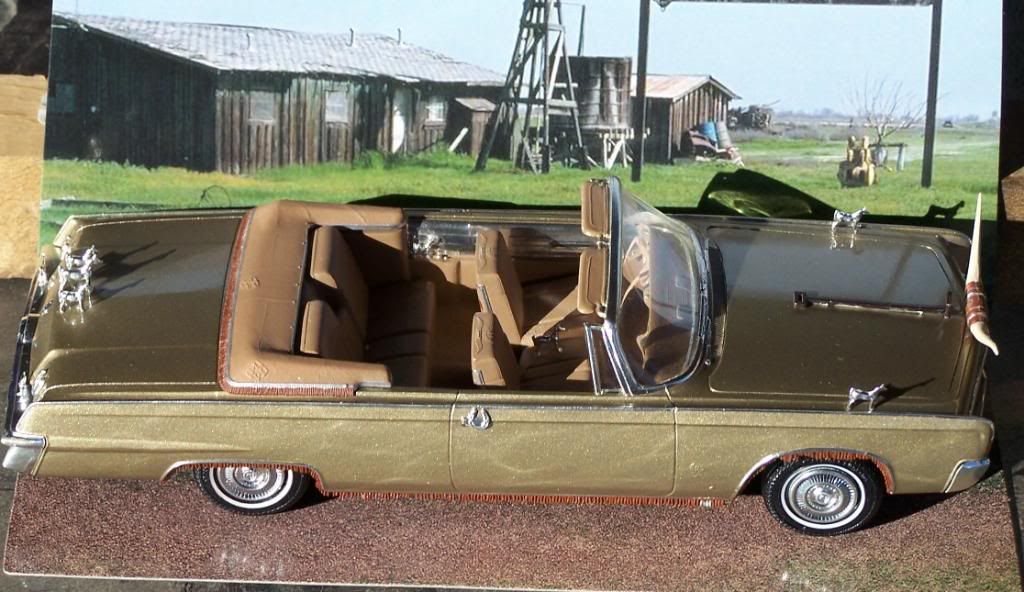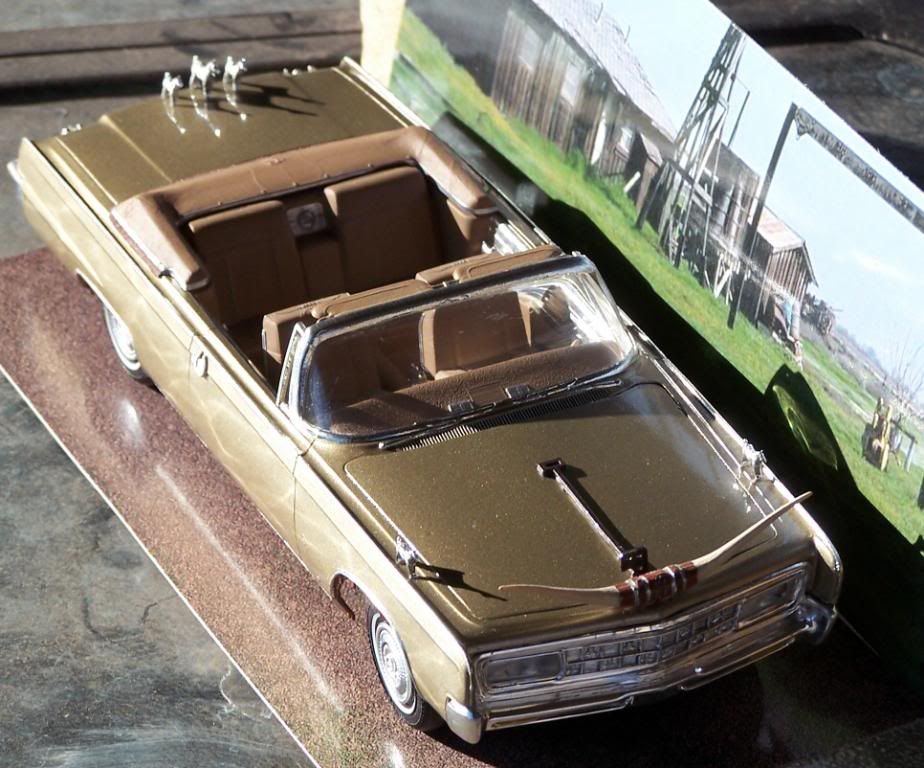 Edited by tuffone20, 31 December 2008 - 02:49 PM.