This was Year One of my return to car modeling after several decades away, so I want to say
thanx
for all the awesome builds, the incredible talent, variety and creativity and for the tremendous support and inspiration I've received here on the MCM board. A special thanks to CalSurplus and Don Banes for their great generosity in getting me started. Not enough can be said about the terrific community we've got here!
I only managed to get 4 complete builds under my belt for '08 but it was a good start and I think I made some progress. I have another 4 builds in paint and various stages of completion that I'd like to clear off the workbench in Q1 of '09. As you can see Old School seems to be my thing for the moment... Maybe for '09 I'll finish something with a full fendered body!

'34 Ford 5-window Coupe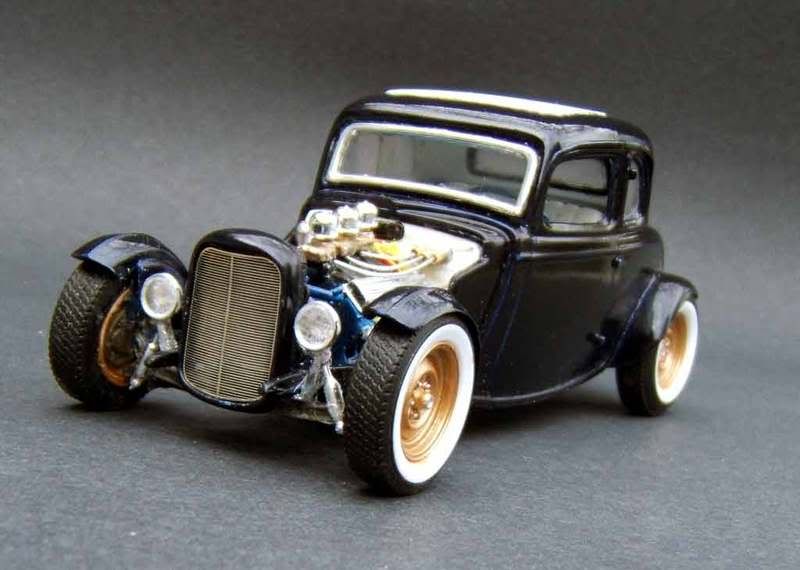 '34 Ford Gasser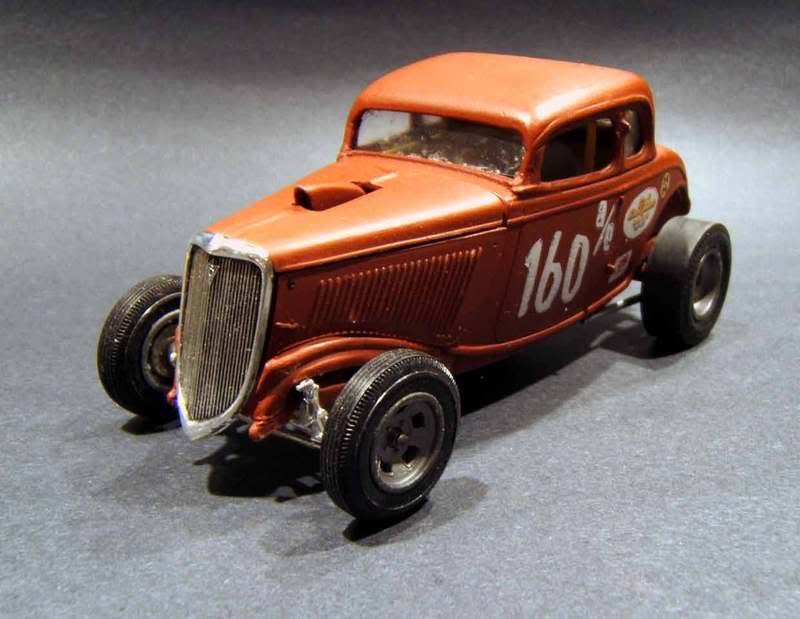 '32 Ford 3-Window
60's Front-Engined Dragster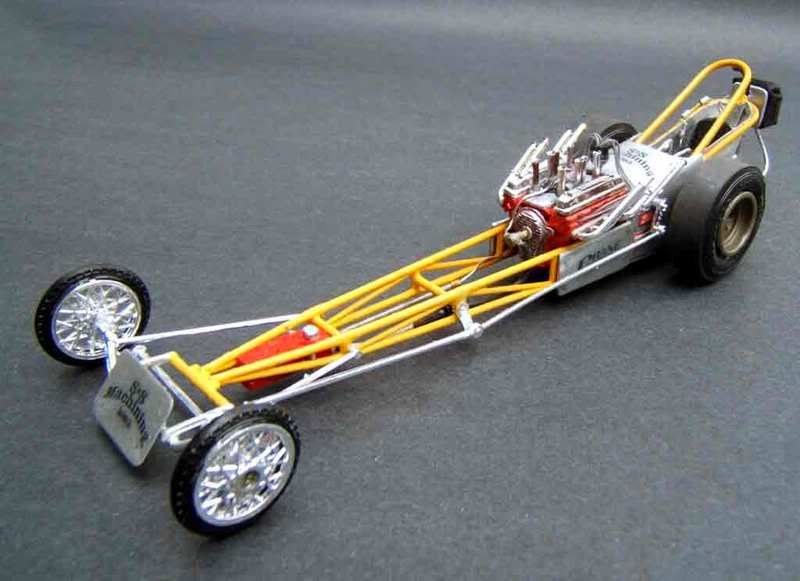 Edited by gbk1, 01 January 2009 - 05:44 AM.