Hello,
Not exactly in the home stretch yet, but getting there.
This is the C5 Z06 Grand Sport Tribute.
It's a 2004 so it
IS
a vintage car for me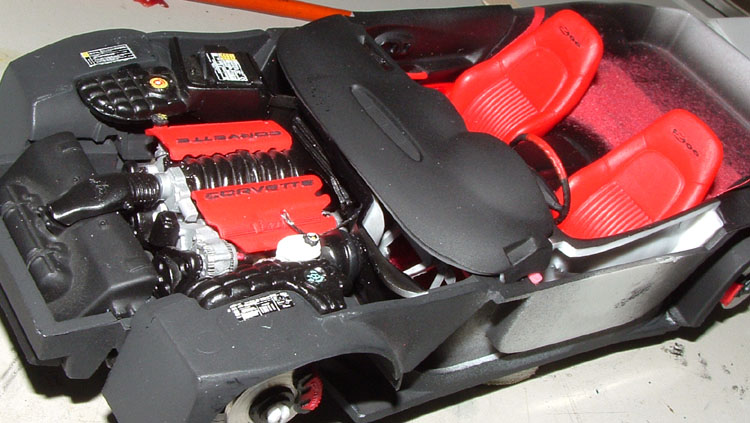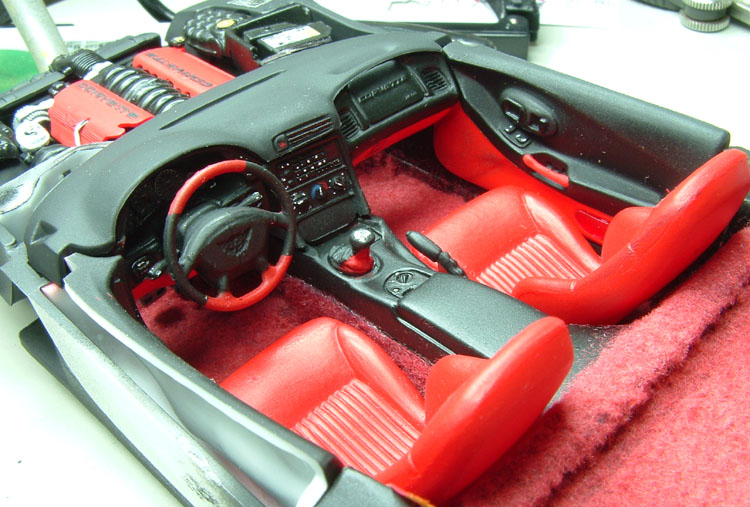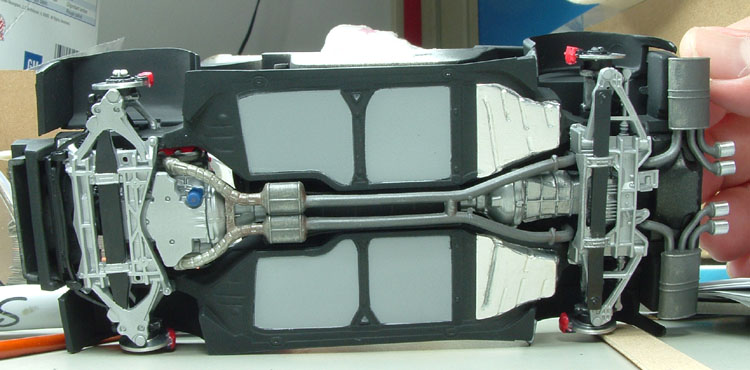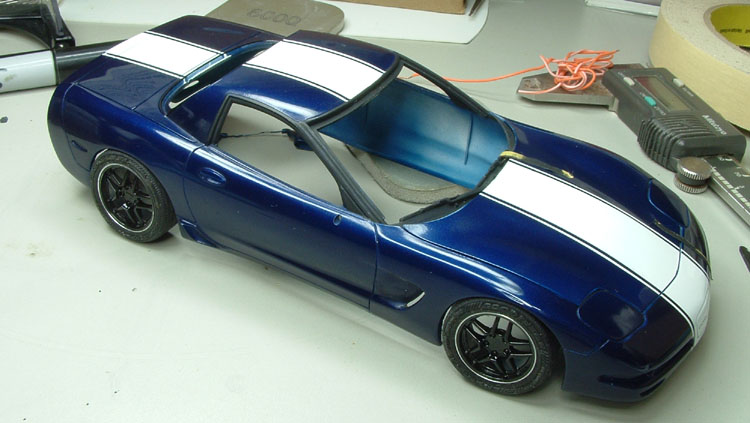 I think this can be finished within the next 2 weeks or so. Yes, I'm slow and don't have as much time as I would like...
Thanks,