Hello,
I'm following Monoped's Ferrari 512. I love that car and it inspired me to continue working on this, althought from a different era:
This is the Quick Skins resin IMSA Corvette GTP. This car raced between 1985 and 1989. This is a loooong term project, so don't expect to see it finished anytime soon

Here is a mockup of how it should look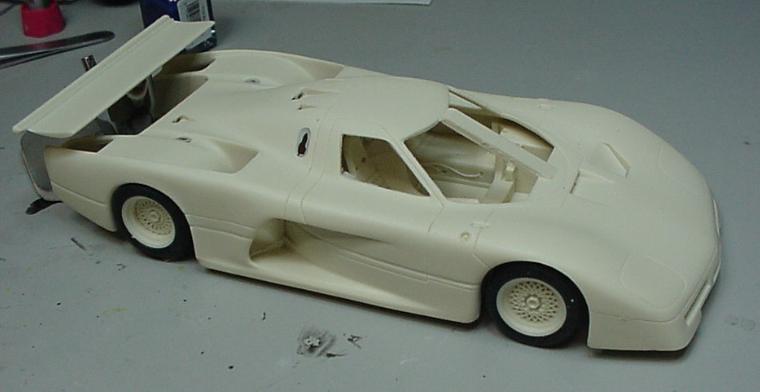 After cleanup and first coat of primer
Right now the initial coat of primer has been sanded and more primer will be applied next.
Thanks,