Hello @ all,
I thought I should show to you my resin kits, because I have not seen them posted, from anyone of you.
These kits are from the de_elegant model truck fleet. I am very impressed by the quality of the resin and the details of these kits.
So here we are, Peterbilt 387: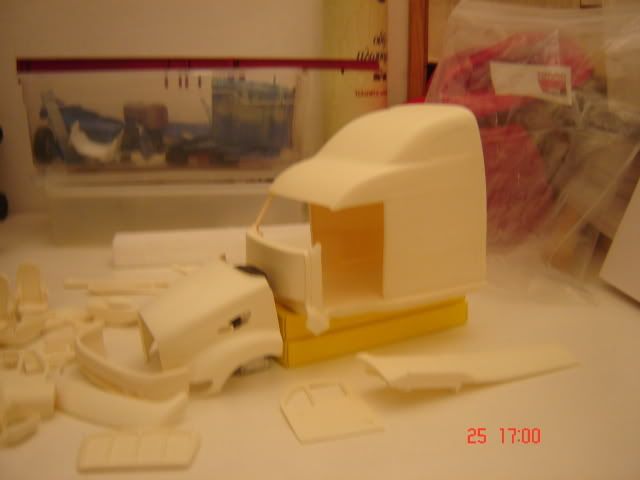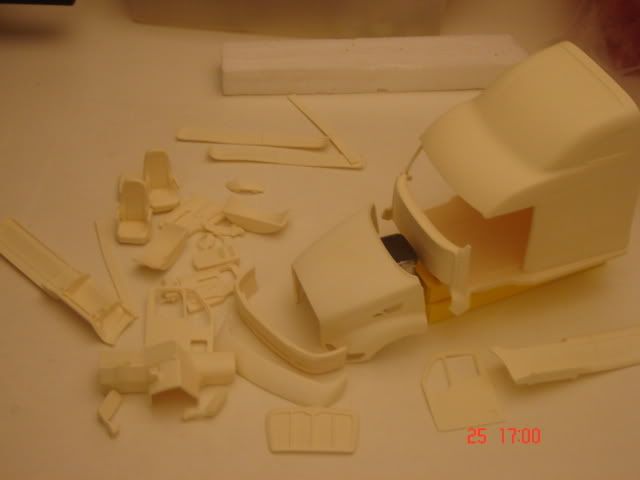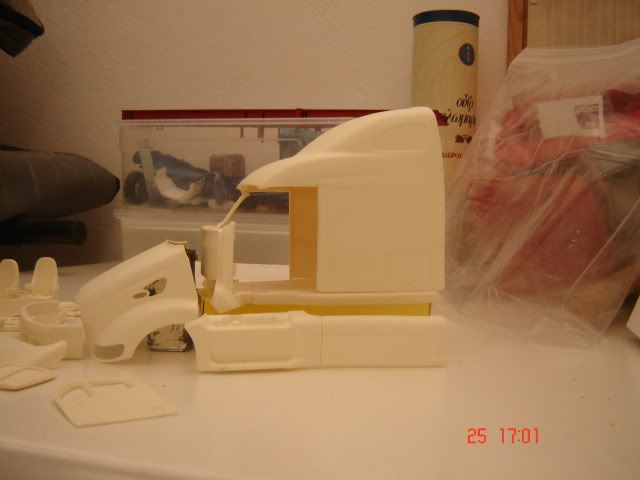 and here is Kenworth t2000: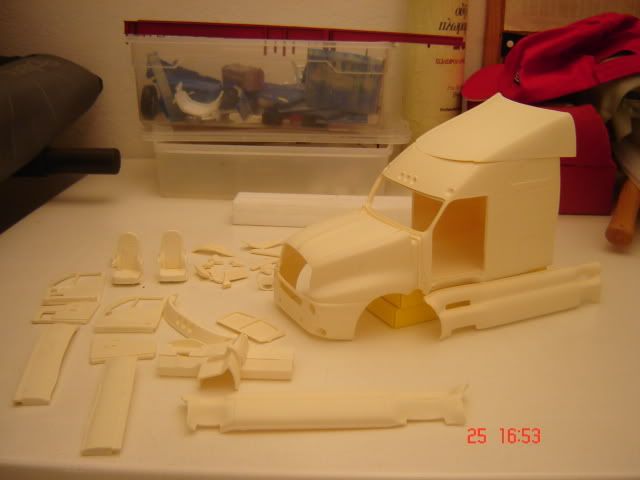 Here you can see the only problem with the resin, KW hood was under pressure while shipping to Greece.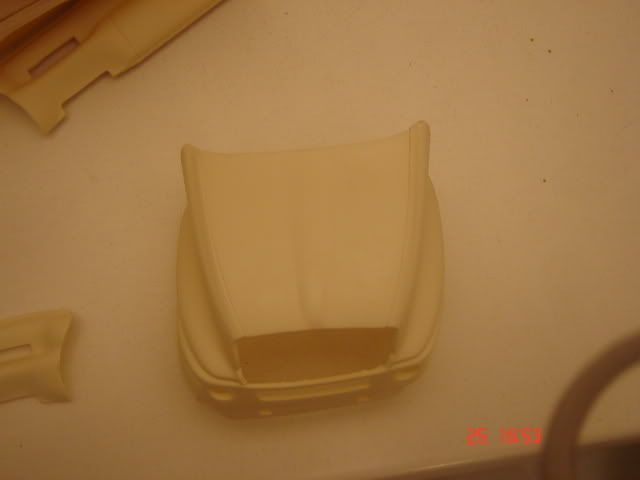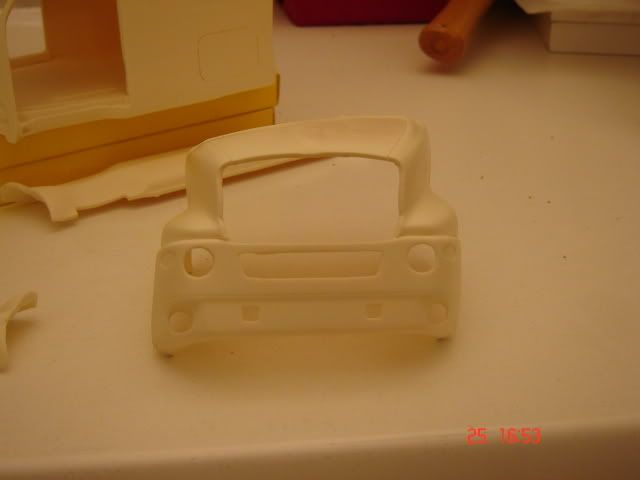 As you can see these kits both needs chassis. I didn't want to take parts from other kits as donors, so I ordered the needed parts from the local Greek ITALERI importer.
After a few weeks I had the needed sprues from ITALERI PETERBILT 377 KIT (#740) twice.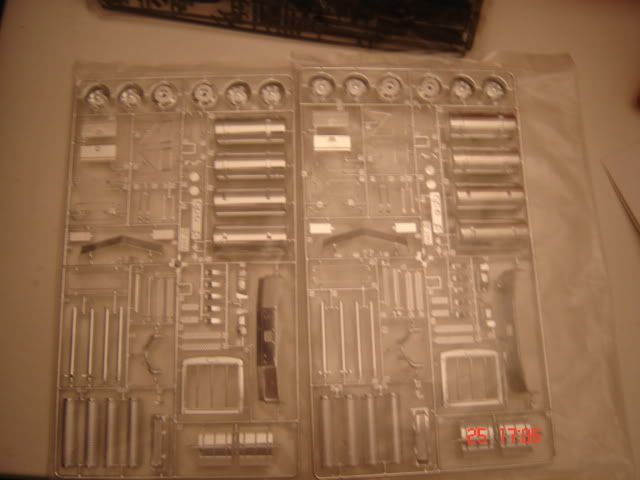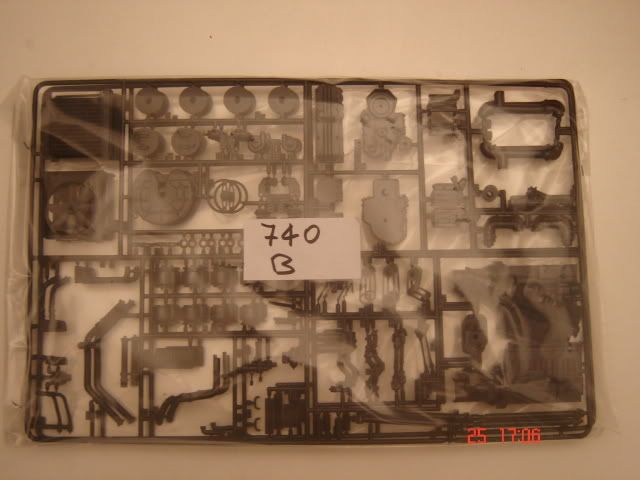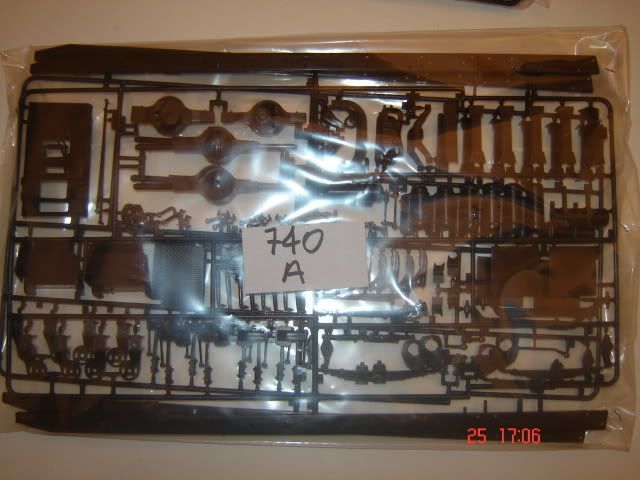 That 's what I have in resin at the moment. There are some other resin parts that I need as like hoods etc, but first I want to hit some kits.
What do you have in resin on & off your workbench (include those in the boxes)



Kostas.