OK, I know this is off topic but here we go anyways. Car model stuff has been put away.
I want to make this ######: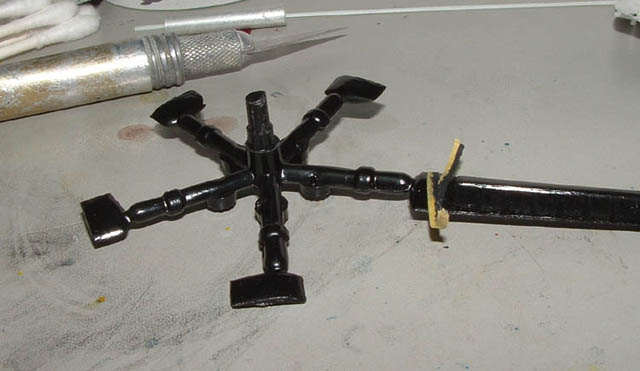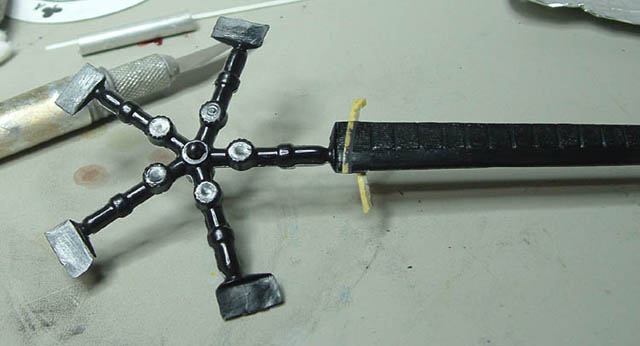 Look closer to this: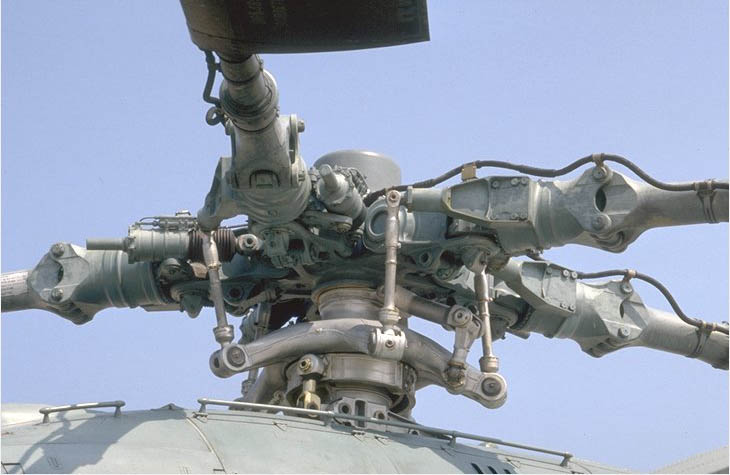 in 1/72 scale!!!
I'm looking in a mirror and saying "Good luck!"
So I'll be away from cars for a while.....
Thanks,