Hey guys...... Its been awhile since I've posted anything in this area. I think I may have had a very small post on this build almost a year ago. I have quite a bit done now. Not as much as I should though. Okay, on with the pics.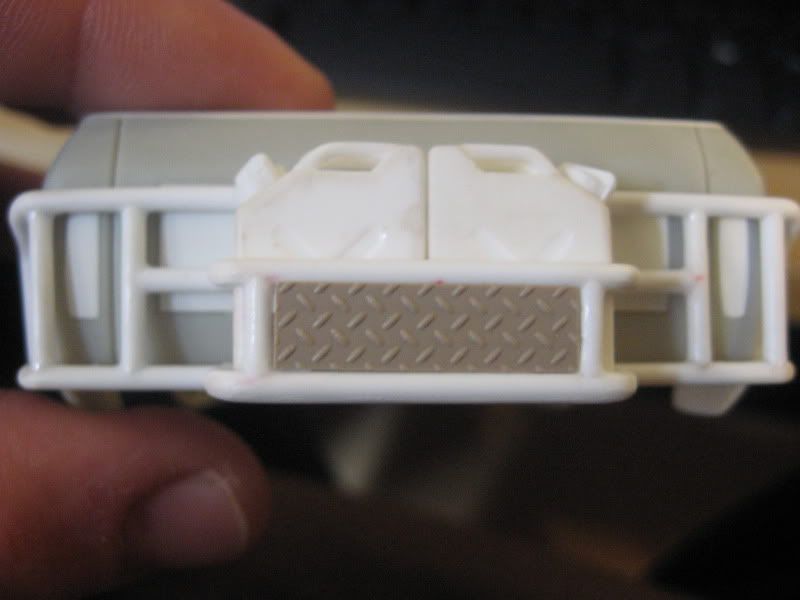 Rear guard with the hand made diamond plate tail light box. I also filled in the tail gate and original tail light recesses for a smoother look.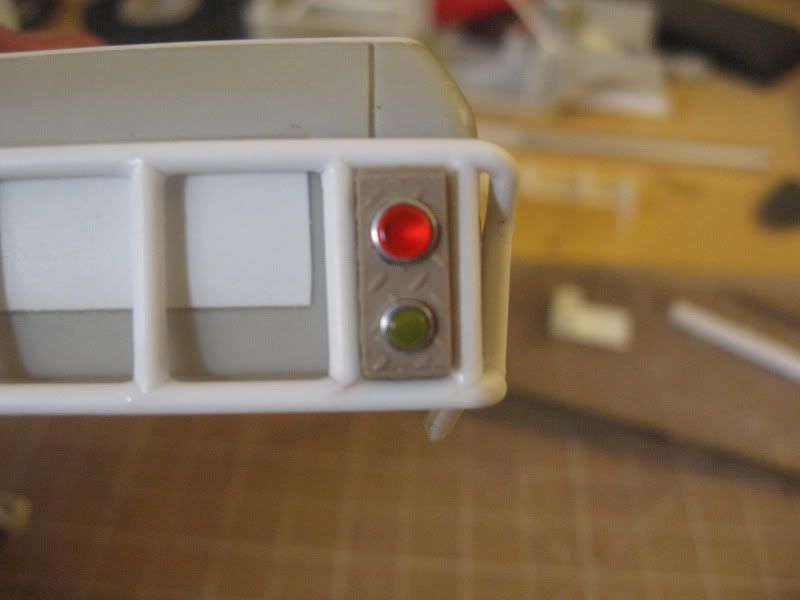 Hand made tube bumper with diamond plate cover. The cover shown is not the one being used. Changed it to a smaller scale.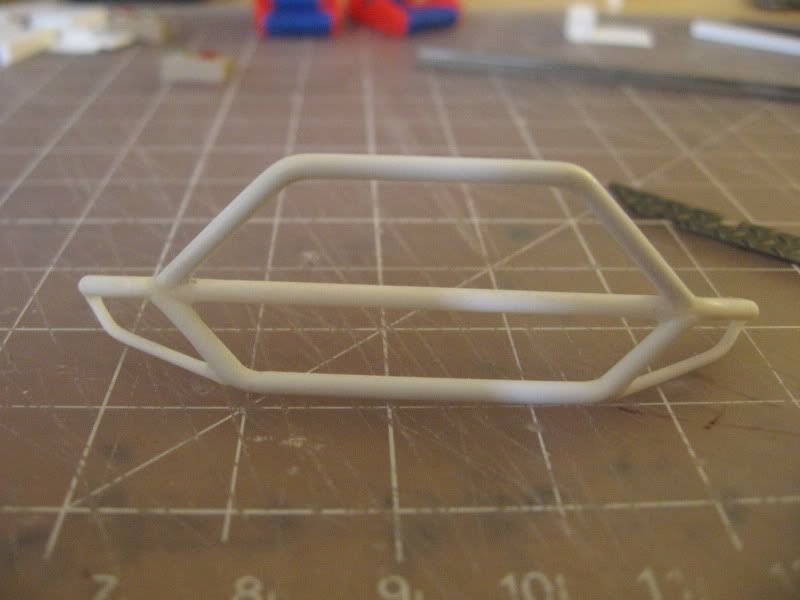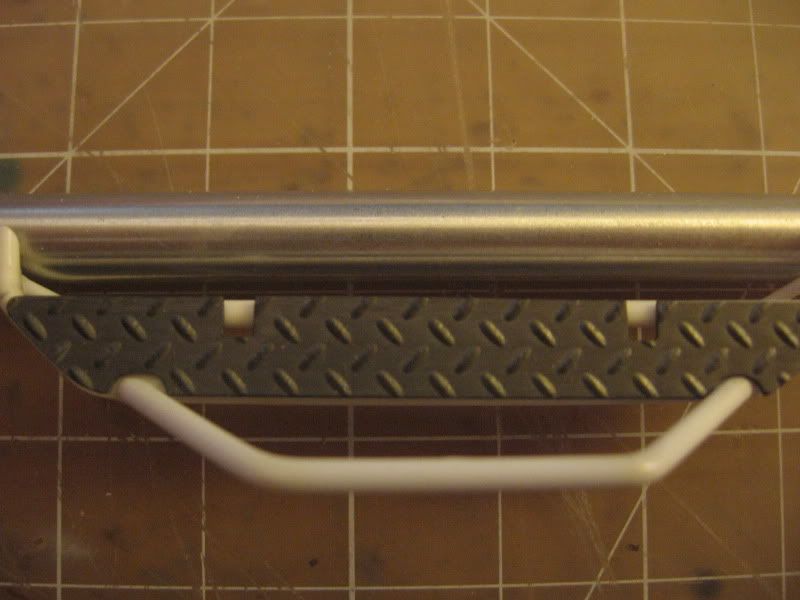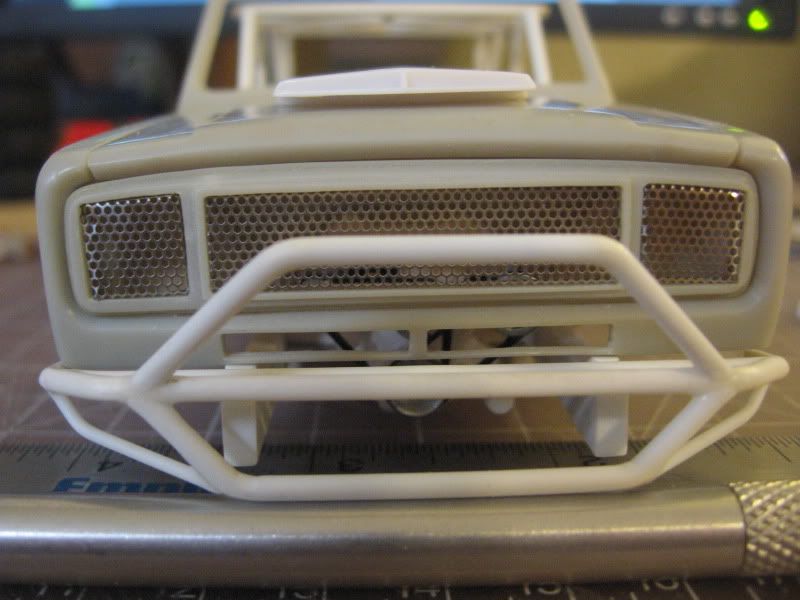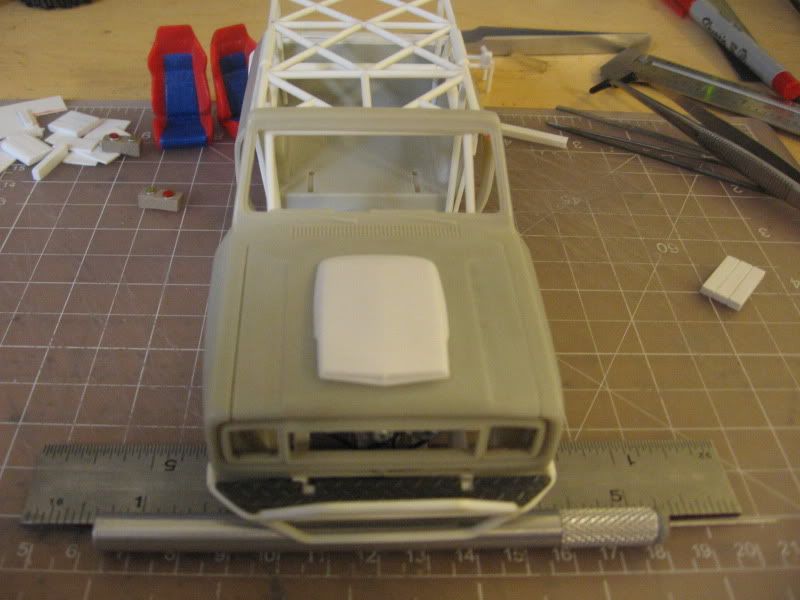 Edited by abedooley, 23 July 2009 - 01:24 PM.