Ok i thought of posting this a couple times but thought nah, no one will use it.
Supplies needed
Scissors
Glue, model glue or white glue
ruler
silver paint or BMF
wood stain/ paint sample chips
Time
Your hands
Pencil
#1. go to home depot or lowes and get some of these, your choice of color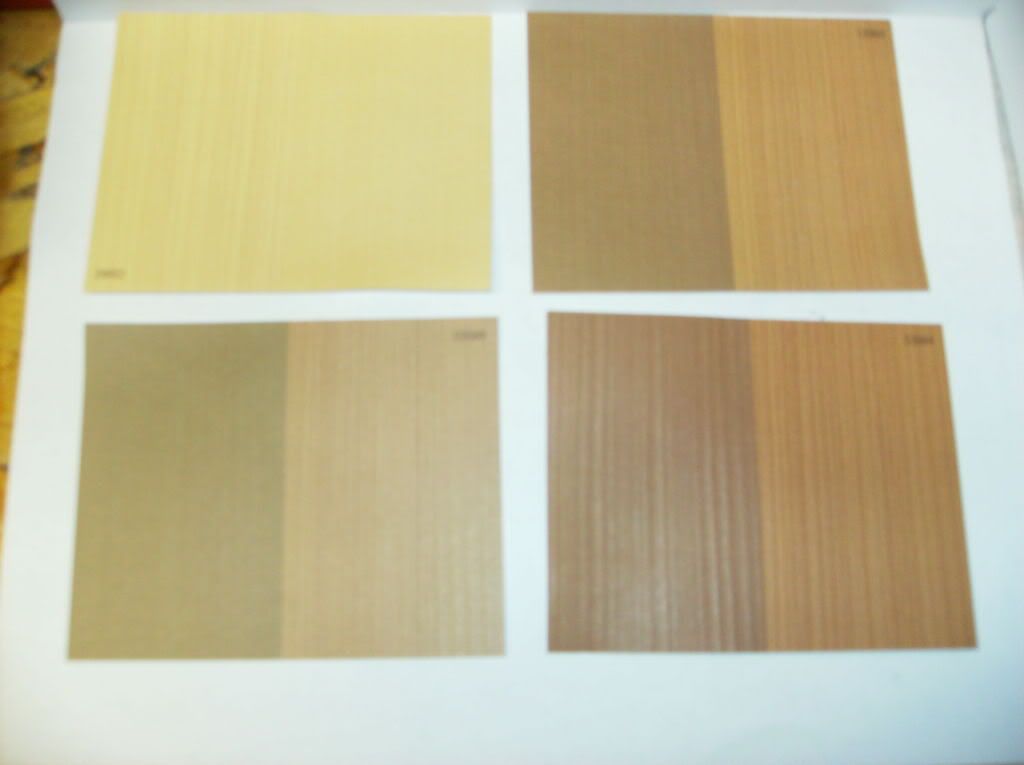 #2. now take a ruler and the scissors of your choice and make a square the same size as the bed floor
#3. now take your bed and a pencil and mark were the metal strips are
#4. now cut the wooden planks out
#5. now cut out the wheel wells
#.6 now paint or BMF the metal strips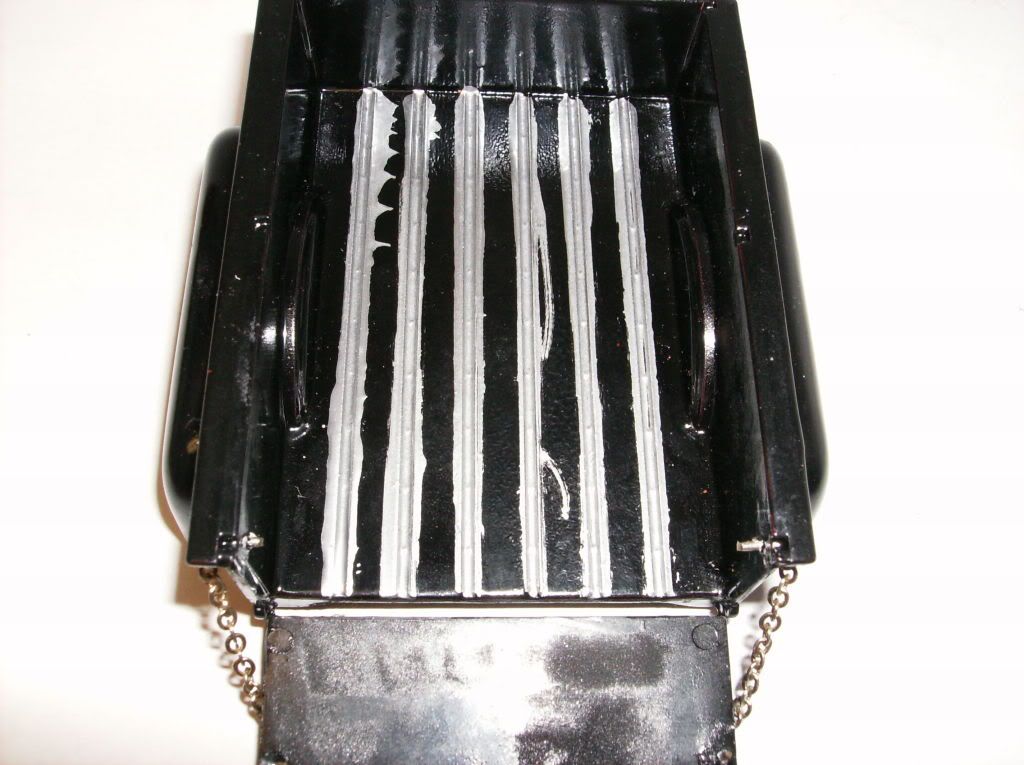 #7. now glue down your bed planks. After that it should look like this
#8. Now pop the bed on your truck and your done.
Edited by Dukefan69', 20 November 2009 - 10:57 AM.