Hello,
OK, I know, this is not a car and this is the model
CAR
forum, but don't worry, this is the only post I'll do about it. Anyways here I go:
I'm taking a break from cars. I have a few non-automotive projects on the bench now. This is the primary project: A 1/100 scale SH-60B Seahawk Helicopter. (I keep hearing Pixar CARS Mater's voice saying he has always wanted to fly in one of those fancy helicopters )

This thing is small! A little over 5 inches long overall. But you know me, I can't just simply slap it together. I just machined a rotor mast and I'm replacing the swash plate links and will scratchbuild a rescue winch and add antennas, cables sensors etc.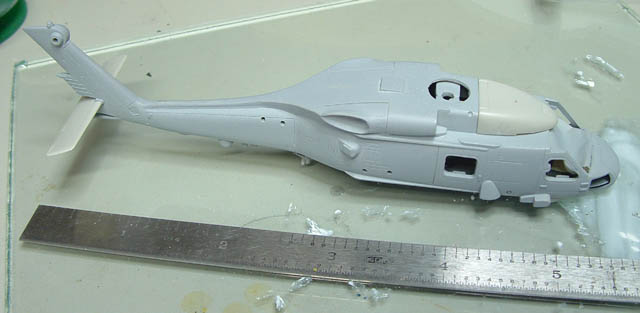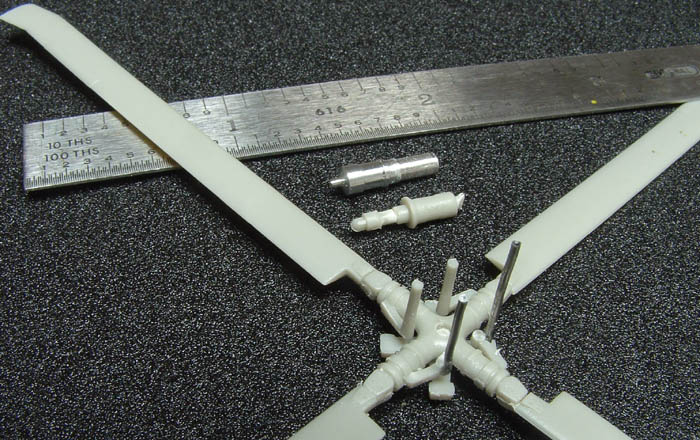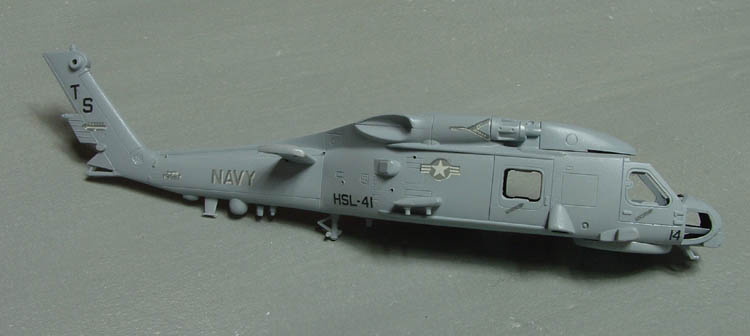 Should be finished before year's end.
Thanks,