Ok, late last night, Saturday, I decided to use the 34 Ford Truck as a parts car and drug out this 62 Catalina.
The body is sitting in a brake fluid bath to strip the paint.
Got a lot of work on the frame and undercarriage to do as well as the interior.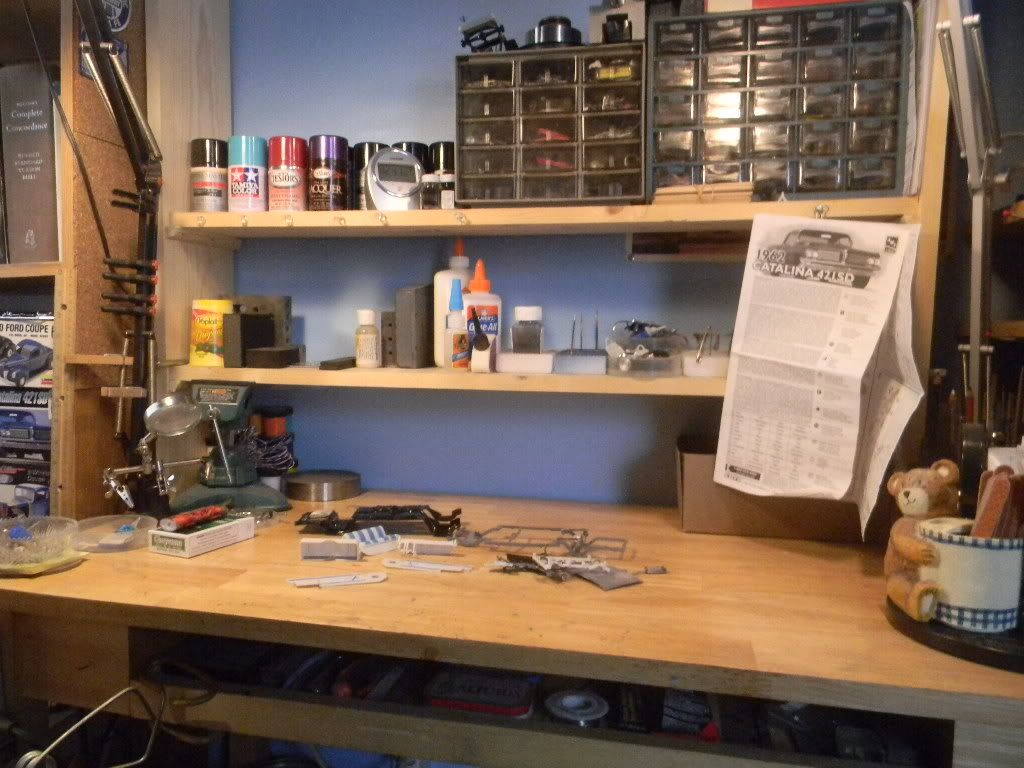 Come on guys, give me some ideas, thoughts or rants.