Its the Pocher F40 this model is HUGE!! 1/8th scale. Ive been trying to get one for over 4 years , but every time I bid on one on eBay I get out bid. Well not this time! I plan on fully detailing this one to museum quilaty with the help of a "Autograph Trans kit"
http://www.scaleauto...nskitphotos.htm
So I found mine whats your Holy Grail kit???? (holy grail is something you consider almost impossible to find)
check out how big the box is.....thats my laptop in the background LOL!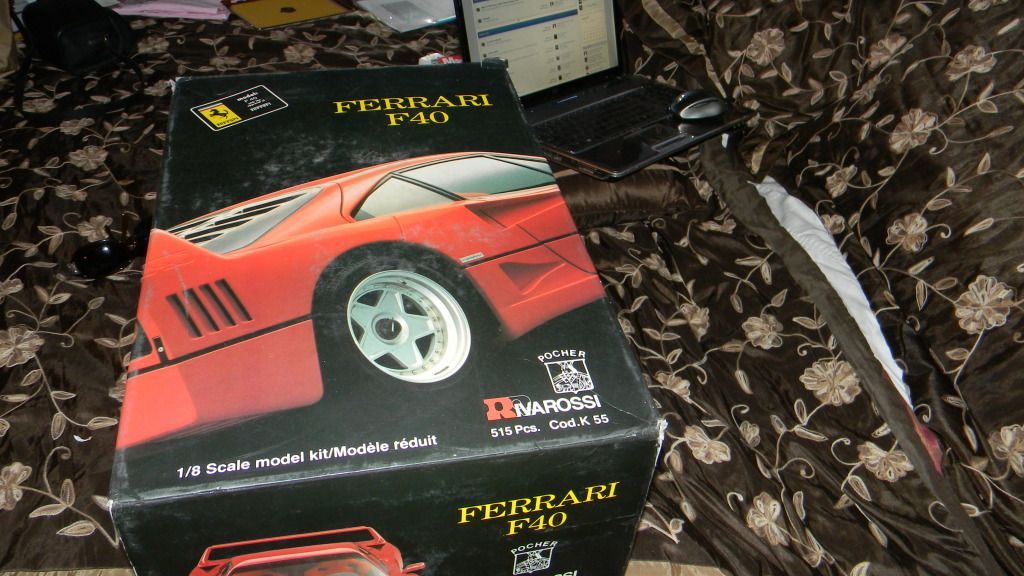 look at the size of these parts.....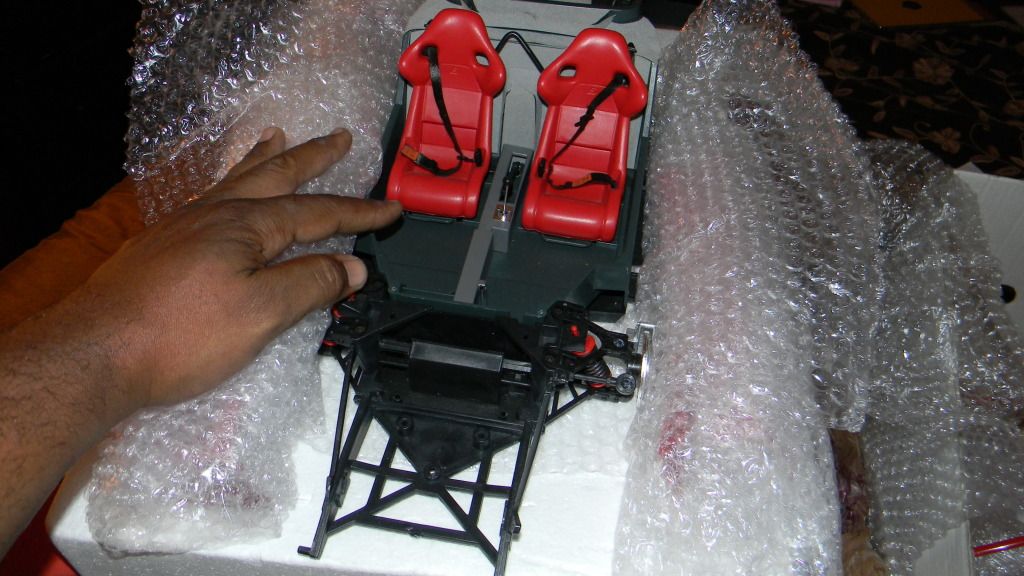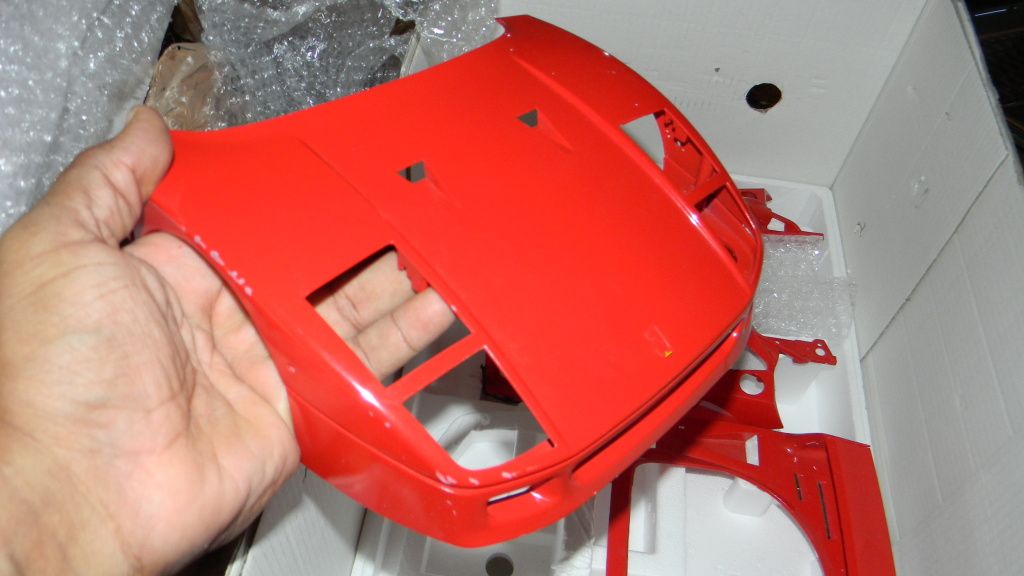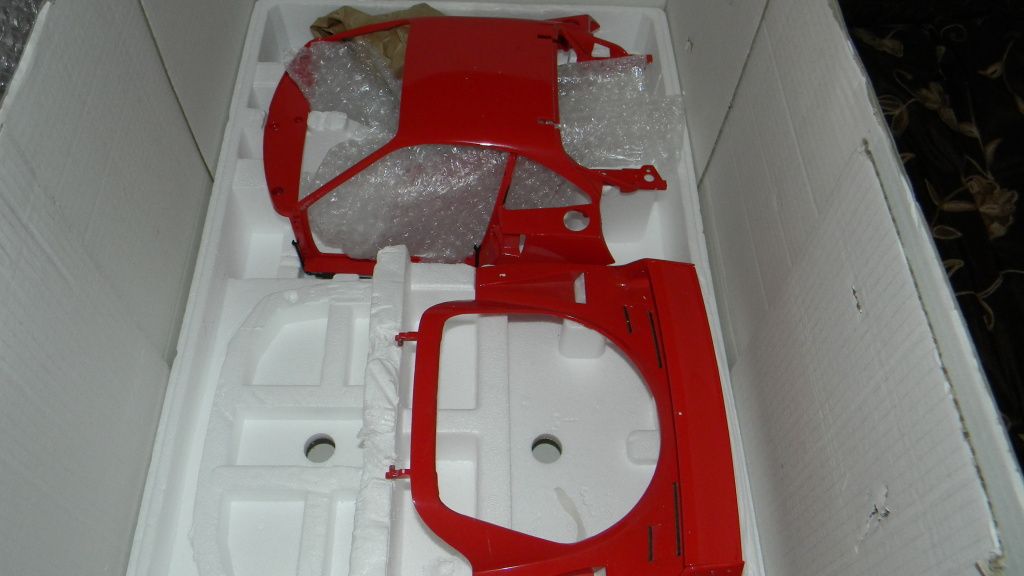 Lets here from you.....

Edited by Romell R, 08 June 2012 - 07:08 AM.