i mentioned in my '34 semi WIP thread, that i ordered a new grex airbrush kit. well i received it this past monday. due to the severe freeze going on in texas, i have not been able to try it out. so i thought i would post some pictures anyway.
visually, i am very impressed. everything just looks perfect. if it works as good as it looks, i will be in heaven, yee-haw.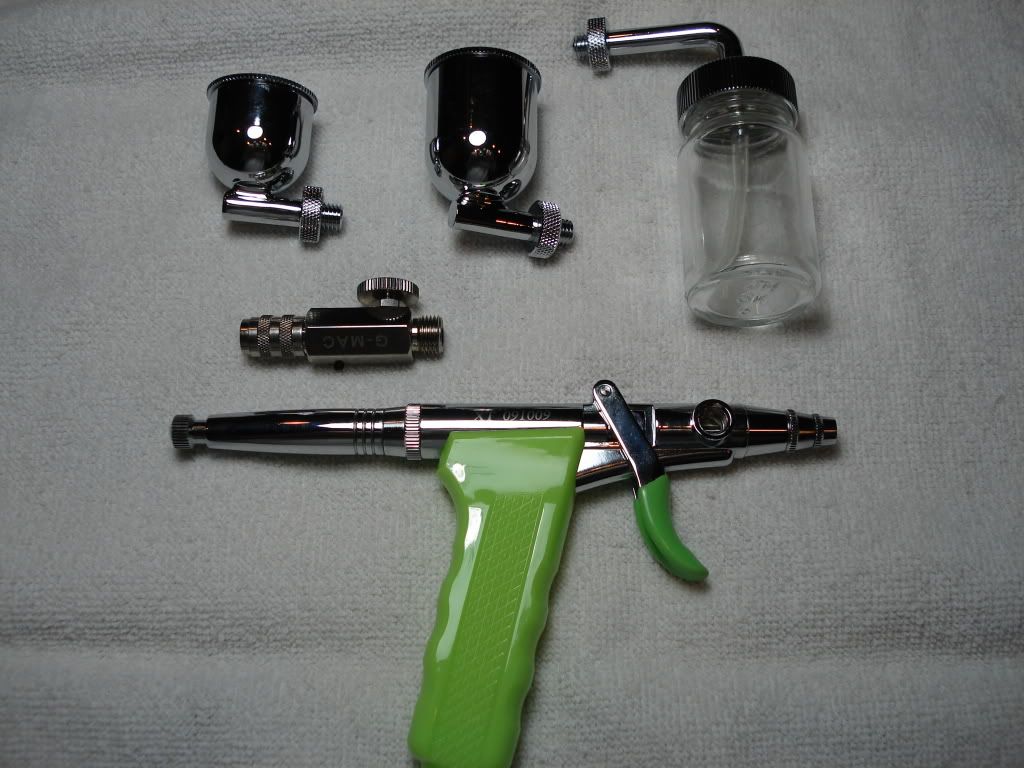 two different size gravity-feed cups and a large glass siphon feed cup.
with the kit you get this quiet little compressor with regulator/water trap installed.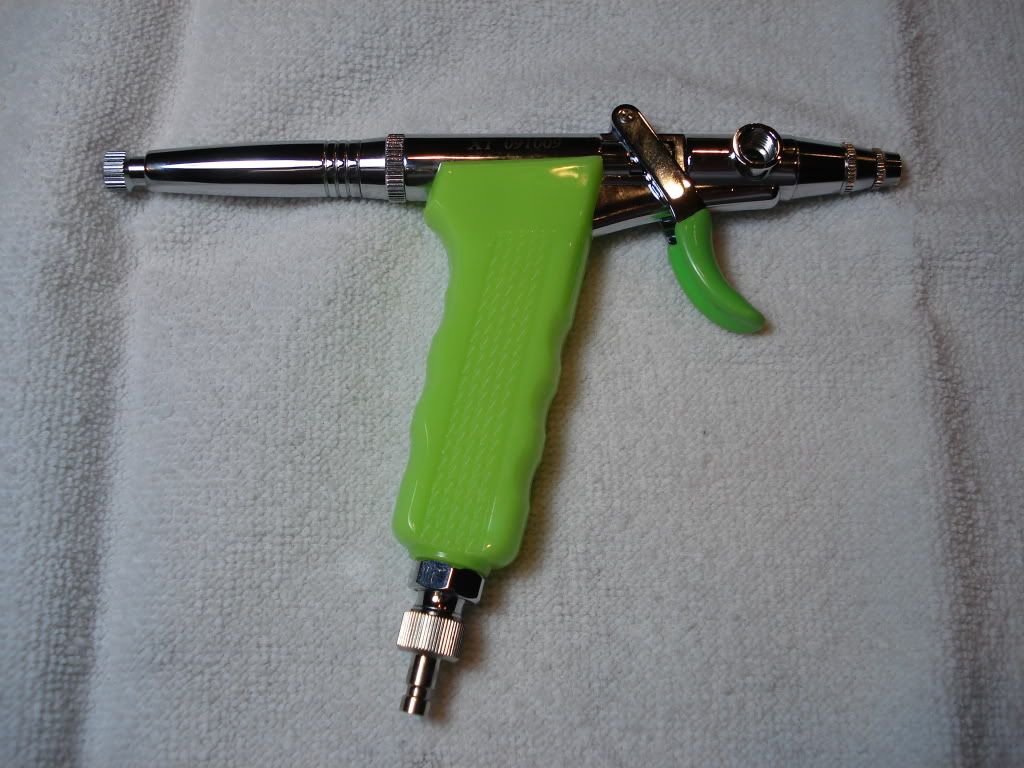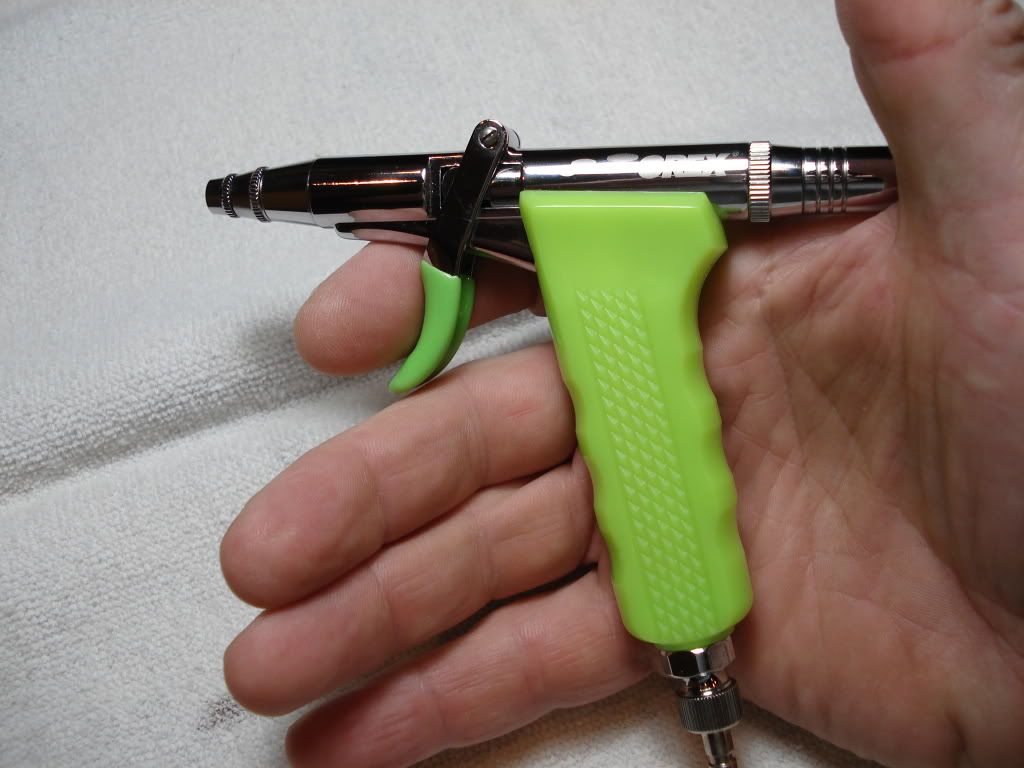 the "gun" fits very well in the hand.
tomorrow i will be going over to a friend's house, he has a complete model building studio in his back yard (read heated), and give this little baby a work out. i will let you know how it goes.
later
Edited by fordsixty, 11 January 2010 - 01:20 PM.