Here is my next project on top of all my other projects. I did a lil work to it today. Trying a few new ideas on this one.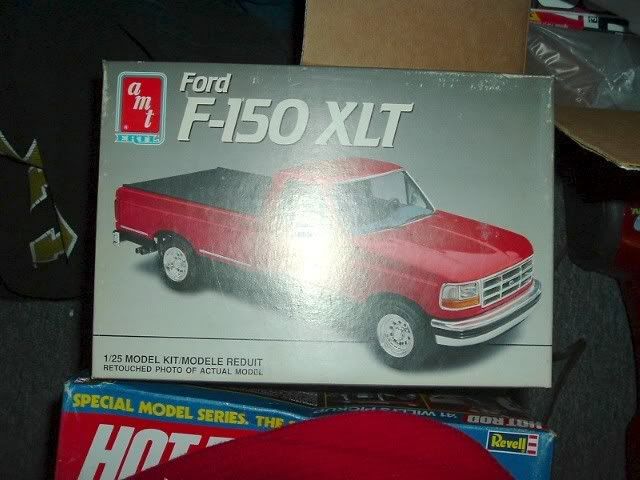 Here is what I got done today.
Trying the technique of applying BMF before primer and paint.
Did a lil work on the grille. Before and after pics.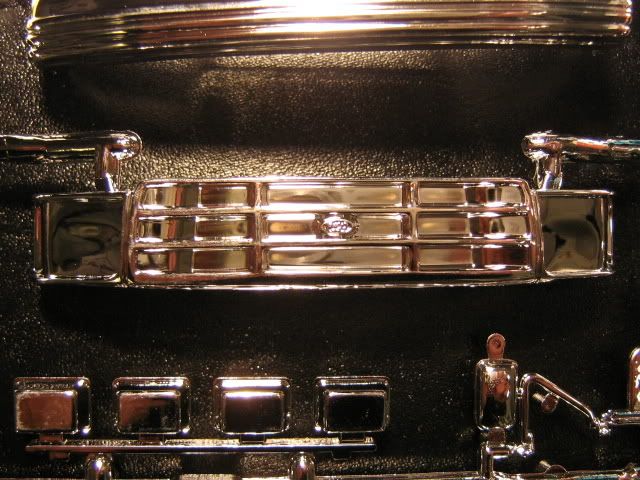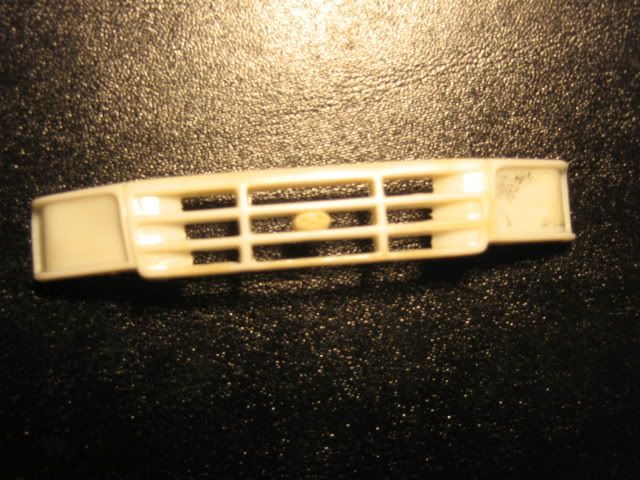 Let me know what you think.