A while back when I was getting reference photos for the Corvette I'm doing now, I ran across these pics on eBay.

Apparently, these came from a car that was hit, or heavily modified.

Unfortunately, I didn't follow the auction to see how much the bare chassis went for, or even if it sold at all.

Here's a couple pics for starters....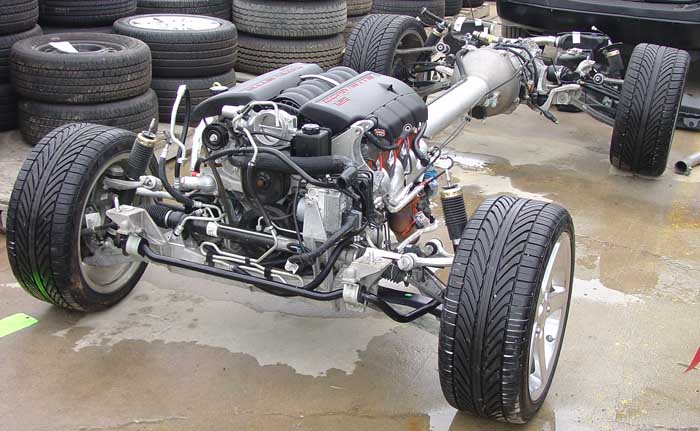 Those that are doing detailed versions of the Z06, or the regular Corvette model may find these pics quite handy!

More can be seen here.....

Enjoy!
(pssssssssst.....Ismael....these pics are callin' your name!

)