Hello,
I'm in a "confusion" state in the hobby. I took a break from cars for a while, and all of a sudden, I have 2 helicopters, 1 armored self propelled howitzer, 2 airliners, a revell chopper bike and now the concept Camaro all on the workbench at the same time...

For the first time in years I'm not focused on one main project. I'm just jumping from one to another.
I started dealing with the sink marks on the Camaro. Still have no idea where to go with it.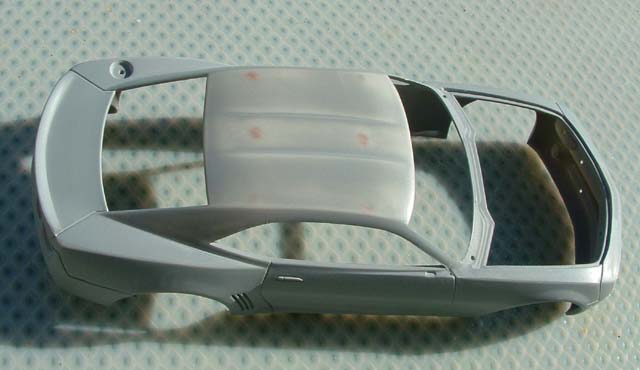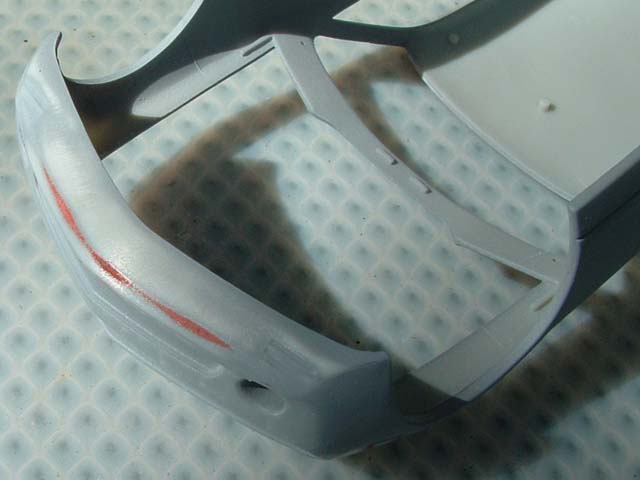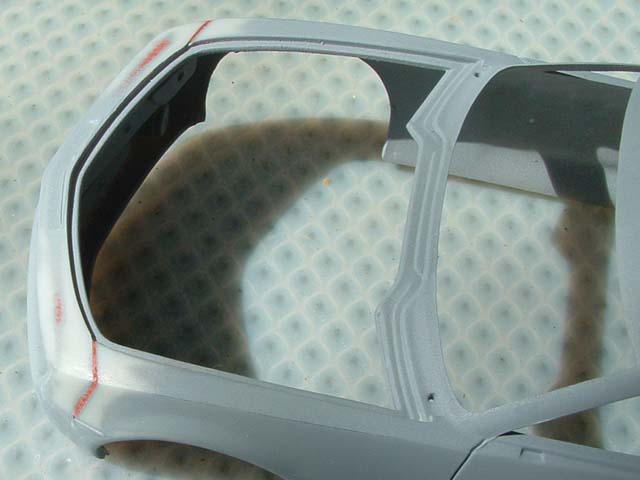 Nine sink marks and those panel lines were too big.
Thanks,