Hello,
If you really want to make your chopper a one of a kind, you can customize the custom parts

. I wanted a fat tank so I took the one in the kit, cut it in the middle but not completely, so it will be like an inverted pie section.
Styrene trip to hold putty, putty and you are almost there.
For the bottom, just use strips of styrene to recreate the channel.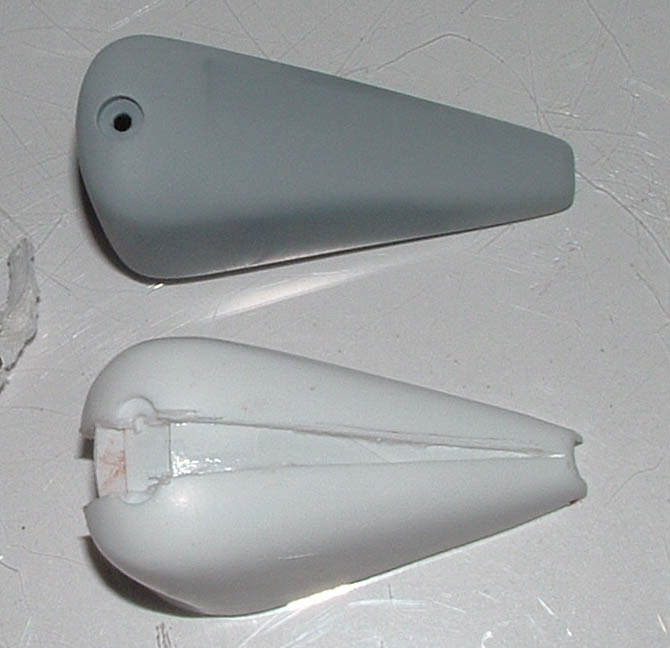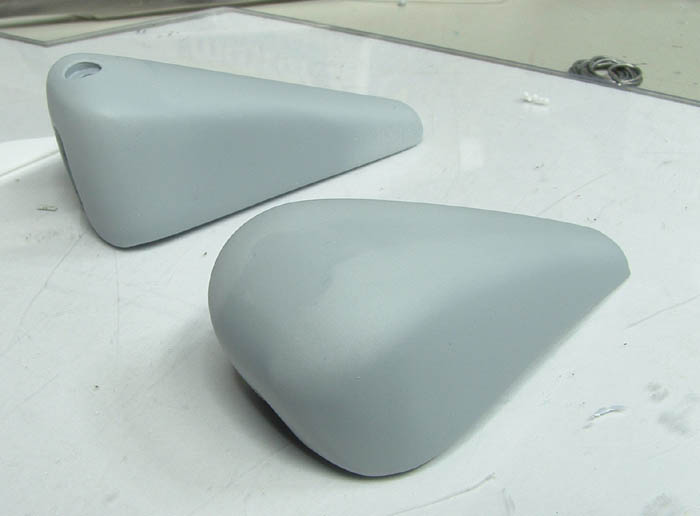 There you go, more fuel for the chopper!!!
Thanks,