Wanted to say hello to everyone else on here. Started browsing the forum the other day checking it out and decided to sign up. I'm a farmer/rancher/truck driver from SD and have been playing with toys forever and have been building and customizing diecast models since I was probably 13-14 yrs. old. I haven't messed with much plastic model kits in the larger scales such as 1/24th-1/25th, but am very familiar with 1/64th stuff whether it be semi trucks or farm equipment. I also have my associates degree in collision repair and work on vehicles and painting stuff in my spare time on the farm.
Main reason why I started surfing around at model car stuff is, on a GM pickup truck forum I'm on a few members decided to do a small model building contest. We'll be doing the 99 Chevy Silverado pickup. Site seems like a great place and lots of good ideas and tips on here as well as some great looking models.
Wanted to share some of my past work...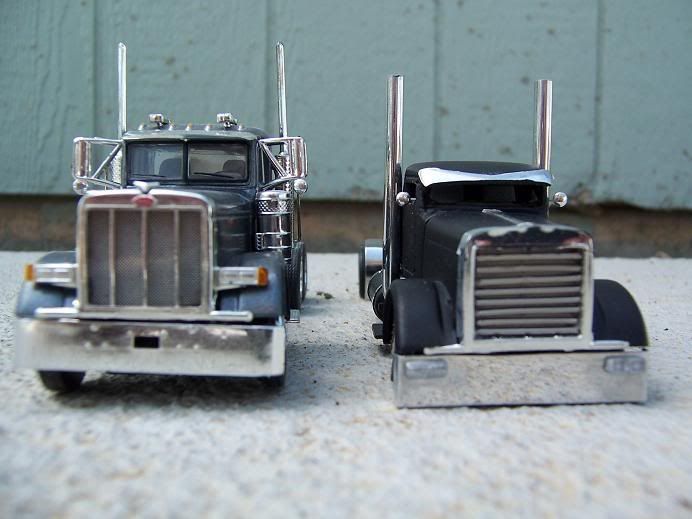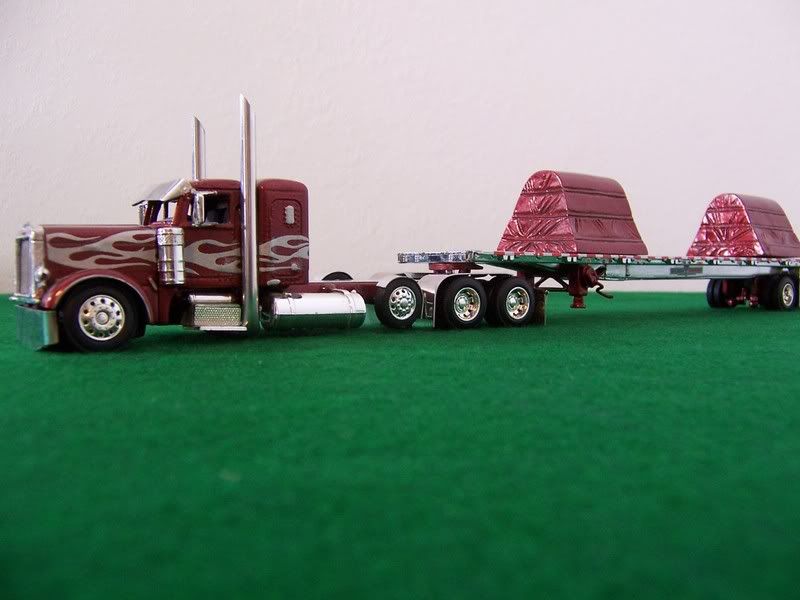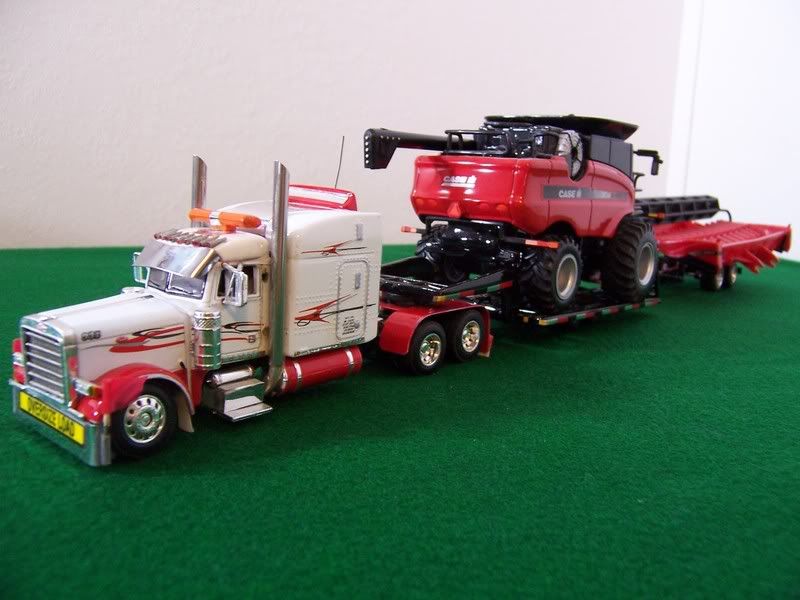 I'll have to post up the rest of my trucks in the truck section. Maybe I'll post up some of my painting and airbrushing work as well.